Natural Resources
Watershed Plan - Wenatchee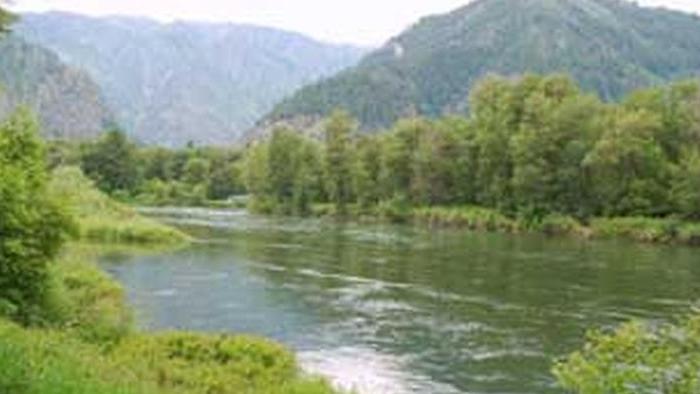 Wenatchee (WRIA 45) Watershed Planning, under Chapter 90.82 RCW, began in the Wenatchee Watershed (WRIA 45) in 1999 with the City of Wenatchee, the Wenatchee Reclamation District, and Chelan County as the initiating governments.
Chelan County was designated as the Lead Agency. The Wenatchee Watershed Planning Unit is made up of a diverse group of stakeholders representing a wide range of interests throughout the watershed. These interests include local governments, tribes, state and federal agencies, irrigation, agriculture, forestry, community groups, conservation groups, economic development, recreation, and individual citizens. In addition to the required water quantity component, the Planning Unit decided to address the instream flow, water quality, and habitat components as well. The efforts of the Wenatchee Watershed Planning Unit have led to the development of the final Wenatchee Watershed Management Plan which was completed in April 2006. Since then, a detailed implementation plan (completed in 2008) prioritizes projects for implementation.
The Wenatchee Watershed Planning Unit and the Habitat Subcommittee each meet quarterly. If you want to be notified of meeting dates, agendas, and meeting summaries, please contact Mary Jo Sanborn at 509-667-6532.
Implementation Update
For an update on implementation efforts through 2009 in the Wenatchee watershed, see the Getting it Done in the Wenatchee pamphlet.
Documents
Wenatchee Watershed Assessment
Lake Wenatchee Storage Study
Consultant Reports:
Related Links
Posted: 02/11/2015 11:14 AM
Last Updated: 05/15/2023 12:40 PM