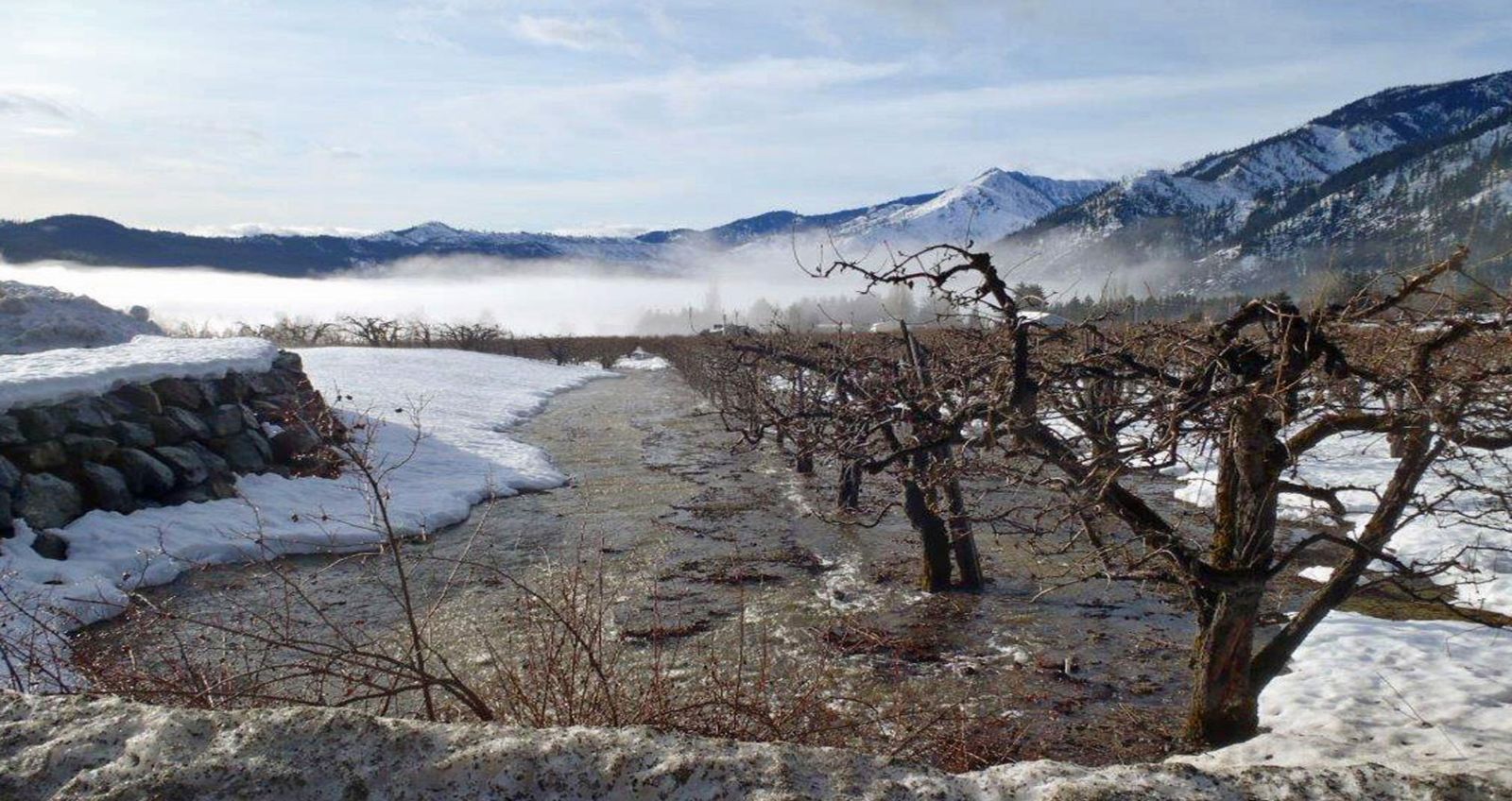 The public is invited to participate in a survey that will be used in completing an analysis that will identify solutions to reduce the impacts of water runoff coming from the Ski Hill Basin in Leavenworth.
Posted: January 25, 2021
Read More arrow_forward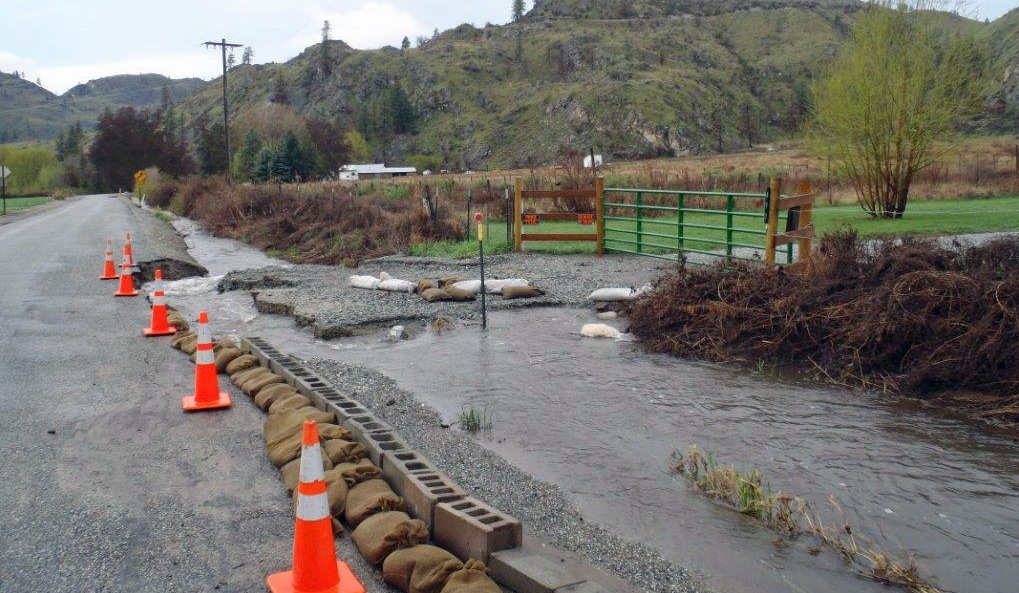 The FCZD was awarded $180,000 from a federal post-fire grant program that supports wildfire recovery. The money will be used to up size three culverts on Antoine Creek Road, helping to minimize future post-fire flooding.
Posted: June 10, 2020
Read More arrow_forward
Flood Control Zone District Archivearrow_forward
Posted: 03/03/2016 09:00 AM
Last Updated: 05/22/2018 05:05 PM