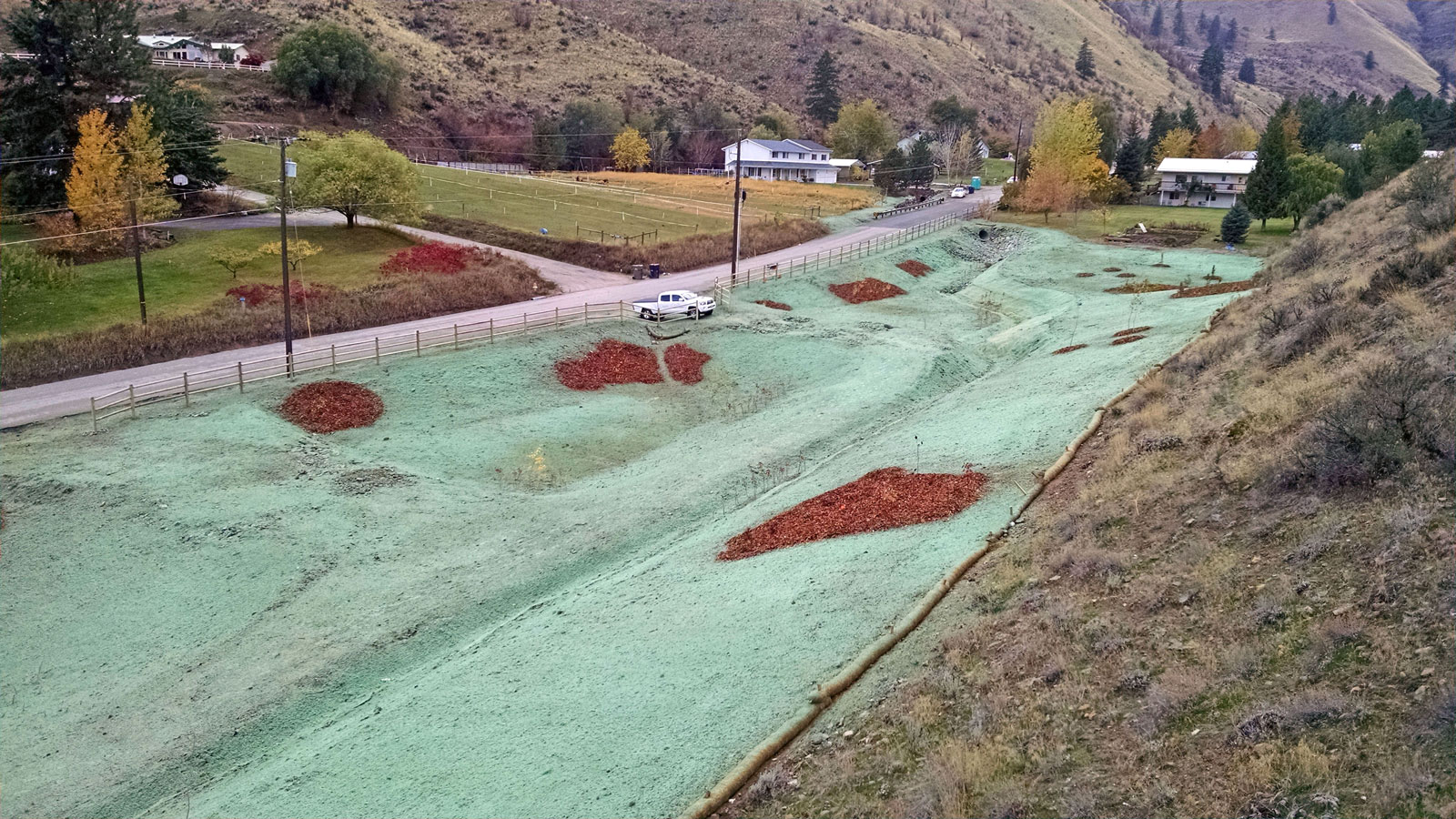 The FCZD's 2020 Annual Progress Report is out. Read what the district did last year -- and what it is working on now.
Posted: May 11, 2021
Read More arrow_forward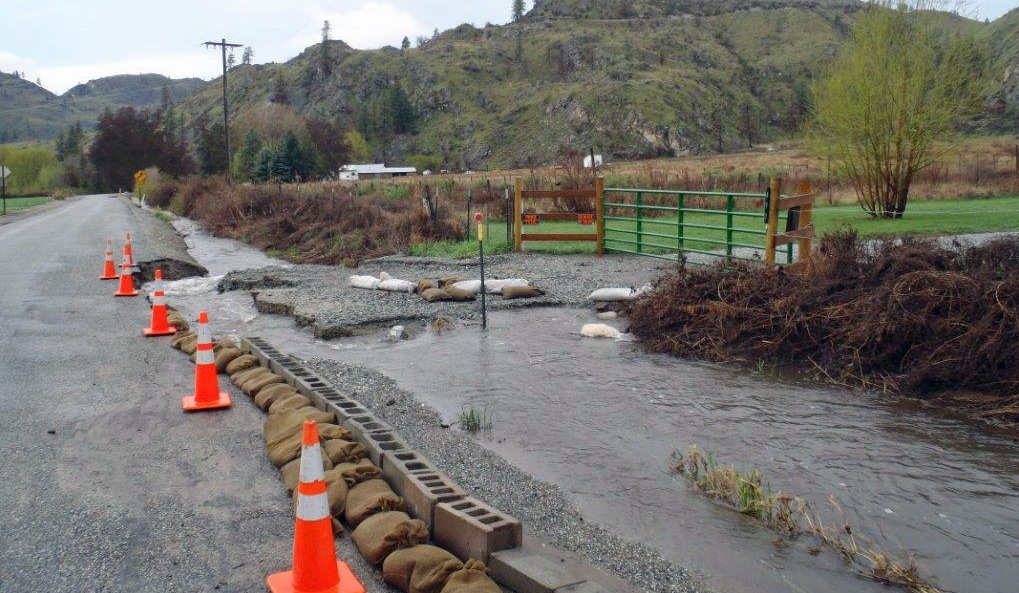 The FCZD was awarded $180,000 from a federal post-fire grant program that supports wildfire recovery. The money will be used to up size three culverts on Antoine Creek Road, helping to minimize future post-fire flooding.
Posted: June 10, 2020
Read More arrow_forward
Flood Control Zone District Archivearrow_forward
Posted: 03/03/2016 09:00 AM
Last Updated: 05/22/2018 05:05 PM