Flood Control Zone District
Rain and River Gages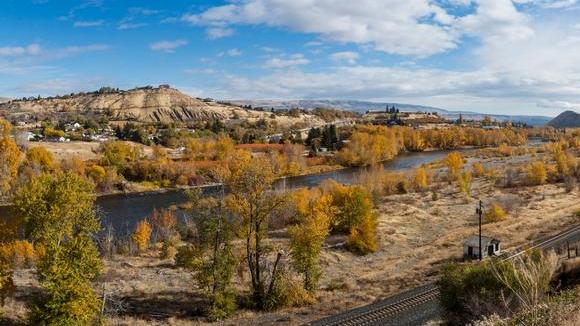 RIVER GAGES
The following links list current conditions for Chelan County rivers. Click on an agency name for more maps, data and local flood information.
National Weather Service
U.S. Geological Service
USGS Water Resources (includes Chelan River, Chiwawa River, Entiat River, Icicle Creek, Mad River, Stehekin River and Wenatchee River)
Department of Ecology
Lake Chelan Level
RAIN GAGES
Chelan County Public Works, in cooperation with the county's Natural Resource Department, the U.S. Forest Service, the U.S. Geologic Service, Natural Resource Conservation Service and Cascadia Conservation District, has purchased and installed a series of rain gages throughout Chelan County. Selection of the rain gage locations was based upon numerous factors, including historic flooding, high burn severity areas and population centers.
Resources
Department of Ecology Gages
Posted: 03/03/2016 09:40 AM
Last Updated: 09/16/2020 03:48 PM