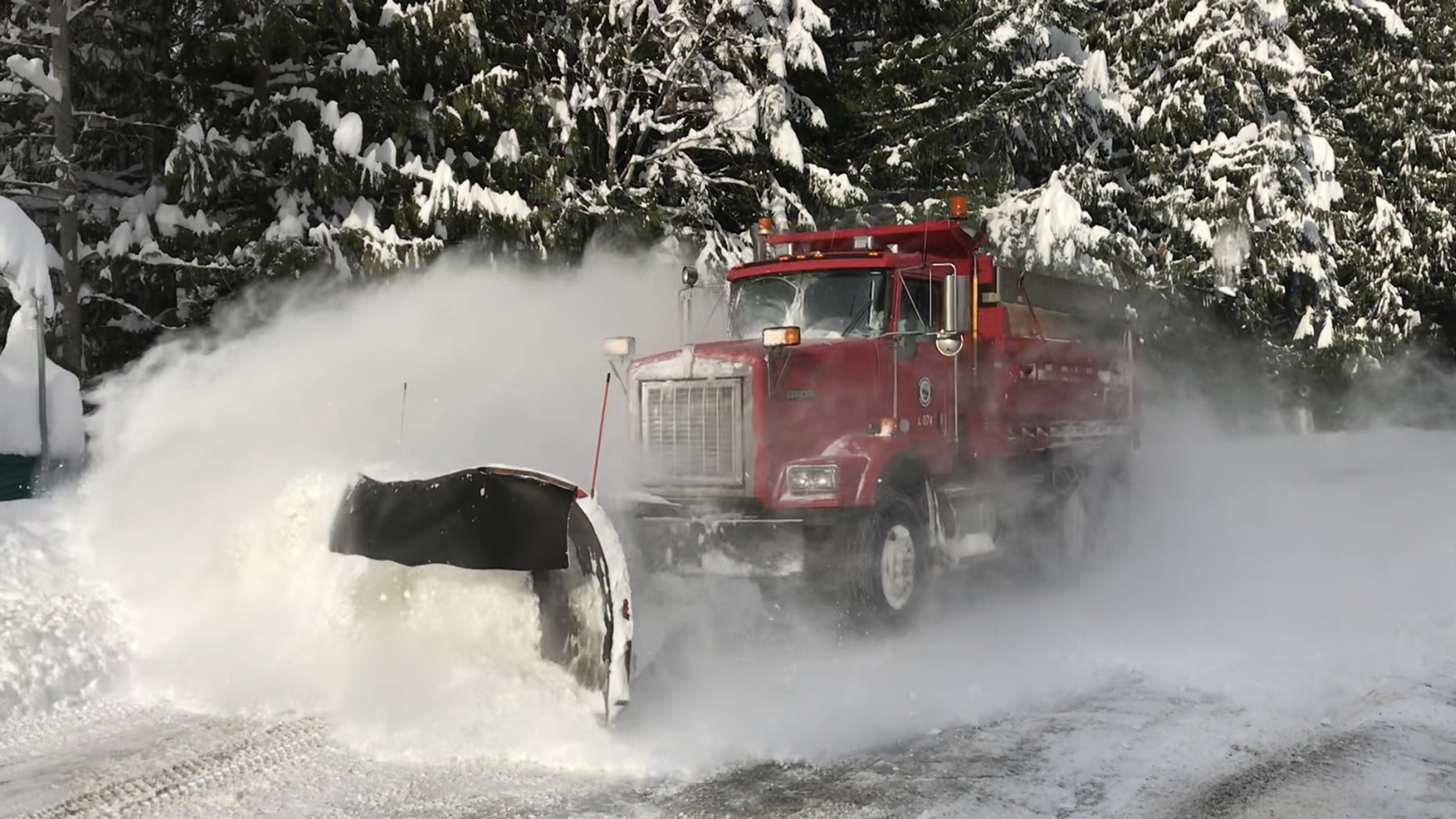 While snowplow operators are working hard to keep people safe on county roads, they need a little help from the traveling public. We're passing along reminders how you can do your part to travel safely alongside the county snowplows.
Posted: December 02, 2022
Read More arrow_forward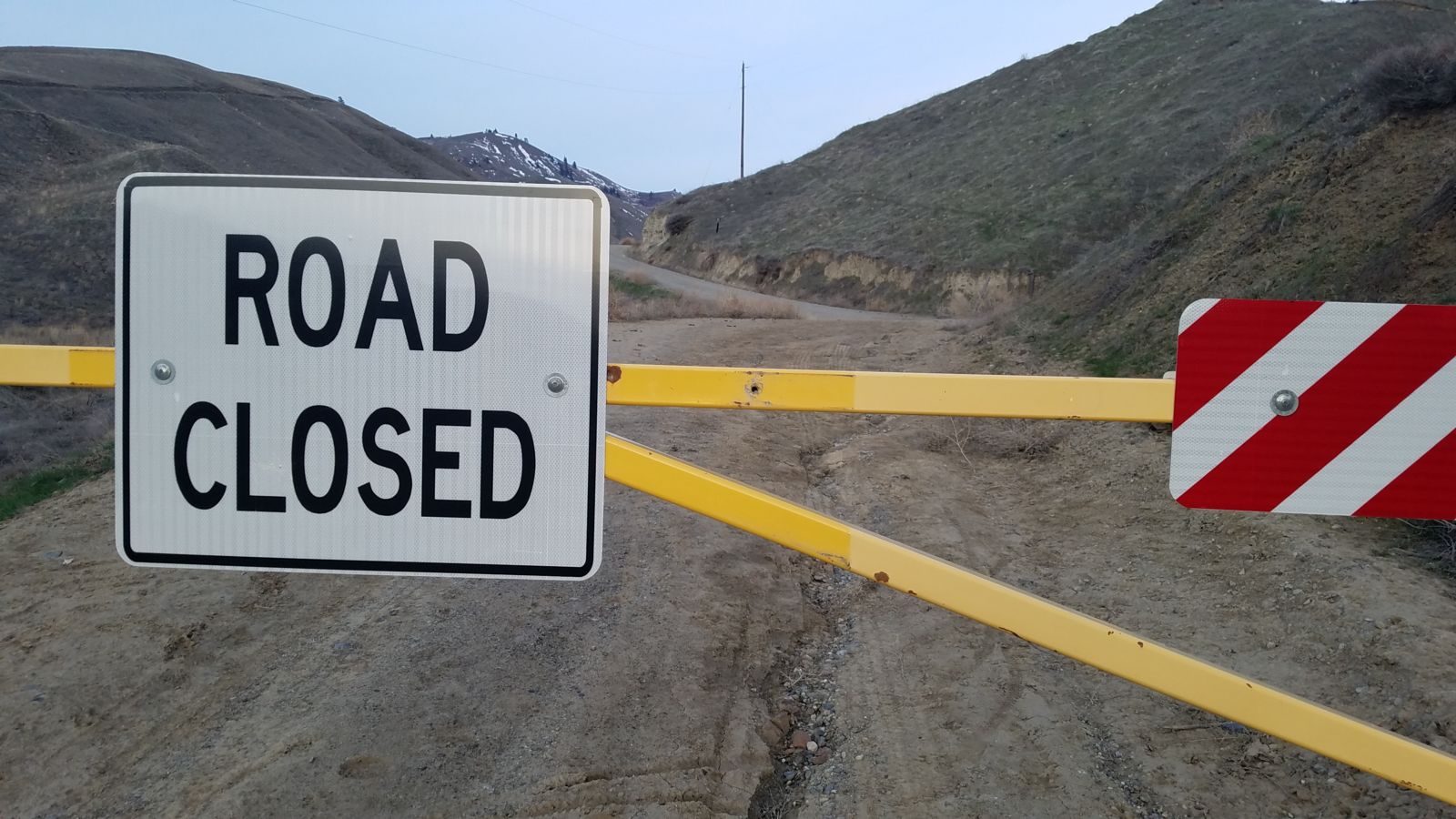 Horse Lake Road in Wenatchee and Oklahoma Gulch Road near Entiat are among three seasonal road closures in Chelan County that begin Dec. 1.
Posted: November 28, 2022
Read More arrow_forward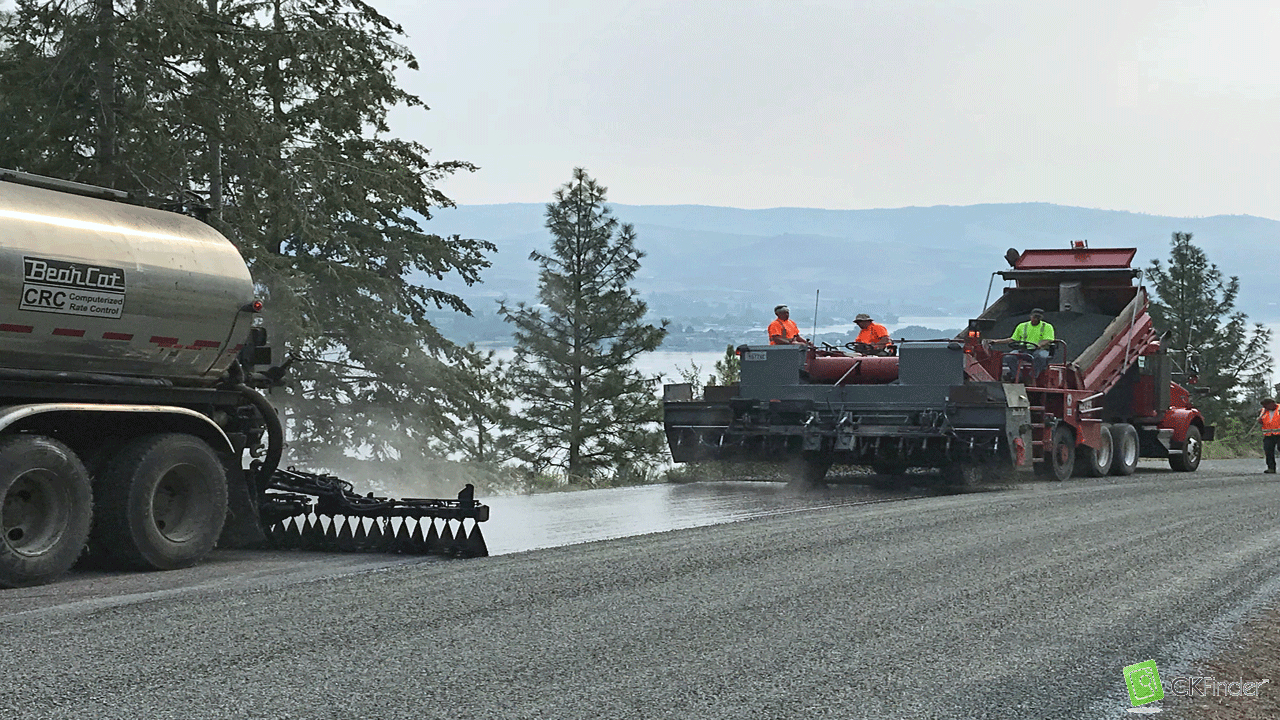 Learn what our five road maintenance districts are up to this week and where there may be traffic impacts related to county road projects.
Posted: June 25, 2018
Read More arrow_forward
Public Works Archivearrow_forward
Posted: 12/12/2014 01:37 PM
Last Updated: 01/07/2015 11:15 AM