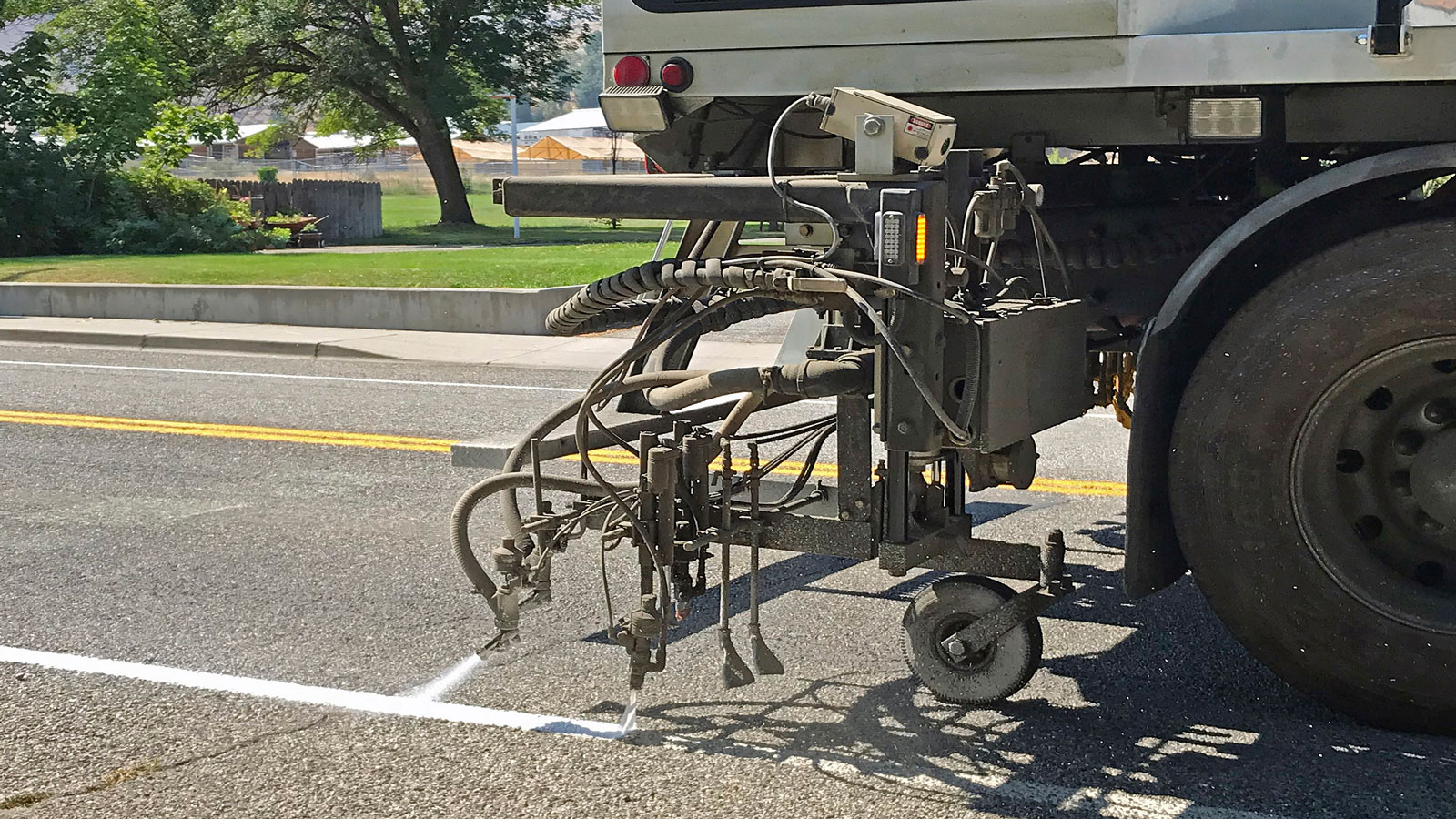 Roadway striping plays a valuable role in efforts to keep travelers safe on the roadway. The Traffic Safety crew of Chelan County Public Works re-stripes more than 800 miles of county roads and intersections annually.
Posted: June 07, 2023
Read More arrow_forward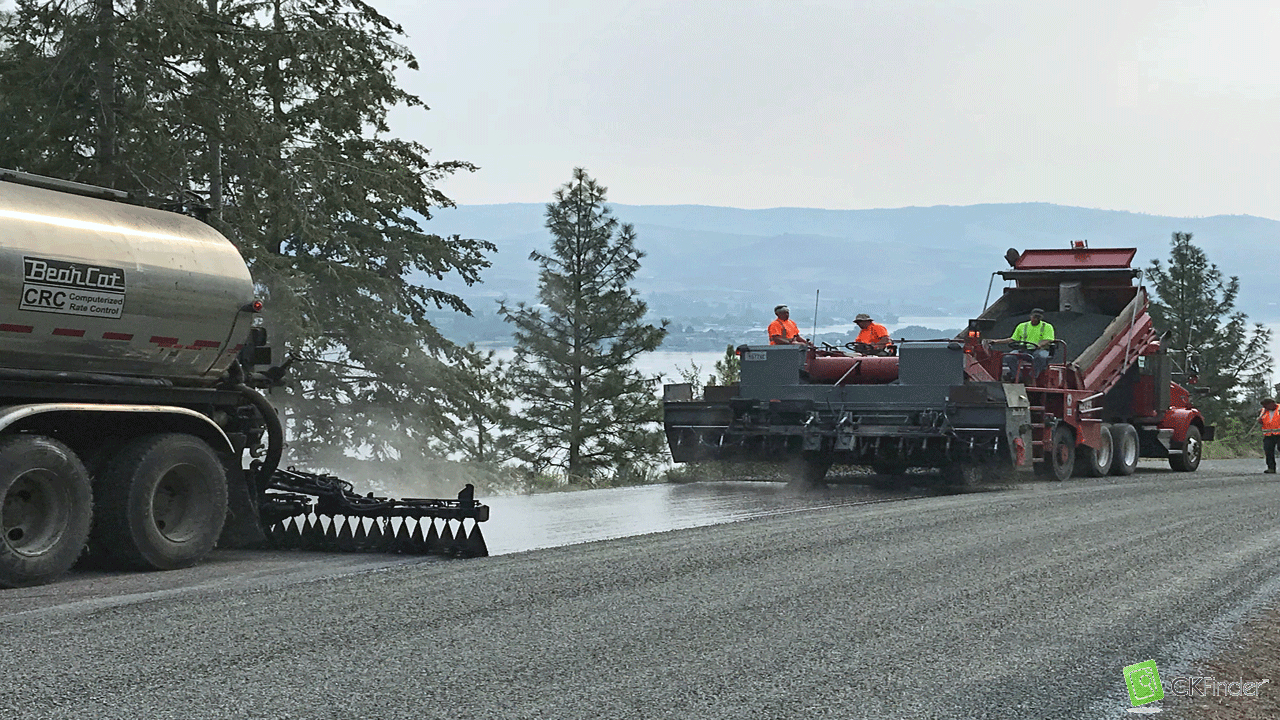 Learn what our five road maintenance districts are up to this week and where there may be traffic impacts related to county road projects.
Posted: June 25, 2018
Read More arrow_forward
Public Works Archivearrow_forward
Posted: 12/12/2014 01:37 PM
Last Updated: 01/07/2015 11:15 AM