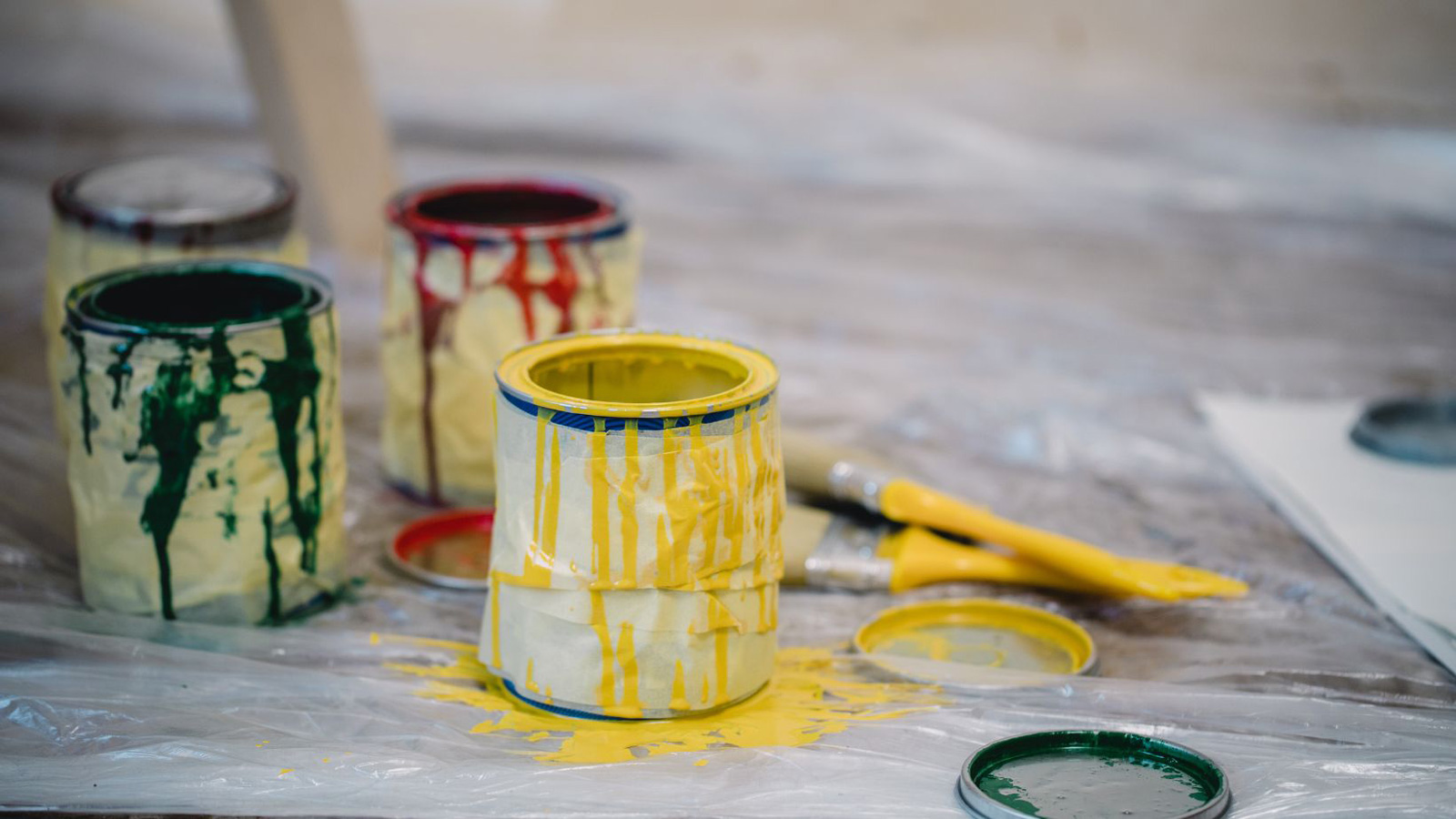 Starting June 21, the Chelan County Moderate Risk Waste Facility will accept used latex paint for recycling and safe disposal.
Posted: June 16, 2022
Read More arrow_forward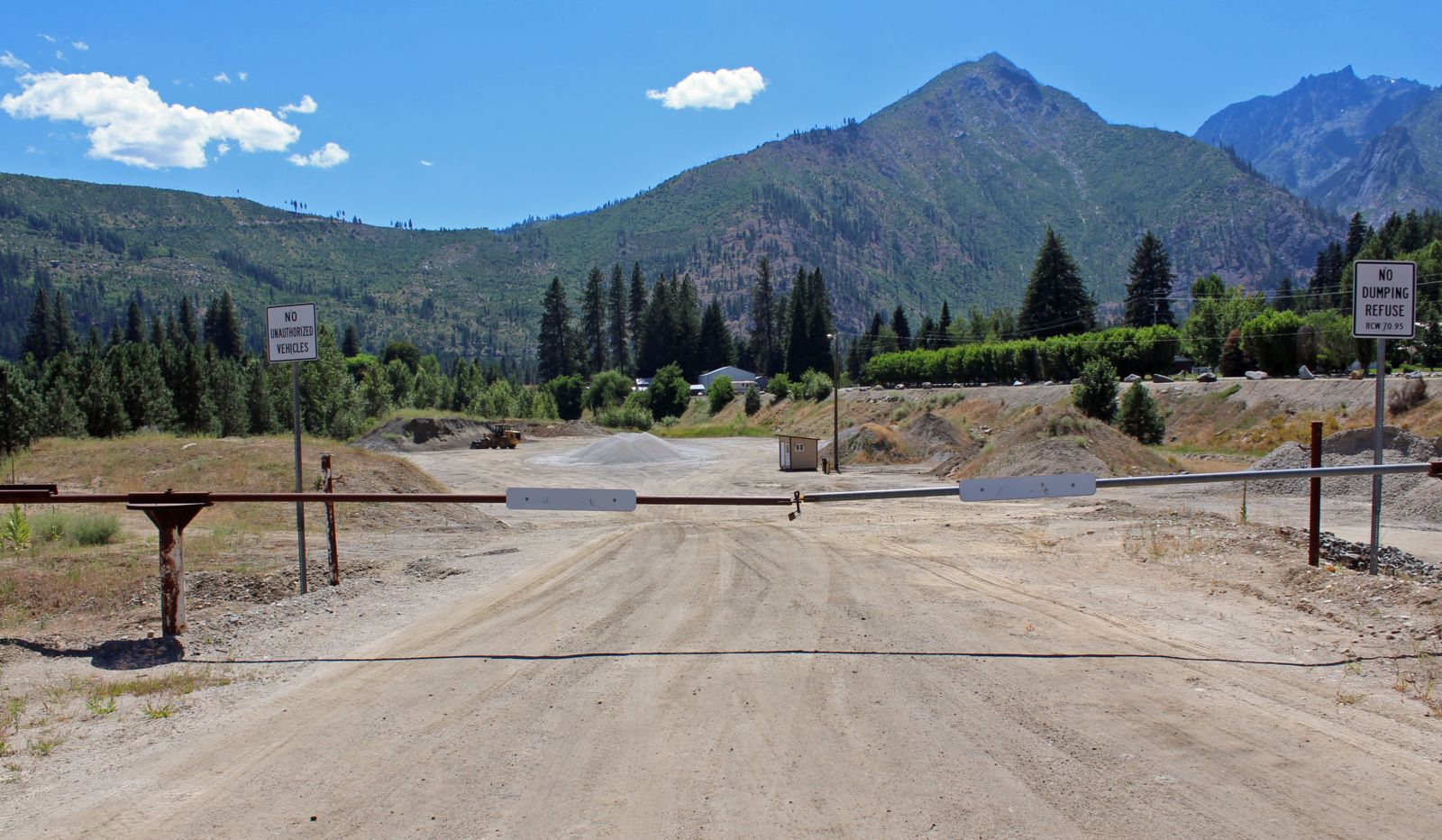 Free shredded wood chips are available at the county's Dryden and Chelan transfer stations as well as at the Leavenworth brush drop-off site. Wood chips from the Leavenworth site are only for application within the Apple Maggot Quarantine Area of Chelan County.
Posted: April 05, 2022
Read More arrow_forward
Solid Waste Management Archivearrow_forward
Posted: 04/25/2019 04:50 PM
Last Updated: 06/04/2019 04:07 PM