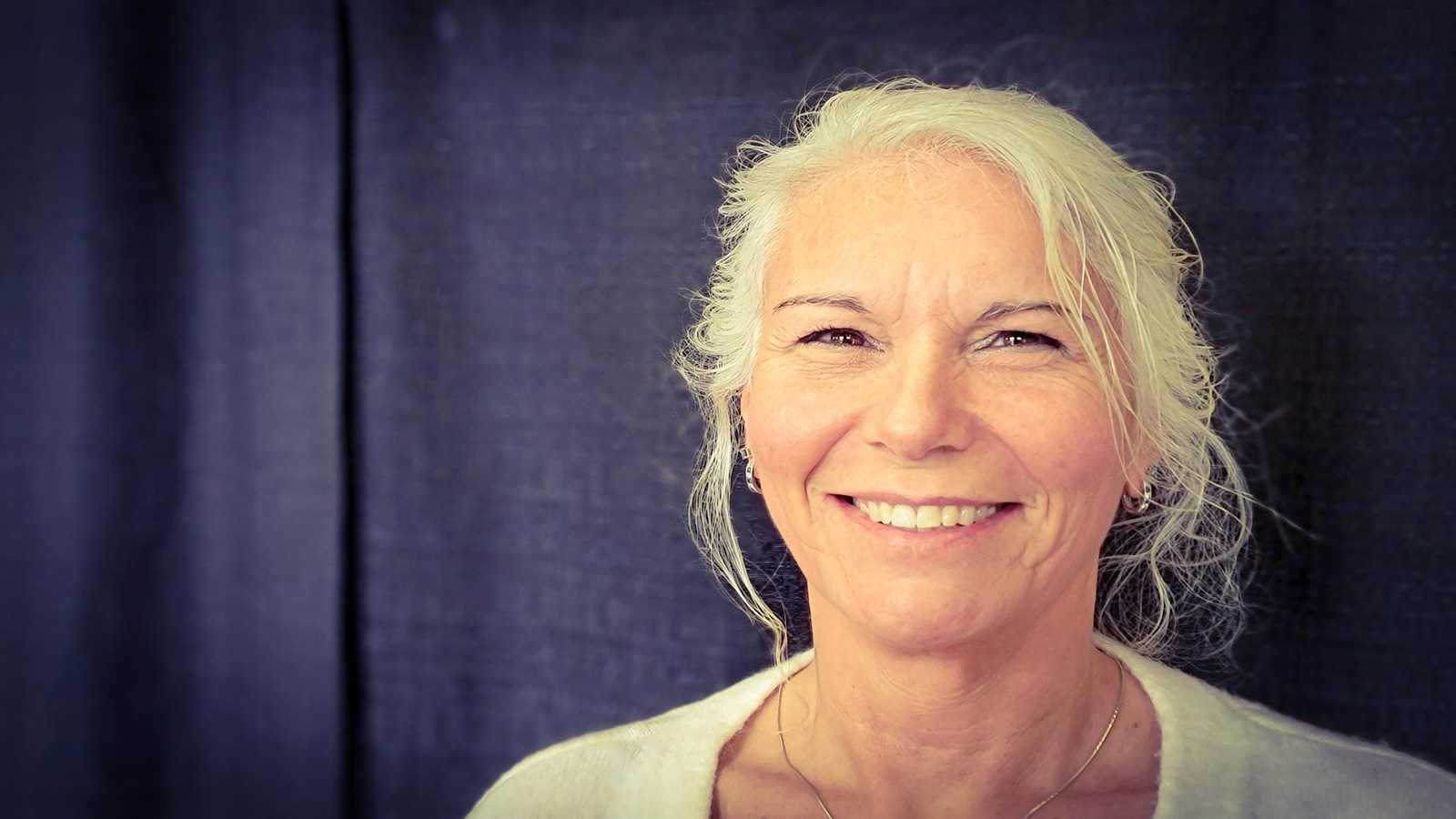 Deanna Walter, Chelan County assessor and interim director of Chelan County Community Development, is the new permanent director of the county's planning and building department. She will step down from her elected position on March 31.
Posted: March 13, 2023
Read More arrow_forward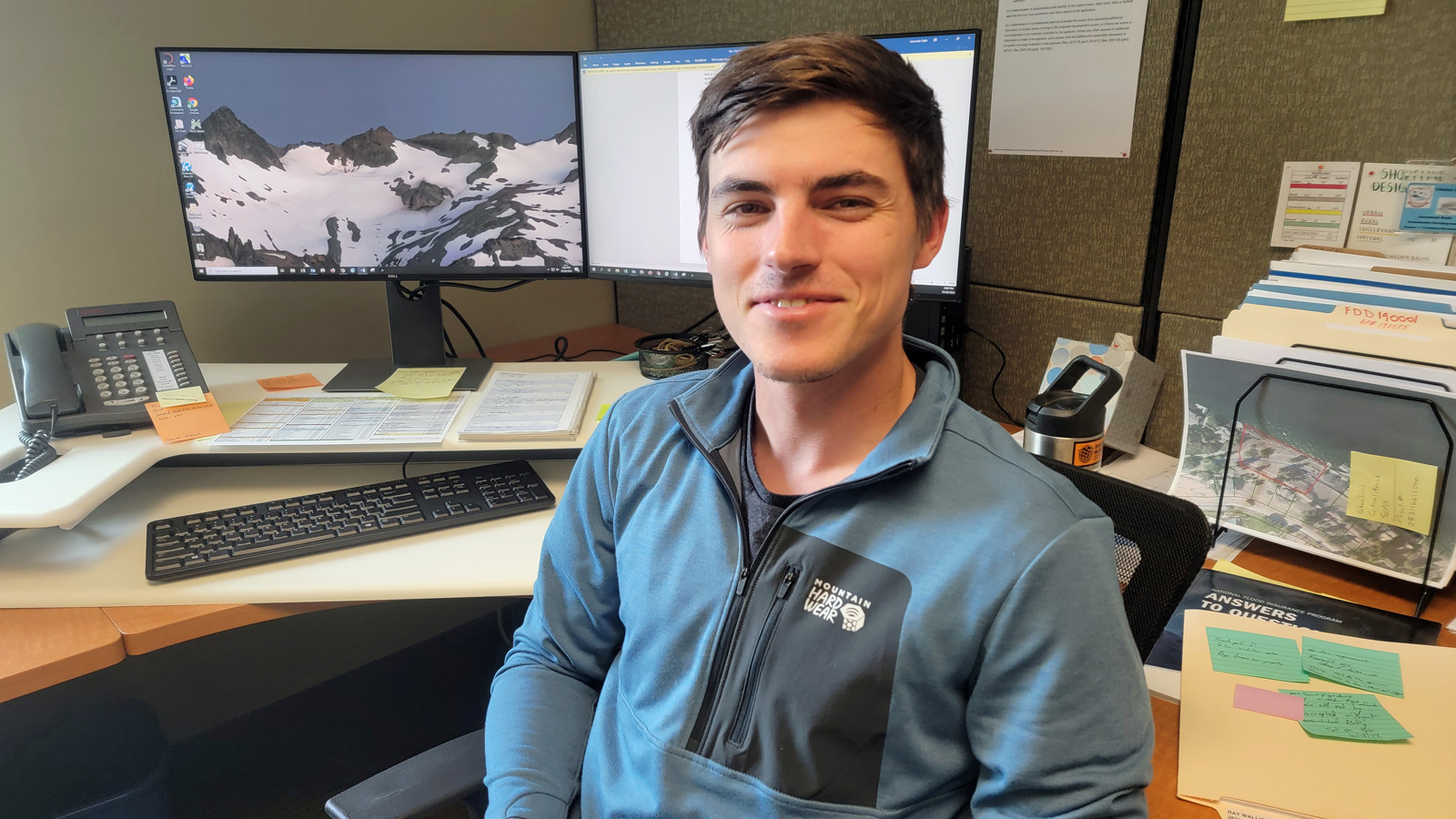 Planner Jeremiah Rath of Chelan County Community Development is tasked with serving as the floodplain administrator for Chelan County. Learn more about what a floodplain administrator does and about the floodplain development permit.
Posted: February 03, 2023
Read More arrow_forward
Community Development Archivearrow_forward
Chelan County Community Development
The Department is responsible for the administration and enforcement of the following programs and activities: International building, residential, mechanical, fire, and the uniform plumbing codes; FEMA flood protection requirements; Washington State Energy Code; and ADA & Washington State Barrier Free Design Requirements. Activities include permit application intakes, plan reviews, permit issuance, and field inspections during construction. The Chelan County Fire Marshal administers the Uniform/International Fire Codes and is co-located in Community Development. Employees in this department will also be cross-trained to support fire inspections and code enforcement activities.
The Department is the lead agency responsible for long range comprehensive planning. This includes revised zoning, permit procedures, development standards and the subdivision codes as implementing regulations for the Chelan County Comprehensive Plan. The Comprehensive Plan and development regulations are revised and updated on an annual basis.
Posted: 01/21/2015 02:38 PM
Last Updated: 01/25/2022 01:20 PM