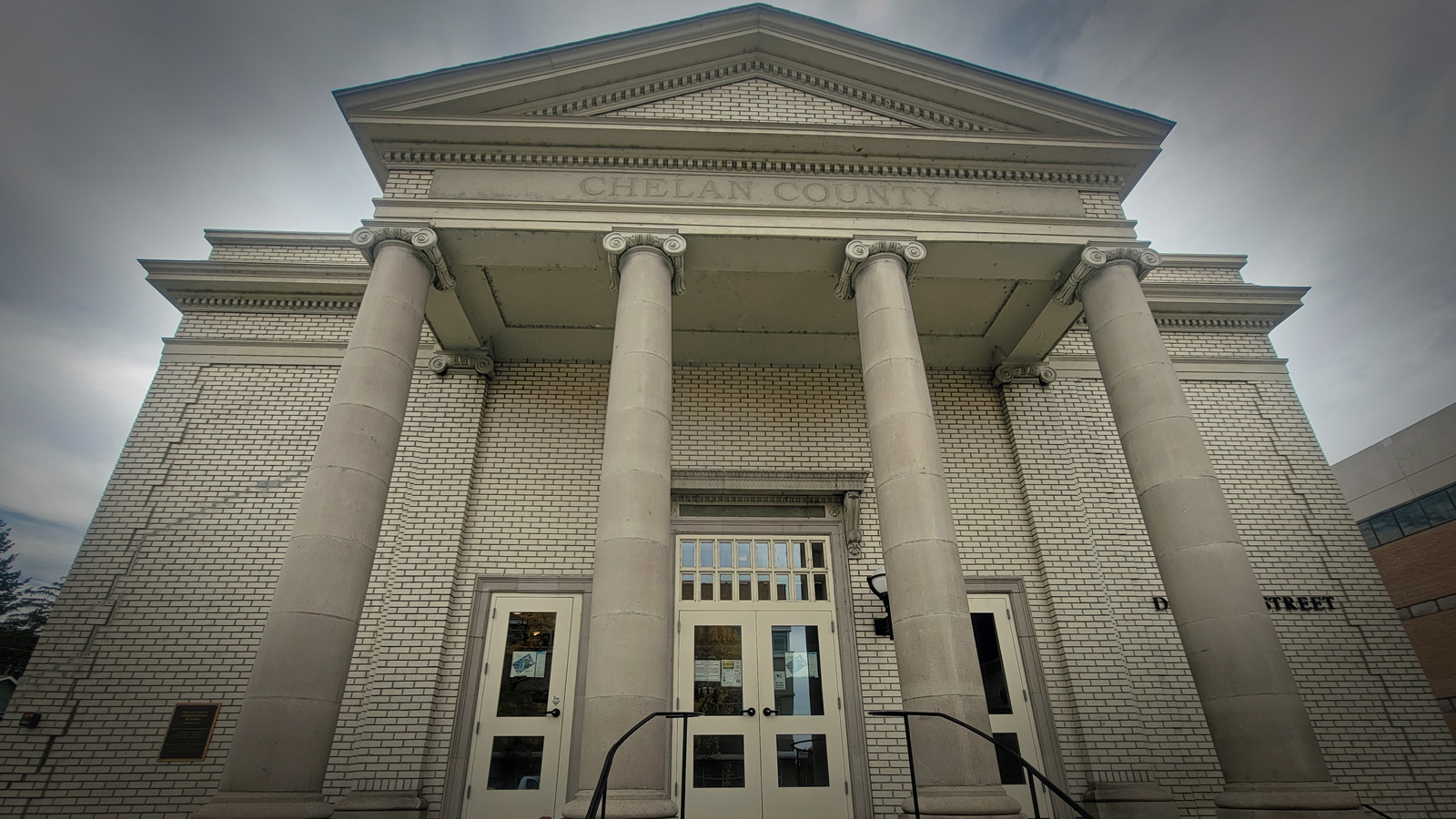 UPDATED TO INCLUDE LIST OF PROPERTIES GOING TO AUCTION: Chelan County Commissioners have surplused 35 county-owned properties that have a combined value of more than $4.7 million. A dozen of the surplus properties will be sold in an online auction in December.
Posted: November 30, 2022
Read More arrow_forward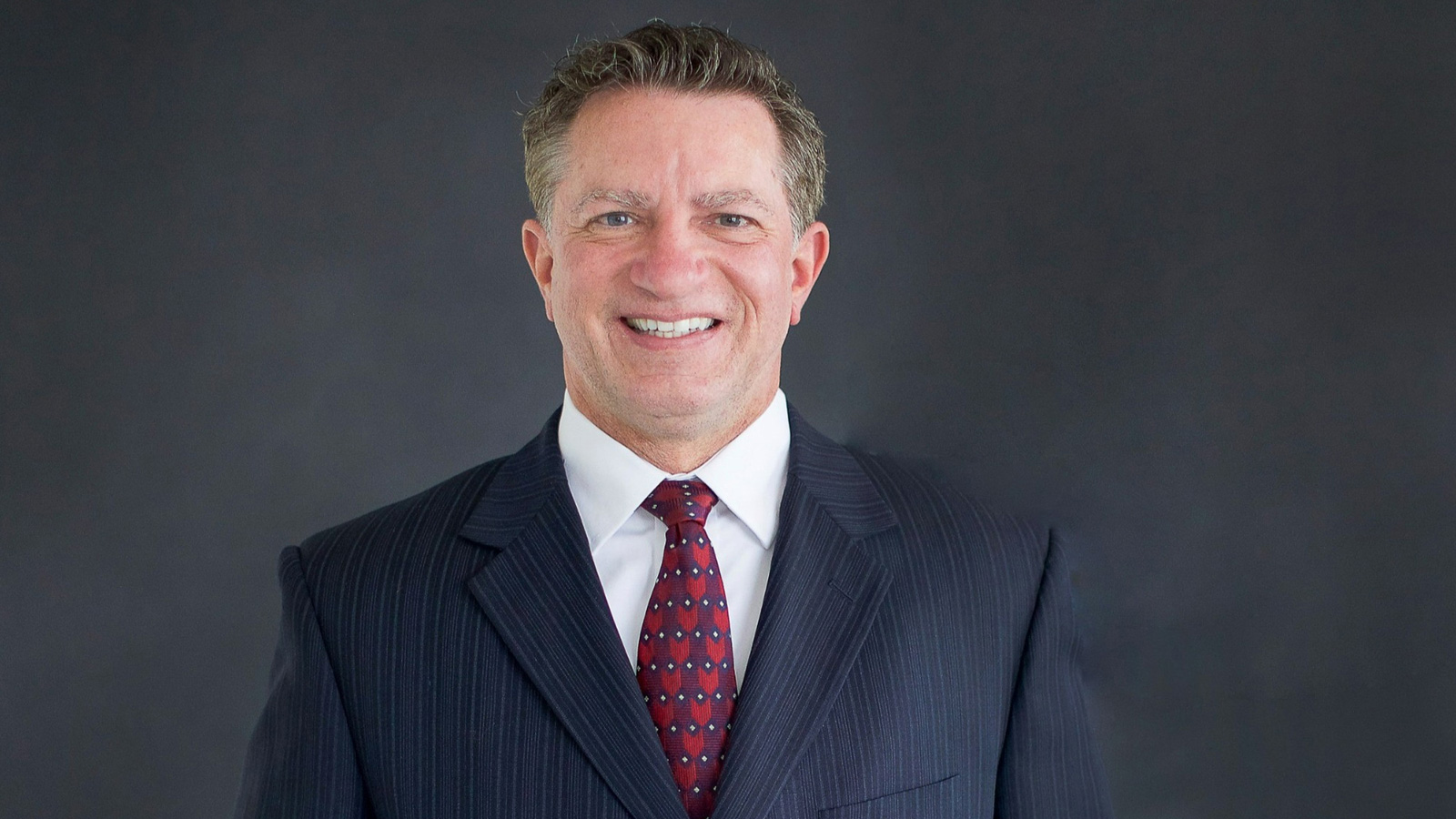 Allen Blackmon, a 26-year veteran of the Chelan County Prosecutor's Office, has accepted a judge's appointment to the Chelan County District Court. He will begin serving as a judge in early December.
Posted: November 16, 2022
Read More arrow_forward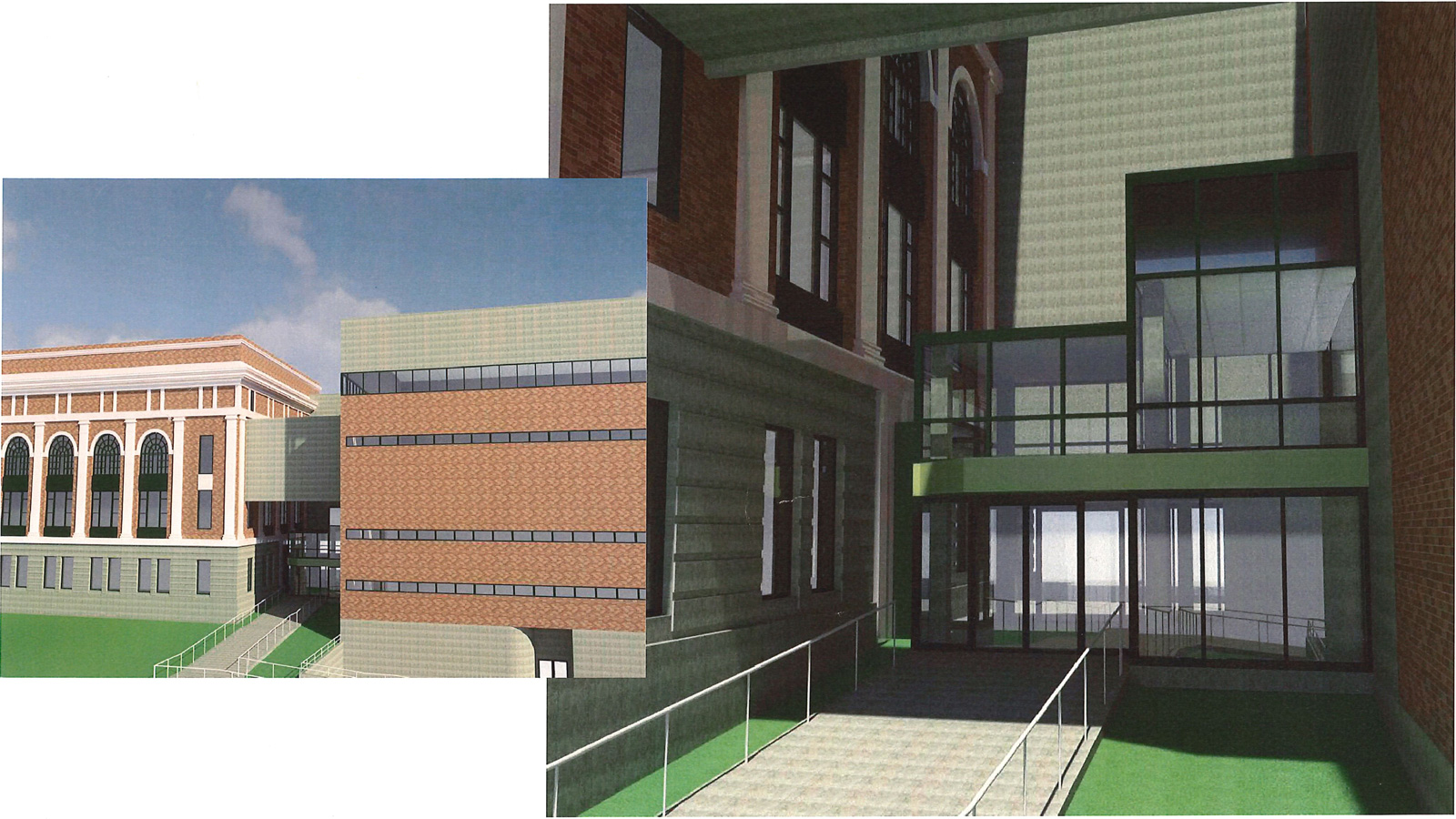 Beginning Sept. 12, a contractor for Chelan County will start work on renovating the open breezeway between the County Courthouse and its adjacent Regional Law and Justice Center into one enclosed and secure entryway. The construction will impact visitors to the two county buildings.
Posted: September 09, 2022
Read More arrow_forward
Board Of County Commissioners Archivearrow_forward
Board of County Commissioners is responsible for the overall administration of Chelan County government. The Board is comprised of three officials elected from designated County districts. The Board's duties include adopting and enacting ordinances and resolutions, levying taxes, establishing County policies, and conducting general administration of the County. As the County's legislative authority, the Board is responsible for adoption of the annual budget, provision and maintenance of public facilities, construction and maintenance of County roads, development and implementation of planning and zoning policies, appointments to advisory committees and boards, and holds the authority to develop and implementvarious laws and ordinances.
It is important for you to know that life in the country is different from life in the city. County governments are not able to provide the same level of service that city governments provide. To that end, we are providing you with the following information to help you make an educated and informed decision when choosing to purchase rural land outside the boundaries of incorporated cities. Click on Code of the West to read more.
Posted: 12/12/2014 12:56 PM
Last Updated: 01/29/2019 04:21 PM