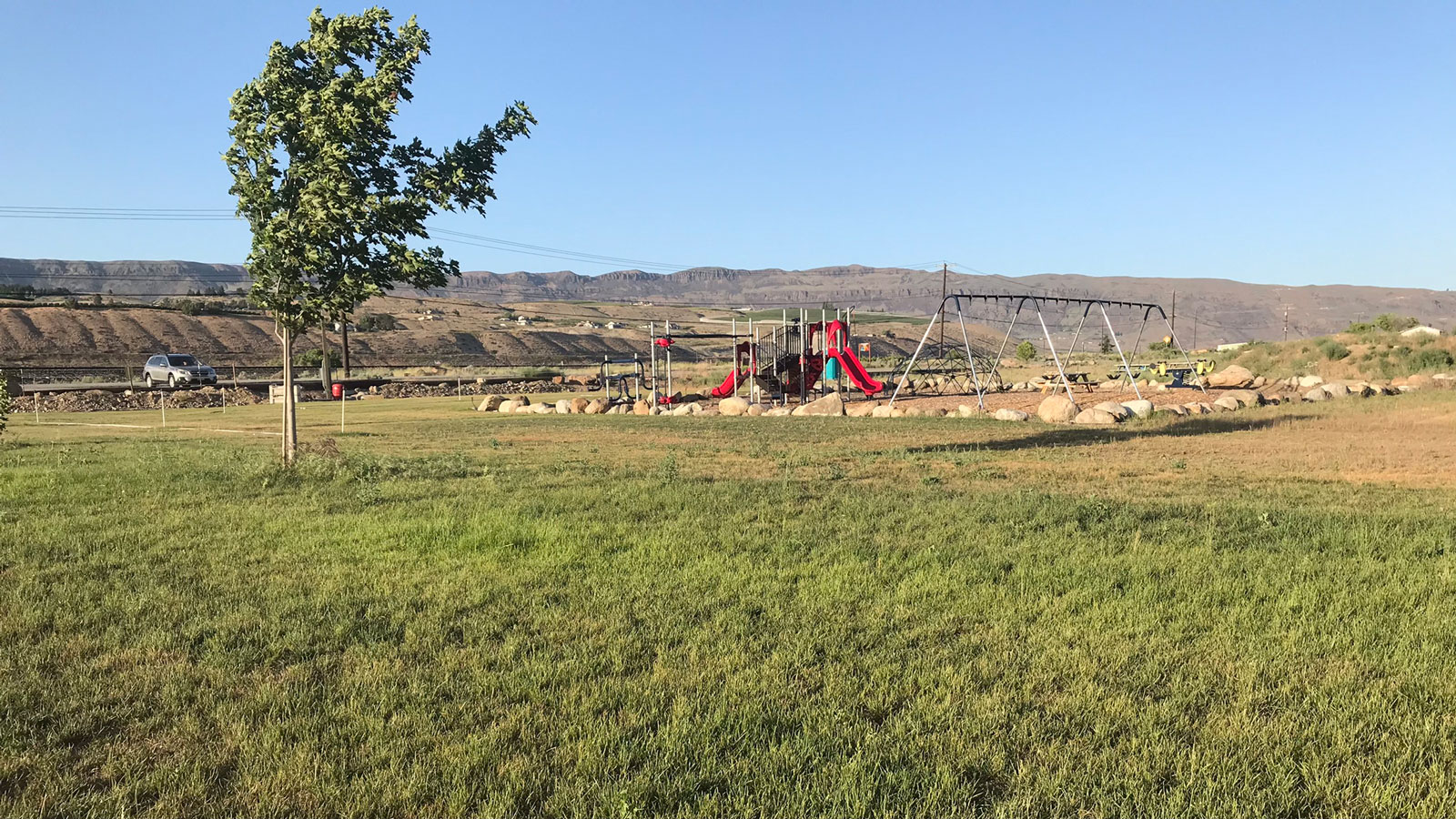 A $150,000 grant as part of the Society for Ecological Restoration's (SER) Standards-based Ecological Restoration in Action program will be used to make a variety of structural and environmental improvements to the 12-acre Malaga Community Park. Chelan County is providing a $160,000 match.
Posted: May 31, 2023
Read More arrow_forward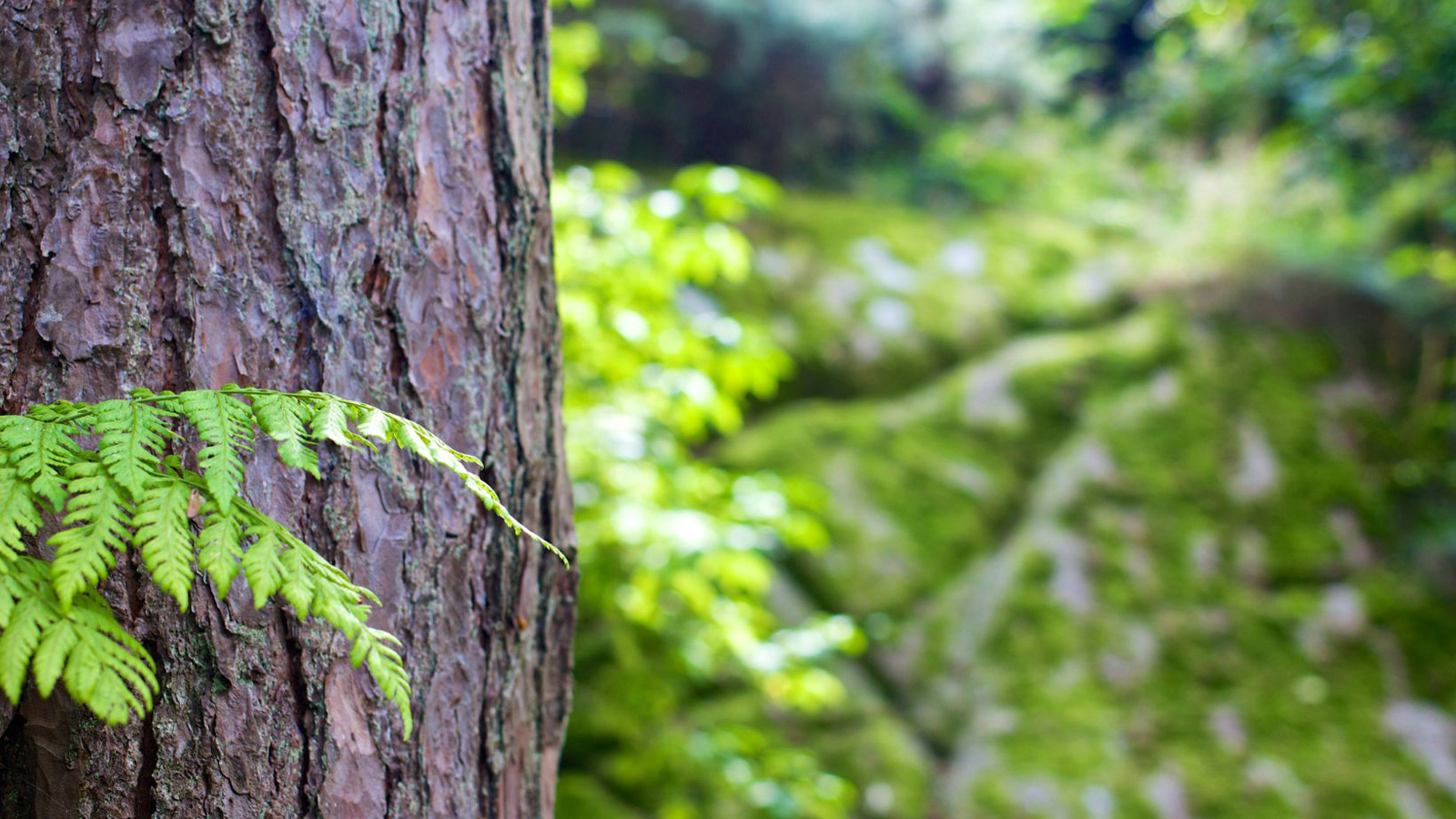 The Board of County Commissioners signed a Master Good Neighbor Agreement with the U.S. Forest Service, creating a unique federal-to-county partnership in the state of Washington.
Posted: May 15, 2023
Read More arrow_forward
Natural Resources Archivearrow_forward
Chelan County Department of Natural Resources
The Natural Resource Department addresses federal, state, and local natural resource mandates and issues and increases the organizational efficiencies of the County in addressing these natural resource mandates and issues. Areas of focus include water resources and timber, fish, wildlife, and agricultural activities within the geographic area of Chelan County and North Central Washington. The Department places a special emphasis on the impact of local, state, federal, tribal, and other initiatives, both regulatory and non-regulatory, on the natural resource and economic base of Chelan County. The Department responds to the general policy direction of the Board of County Commissioners and integrates other County departments' activities into its work products.
Posted: 12/12/2014 01:14 PM
Last Updated: 11/01/2016 01:39 PM