Community Development
Short-Term Rentals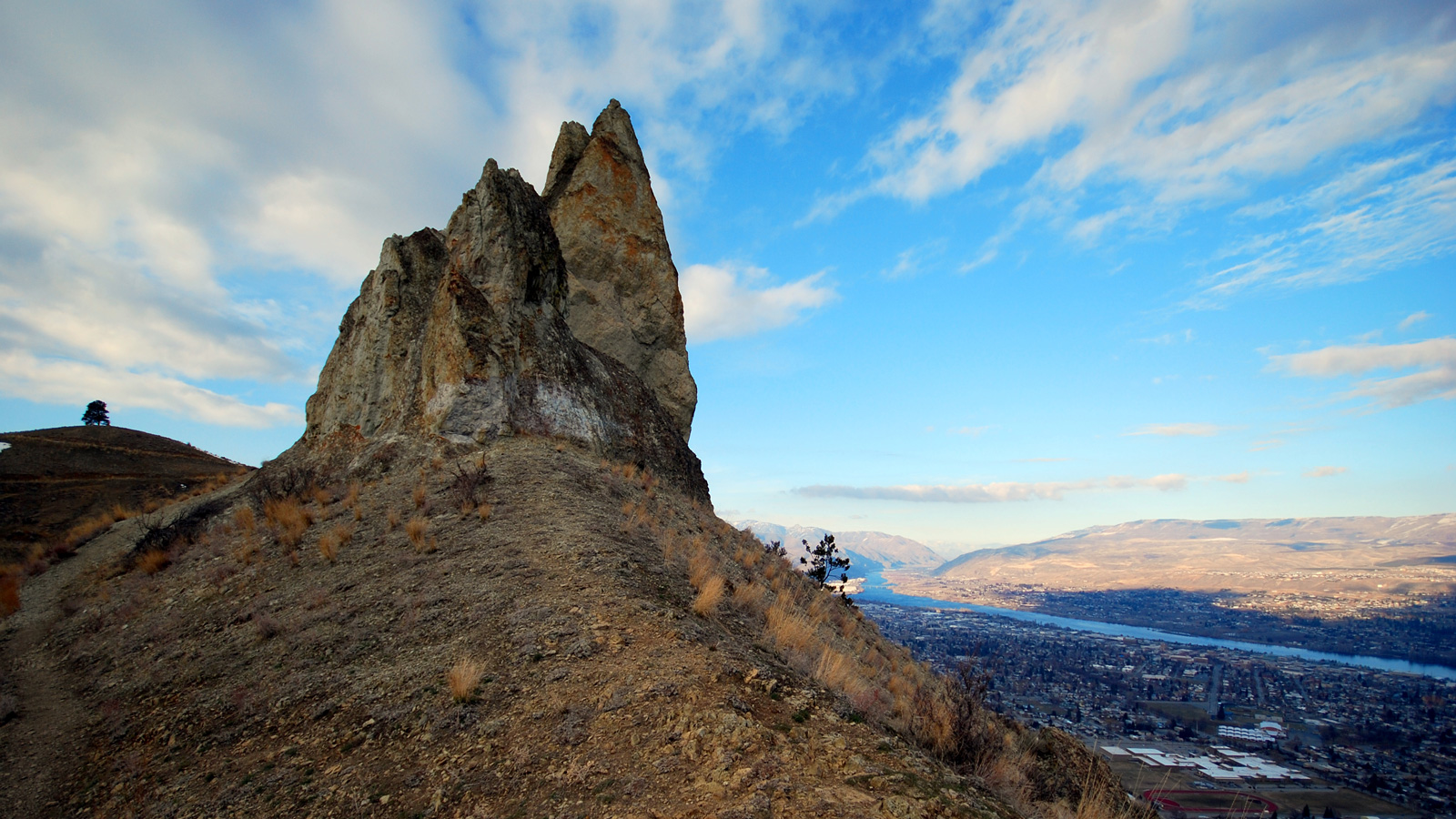 A Message from Community Development
While we are unable to answer your questions about the new code at this time, we encourage you to check this page frequently, as we will be posting updates as they come. We also encourage you to read the new code passed last month and become familiar with it. The new code, intended to address a myriad of situations and nuisance issues, is the result of thousands of public comments and many situational considerations that went into its development. In summary, the code is broken into five sections: purpose, where STRs can exist, standards for operations (limitations and allowances), permitting and processes for existing and new rentals, and enforcement.
We currently are redesigning this webpage for implementation of the code. Please see the FAQ section below for a list of common questions -- and their answers -- that we have received. Please remember that every property and every situation is different; therefore, it is difficult to provide definitive answers to questions without a full permit application review.
"Existing non-conforming" short-term rental applications will be accepted starting Sept. 27. "New" permit applications will NOT be accepted for the remainder of 2021. New rental applications will be accepted for 2022 starting Dec. 1, where the provisions in subsection two of the code allow (look under the housing inventory zip code caps).
We thank you for your partnership in getting us to this point and for your patience as we prepare for the permitting process to begin on Sept. 27.
-- Jim Brown, director of Chelan County Community Development
News and Updates
NEW! Good Neighbor Guidelines: The Chelan County Good Neighbor Guidelines serves to educate short-term rental owners, tenants and visitors about the importance of not only being a good guest but also the role we all play in keeping Chelan County an amazing place to live, work and play. The guidelines, which also includes a local contacts section, must be made available to guests in all short-term rentals. The guidelines are now available for download.
Commissioners extend moratorium on short-term rentals: Chelan County commissioners on Aug. 17 extended the moratorium on the permitting of new or future short-term rentals to reflect the start date of when existing non-conforming short-term rental applications will be accepted. The moratorium will end on Sept. 27, when those applications will be accepted. Read the resolution.
Commissioners pass new short-term rental code: The Chelan Board of County Commissioners on July 27 passed a new code that establishes operating standards for the short-term rental industry, which has seen rapid growth locally in most recent years. The passage of the new code, Chapter 11.88, comes after more than two years of board and community discussions that included public hearings, board workshops and the formation of a task force consisting of both short-term rental owners and their neighbors. Read the full press release.
Frequently Asked Questions
This section is for general information only. Please refer directly to the code for guidance. There you will find details specific to your own unique situation.
Posted: 08/18/2021 07:53 AM
Last Updated: 09/14/2021 12:04 PM