Sheriff's Office
Code Enforcement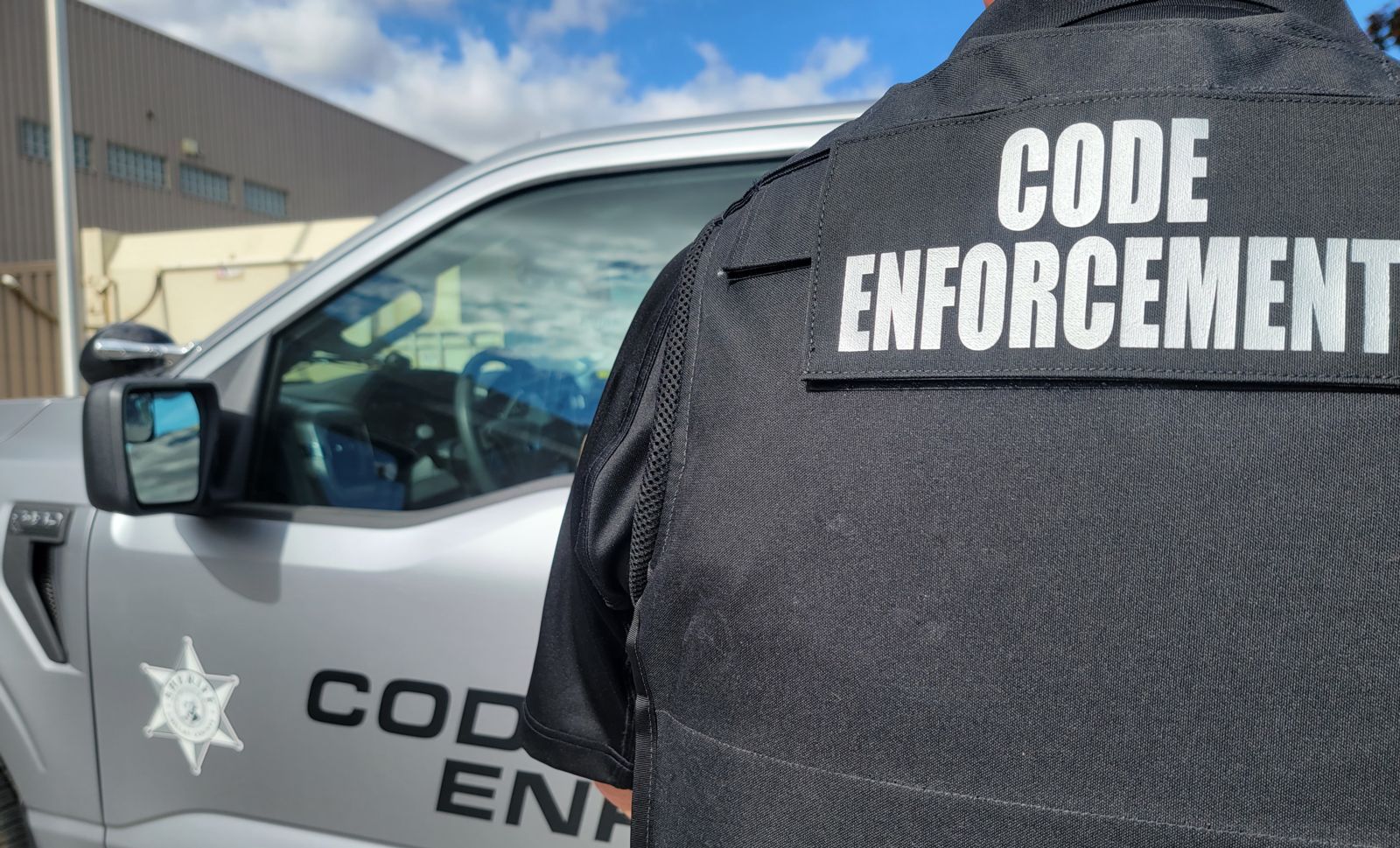 Chelan County Sheriff's Office Code Enforcement is a function of the county that enforces the building and land use regulations as set forth in Chelan County Code within the unincorporated areas of Chelan County. Our Code Enforcement Deputies will investigate complaints of unlawful or hazardous development and uses of private property.
Submitting a Code Enforcement Complaint
It is the intent of the Sheriff's Office to proactively prevent code violations primarily through education. Where violations have been documented, compliance with the code shall typically be pursued through administrative remedies and voluntary compliance as a first step, except where violations appear to be deliberately committed. When warnings and voluntary compliance efforts have been unsuccessful, compliance shall be pursued with civil penalties as codified in Title 16 of the Chelan County Code to ensure uniform and efficient application of the code.
Given the high case load we handle, complaints without a completed Code Violation Form are given a LOW priority over those cases with complete information provided. We prefer you email completed forms to cd.code.enforcement@co.chelan.wa.us. Or you can submit a completed form via U.S. mail to:
Chelan County Community Development
Code Enforcement
316 Washington St., Suite 301
Wenatchee, WA 98801
PLEASE NOTE:
You will still be requested to complete a Code Violation Form if calling in about a complaint.
We will not complete the form for you over the phone.
It is never appropriate to call RiverCom's emergency dispatch number 911 about a code enforcement complaint. Please fill out our form instead.
Please include your name and contact information. We do not respond to anonymous calls.
For code enforcement questions, contact Community Development's main number: 509-667-6225.
Posted: 06/08/2021 09:17 AM
Last Updated: 07/18/2022 03:45 PM