Sheriff's Office
High Angle Rescue Team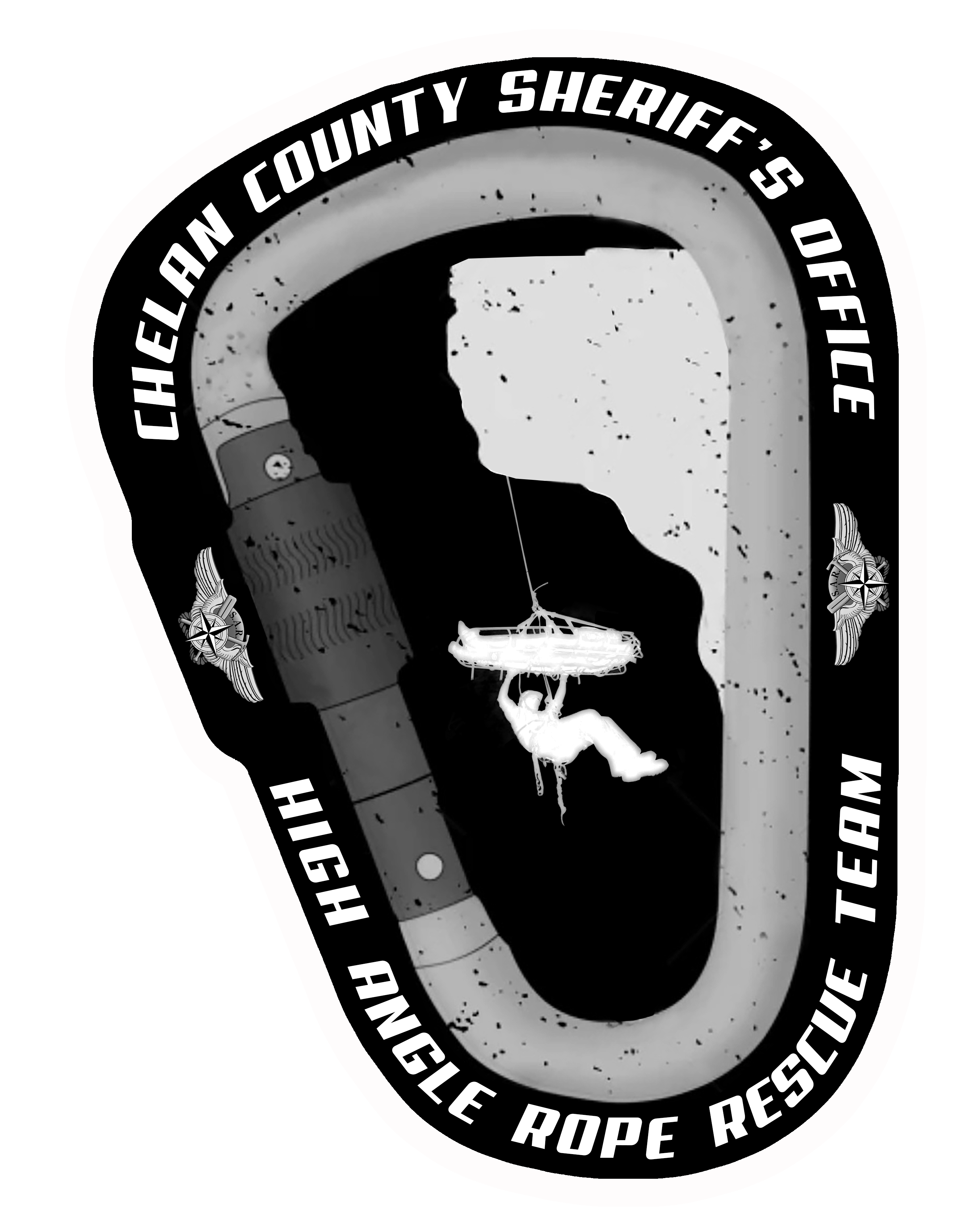 The CCSO High Angle Rope Rescue Team is a specialty team within search and rescue. HARRT conducts rescue and recovery operations in high angle (60-90 degree slope) and steep angle (30-60 degree) terrain. The CCSO HARRT team consists of eight commissioned Deputies. Most of the HARRT Deputies are technician level certified in rope rescue.
Several volunteers train consistently with the HARRT team, many of which are technician level certified. HARRT also works regularly along side Chelan County Mountain Rescue, a team of highly experienced, well trained volunteers who are willing to respond to emergencies. These volunteers are essential to the operation of CCSO HARRT.
All CCSO HARRT team members are equipped with personal gear that allows them to respond directly from where ever they are on patrol duty at or their residence when needed. Through consistent training and dedication, the CCSO HARRT team is able to respond quickly when needed to high and steep angle rescues within Chelan County.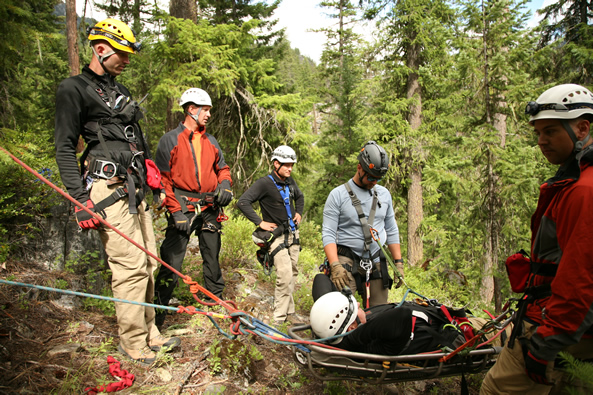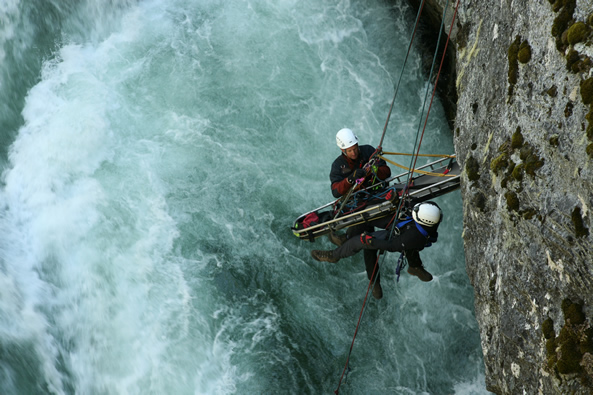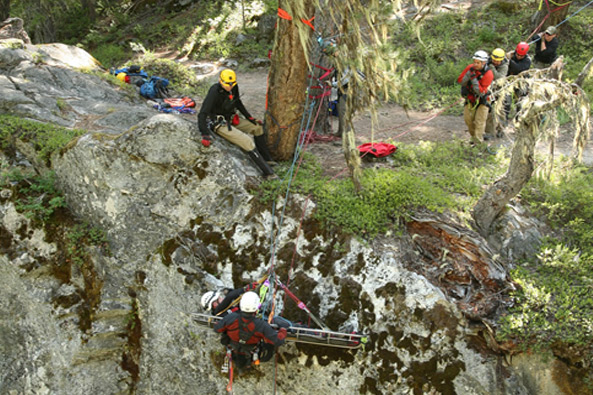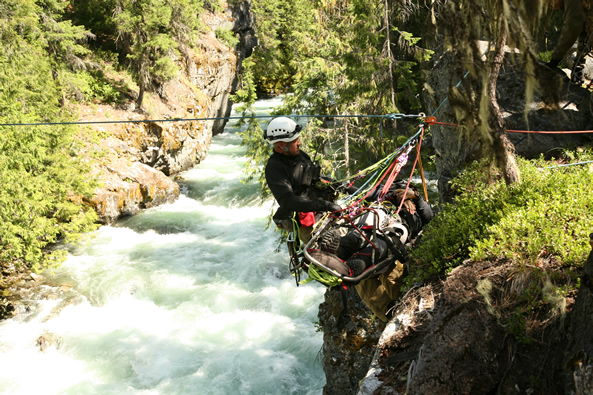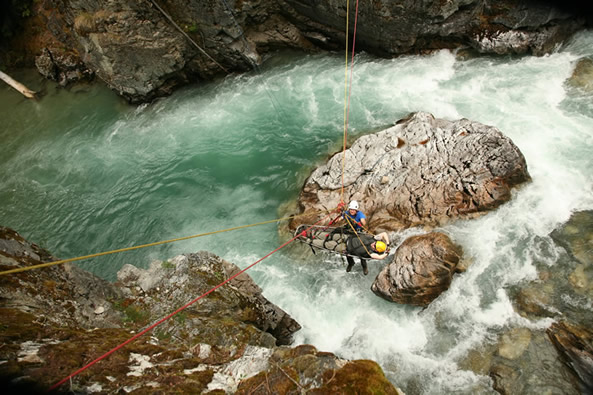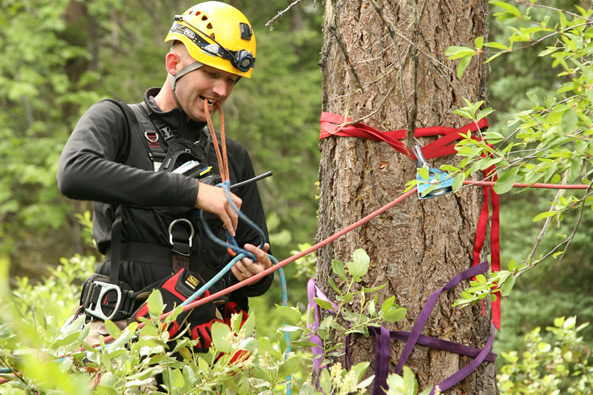 Posted: 01/06/2015 11:14 AM
Last Updated: 10/19/2021 03:09 PM