Sheriff's Office
Special Weapons and Tactics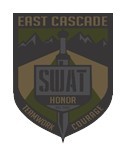 The East Cascade SWAT team is a multi-agency tactical response team covering many cities in Chelan and Douglas Counties and surrounding areas such as Wenatchee, East Wenatchee, Cashmere, Leavenworth, Chelan, as well as responding to outside agencies through mutual aid requests. The team operators have collateral duties within their respective departments and are activated as needed. The team consists of 17 operators from Chelan County Sheriff's Office, Douglas County Sheriff's Office, East Wenatchee Police Department, and Wenatchee Police Department to include 1 Commander, 1 Team Leader, 1 Asst. Team Leader, 2 Element Leaders, Operators, Snipers and Tactical Medics.
Every team member is an operator but many have specialty training: i.e., sniper/observer, chemical agent operations, less lethal, breaching, hostage negotiations and shield specialist. Many of the operators are also certified instructors in firearms, high angle rescue techniques, defensive tactics, less lethal weapons and K-9.
The team utilizes two personnel carriers with ballistic protection, an armored transport vehicle, SUV, CCSO OH-58 helicopter for air support and other specialized equipment.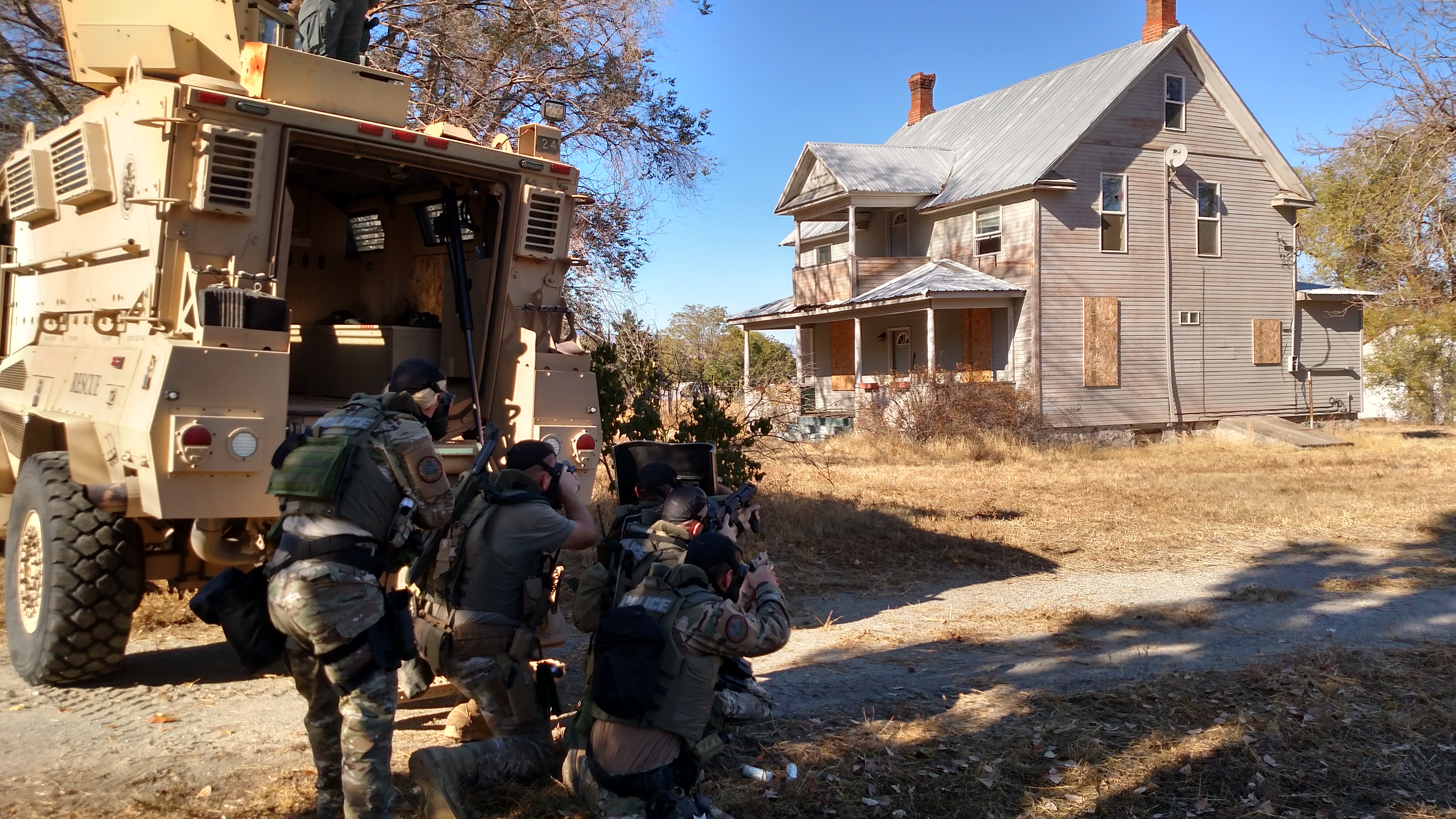 A SWAT Teams main purpose is to save lives. This is the most vital and important job as members of the law enforcement community. SWAT teams are part of law enforcement. In today's day and age there are extremely violent criminals, large drug cartels, heavily armed gangs, and terrorists. These trained and capable SWAT units need to exist to protect the public and enforce the law.
Posted: 01/06/2015 11:42 AM
Last Updated: 01/24/2023 11:01 AM