Community Development
Current Planning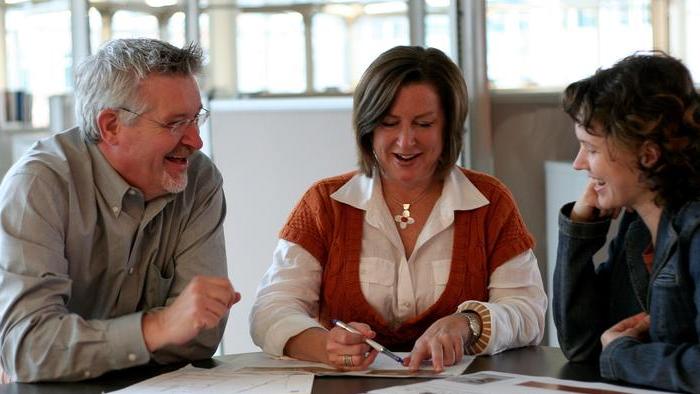 https://www.co.chelan.wa.us/files/community-development/Mission%20Ridge%202022/03%20Revised%20SEPA%20Checklist.pdfThe Current Planning Division is responsible for the administration and regulation of land development, comprehensive land use planning, environmental services, and the processing of land use permits by applying current Chelan County Codes, the Shoreline Master Program, county-adopted city codes for the Urban Growth Areas of Wenatchee, Cashmere, Chelan, Entiat & Leavenworth and other Washington State and US Federal laws.
The Division provides assistance to the public on questions regarding: land development; subdivision; land use and zoning; environmental applications; shoreline development; and provides technical support to the Planning Commission; Hearing Examiner; the Board of County Commissioners, and other agencies on a wide array of community development issues.
Coming Soon:
Lead-Arsenate Pilot project outcome presentation HERE.
Current Planning Projects/Applications:
Mission Ridge-2022 Application Material
Mission Ridge - 2020 Application Material

Mission Ridge related county resolutions:

Mission Ridge County Correspondence:

Mission Ridge - Comments Received (related to):

Eagle Creek Subdivision

Wheeler Ridge
Preliminary Final MDNS (issued 11/10/2020)
Final Mitigated Determination of Non-Significance (December 30, 2020)
Approved HMMP 21-067 (issued July 30, 2021)
Supporting documents referenced in the MDNS:
Historical SEPA documents:
Attachment A Critical Areas
Documents and Presentations
Attachment B Cultural
Attachment C Steffans Meadow Plan
Attachment D WDFW DNS
Documents and Presentations
Figure 2019
Wheeler Ridge SEPA Checklist
Documents and Presentations
Posted: 01/30/2015 02:10 PM
Last Updated: 07/12/2022 11:32 AM