Solid Waste Management
Household Hazardous Wastes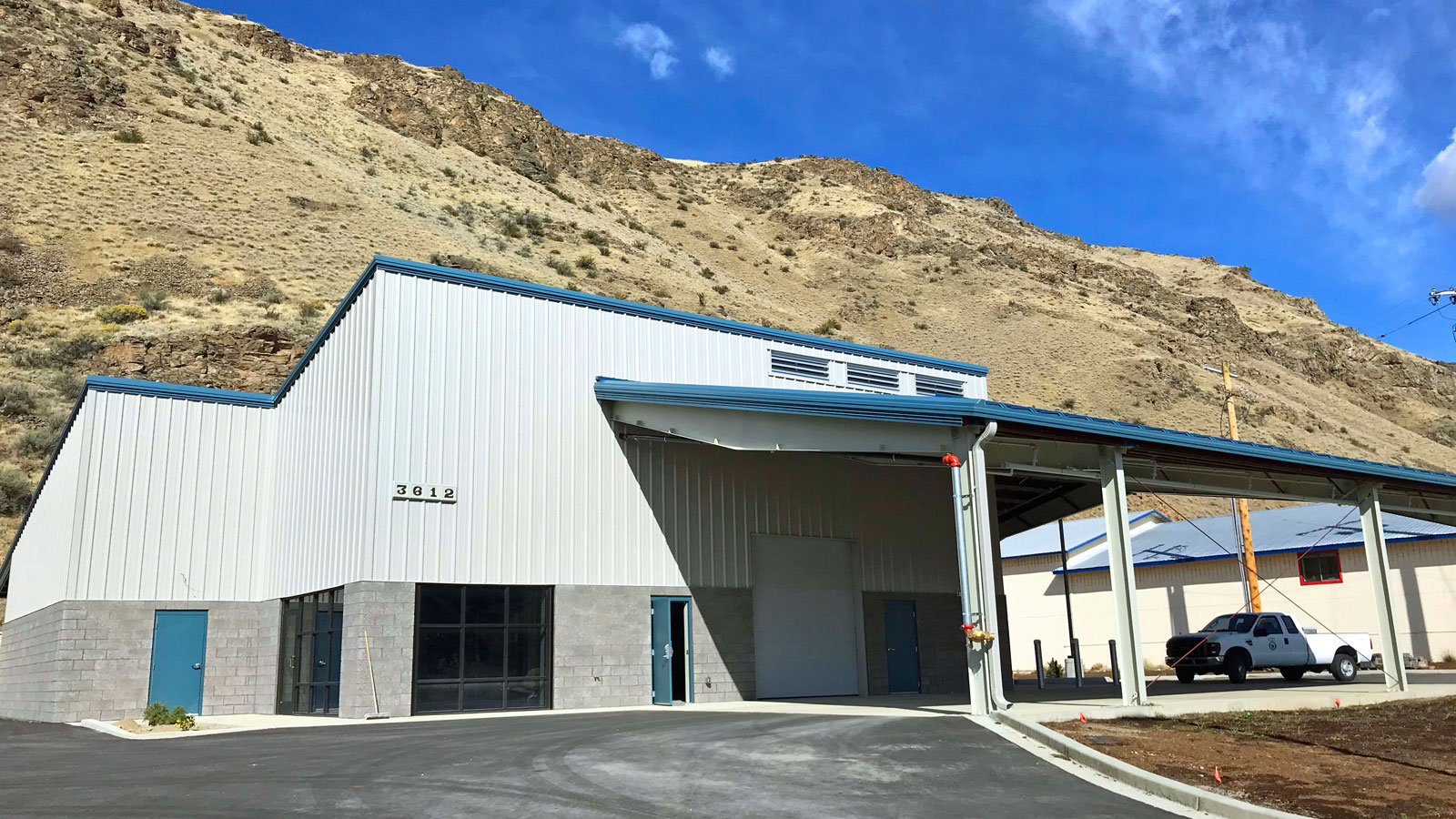 Disposal of household hazardous waste at the Chelan County Moderate Risk Waste Facility is available to any resident of Chelan County. The facility accepts ONLY residential household hazardous waste; no business waste is accepted unless it is a scheduled small business collection event.
Location: 3612 Highway 97A, Wenatchee
Phone: 509-888-1195
Hours: 9 a.m. to 3 p.m. Thursday through Saturday (closed on holidays)
Fee: The facility is free to Chelan County residents. A $10 donation is suggested. (Cash or check only, thank you.)
Remember these guidelines BEFORE you make a trip to the MRWF:
Don't mix products.
Keep products in original containers when possible. Label products not in original containers.
Secure products so they don't tip over or leak.
Containers should be nonleaking and of 5 gallons or less in size.
Transport similar products upright in cardboard boxes for safe, easy unloading.
When you ARRIVE at the MRWF:
Pull forward under the canopy.
Have your ID ready, showing you are a Chelan County resident.
Stay in your vehicle during unloading.
Accepted Items
| | | |
| --- | --- | --- |
| aerosol cans (not empty) | antifreeze | automobile batteries |
| brake fluid | butane tanks | degreasers |
| furniture stain | gasoline | household cleaners |
| household batteries | hobby chemicals | hydrochloric acid |
| lawn & garden pesticides | motor oil | oil-based paint |
| paint thinners | rechargeable batteries | spray paint |
| pool & spa supplies | solvents & sealants | lightbulbs/fluorescents (limit 10 per visit) |
| Used cooking oil | Fire extinguishers | |
Unaccepted Items
| | | |
| --- | --- | --- |
| ammunition/explosives | latex/water-based paint | asbestos |
| tires | computers | medical waste |
| contaminated soil | needles/syringes | electronics |
| pressurized tanks | fireworks | |
Frequently Asked Questions
Posted: 06/04/2019 04:04 PM
Last Updated: 01/25/2022 10:29 AM