Natural Resources
Stemilt Partnership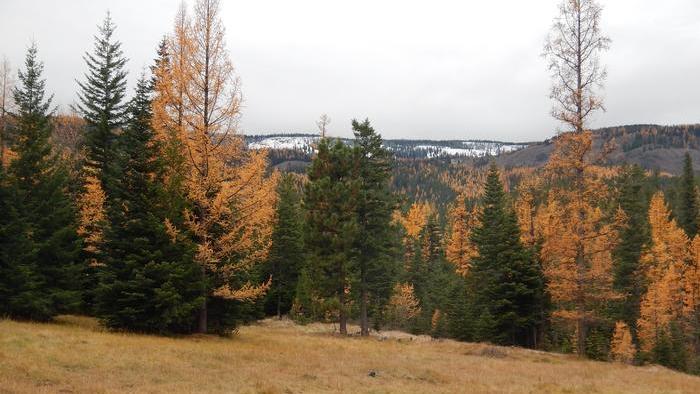 In response to the proposed sale and privatization of over 2,500 acres of DNR upland forest in the Stemilt Basin in 2007, Chelan County established the Stemilt Partnership, a broad coalition of agriculture, wildlife, recreation, development, and conservation interests. The Partnership and Chelan County worked to stop the sale and created a vision for managing the landscape in such a way as to protect the water resources, wildlife, and recreational values of the community.
The Stemilt Partnership continues to be very active in addressing issues and opportunities that arise in this upland forest. In 2012, Chelan County purchased about 2,500 acres in the basin from Longview Timberlands, with the intent of preventing privitazation and developement in forest. WDFW has purchased several sections from DNR in order to manage for the benefits of wildlife and resource protection. The Stemilt Partnership meets regularly to discuss management of what is now referred to as the Stemilt-Squilchuck Community Forest. Stemilt Partnership meetings are open to the public- see the event calendar for meeting dates.
What's Happening in the Stemilt-Squilchuck Community Forest?
Posted: 01/26/2017 02:25 PM
Last Updated: 01/25/2023 02:41 PM