Stemilt-Squilchuck Recreation Planning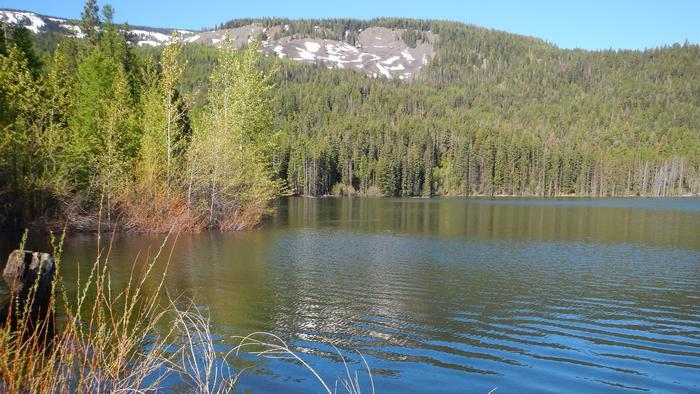 The public comment period on Draft Summer and Winter Recommendations is open until June 18, 2018. Please email comments to erin.mckay@co.chelan.wa.us or mail to Chelan County Natural Resources; 411 Washington St. Suite 201 Wenatchee, WA 98801.
Recreation is one of the three pillars identified in the Stemilt-Squilchuck Community Vision Document, along with wildlife and water resources. In 2016, Chelan County Natural Resource Department spearheaded a recreation planning effort to address impacts of current recreation, potential expansion of recreation within certain areas of the basin such as Squilchuck State Park and Mission Ridge Ski Area, and the importance of planning for both improved recreational opportunity and protection of community values and natural resources.
Stakeholders and recreation interest groups were convened in May and November 2016 to establish a recreation planning committee and define a vision for recreation in the basin. The following vision was crafted by the committee to guide the planning effort: "Establish sustainable recreation opportunities in the Stemilt-Squilchuck Basin through a community based planning process that embraces community values, protection of water and wildlife resources, and collaboration with all stakeholders."
In January 2017, the National Park Service Rivers, Trails, and Conservation Assistance program joined the planning effort under an assistance grant award. Recreation planning will continue throughout 2017 with an expected completion and production of a Stemilt-Squilchcuk Recreation Plan in Spring 2018.