Natural Resources
Watershed Plan - Lake Chelan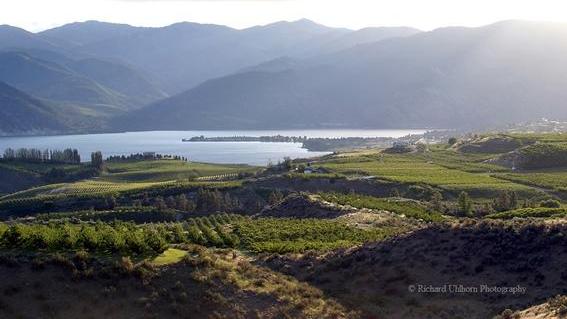 Chelan County has been working for many years with the stakeholders and communities along the shores of Lake Chelan on water quality issues, water resources and water rights, long term water quality monitoring and watershed planning efforts. From 1991 to 2007, water quality planning activities were conducted by the Lake Chelan Water Quality Committee (LCWQC). In 2007, the Lake Chelan Watershed Planning Unit (LCWPU) was formed, largely by members of the LCWQC, and has continued the objectives and activities of the LCWQC under the Watershed Planning Act and you can view the Watershed Plan and the Detailed Implementation Plan.
Lake Chelan Water Resources and Water Rights
The LCWPU is currently meeting on a bi-monthly basis to discuss watershed planning activities, water quality monitoring, and outreach efforts.
Upcoming Meeting Information:
The next meeting of the LCWPU is scheduled for Wednesday, September 12, 2018, at 1pm at the Chelan Fire Hall, 232 E Wapato Ave, Chelan, WA. For meeting information and agendas please click here.
Links:
Lake Chelan Recreation Development Foundation
Posted: 08/11/2015 07:20 AM
Last Updated: 04/19/2019 10:07 AM