Public Works
Passion for 'big trucks' drives O'Brien's career with Public Works
Posted On: March 30, 2023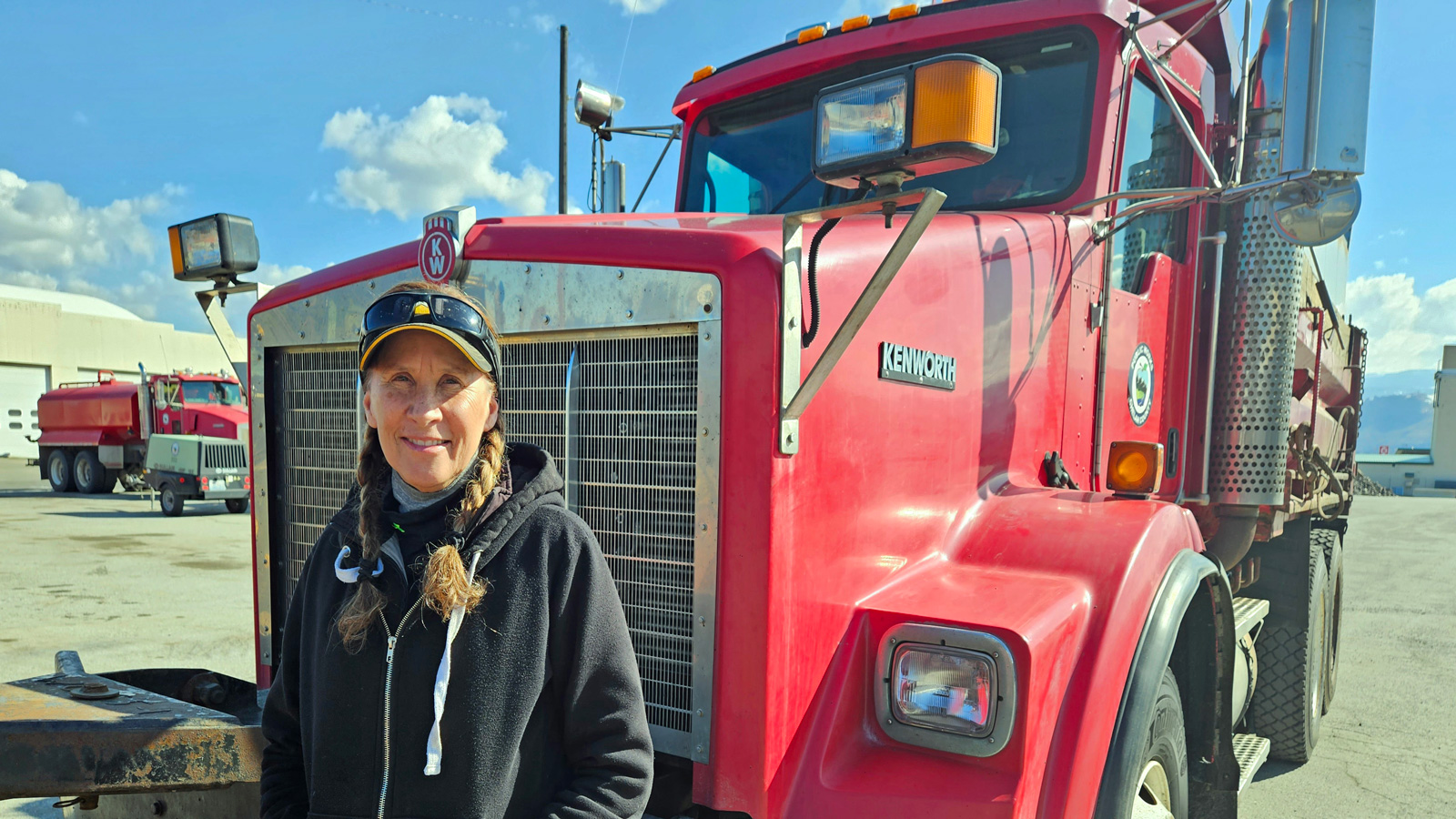 A long-time passion for big trucks steered Donna O'Brien to Chelan County Public Works 14 years ago.
O'Brien grew up pulling horse trailers behind a pickup. She's driven 35-foot school buses full of children as well as a straddle carrier piled high with fruit. And she's driven a snowplow in the worst of winter's weather.
Today, some people are surprised when the petite O'Brien, who often sports braided pigtails under her ball cap, shares that she works for the county road department.
"Especially when I tell them I drive a plow truck," she said. "A lot of people don't believe me. I just love big trucks."
While O'Brien is not the first woman at Chelan County Public Works to command a Kenworth T800 dump truck, she currently is the only one and one of only a handful over the years. An equipment operator 1 in the Wenatchee District, she started in 2009 with the county as a seasonal employee, driving a snowplow. The next year, she joined the department full time.
"Donna has been a valuable employee since she started with Public Works," said Brad Harn, Chelan County road supervisor. "I hope that seeing how much she enjoys her job encourages other women to look at careers with our department."
When O'Brien decided to earn her commercial driver's license, or a CDL with a Class A, she knew of no other women who had the professional license, which allows a driver to operate large or heavy vehicles. When she first started plowing snow, her route included No. 2 Canyon Road, a windy, narrow roadway with steep slopes and little shoulder.
"I remember starting up that hill and my leg would start shaking," she said. She added she was fortunate to have had some mentors in the past, including former county employees Don Osborn, Dave Pearson and Jerry Gosvener as well as current Entiat District foreman Bruce Duncan.
"I love the variety of jobs here," she said of working for the road department. "I love the responsibility it brings. I love being able to travel to the other road districts during the summer."
What does it take to be a good driver on a county road maintenance crew?
"You just have to be really aware of everything going on around you – be super responsible," O'Brien said. "And absorb everything that those guys tell you."
While the fast pace of summer chip sealing is her favorite time of the year, O'Brien doesn't mind the hard work, which includes hooking and unhooking a loaded 22-ton, three-axle pup trailer. This was an especially long and tough winter. In fact, it was the first time in 14 years that O'Brien found herself needing a tow truck after her plow slid off the roadway.
"I love snow," she said. "It's a challenge every time you go out there."
O'Brien encourages other women interested in earning a CDL to consider working on a road crew and following a path that serves the public. It's a good, long-term career with great hours and benefits, she said. And in this county, you never get tired of the views, she added.
While the job can be stressful, especially during inclement weather, it is also very rewarding.
"I'm proud of myself. I feel like I've been able to accomplish a lot in this job," she said. "There have been many difficult situations on the road that I've been in – and come through. I just try to do the best I can."
---
Older Articles
Posted On: December 11, 2019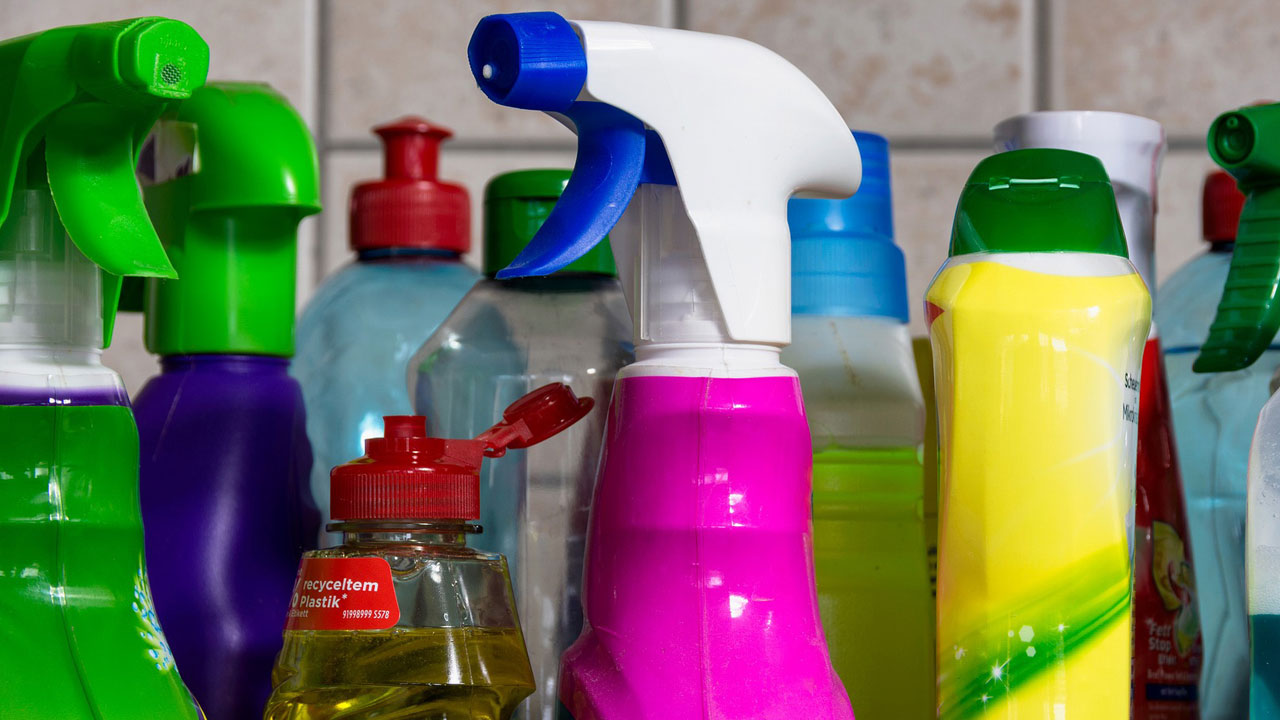 The new Chelan County Moderate Risk Waste Facility is open to the public. The facility is at 3612 Highway 97A in Wenatchee....
Read More arrow_forward
---
Posted On: September 06, 2019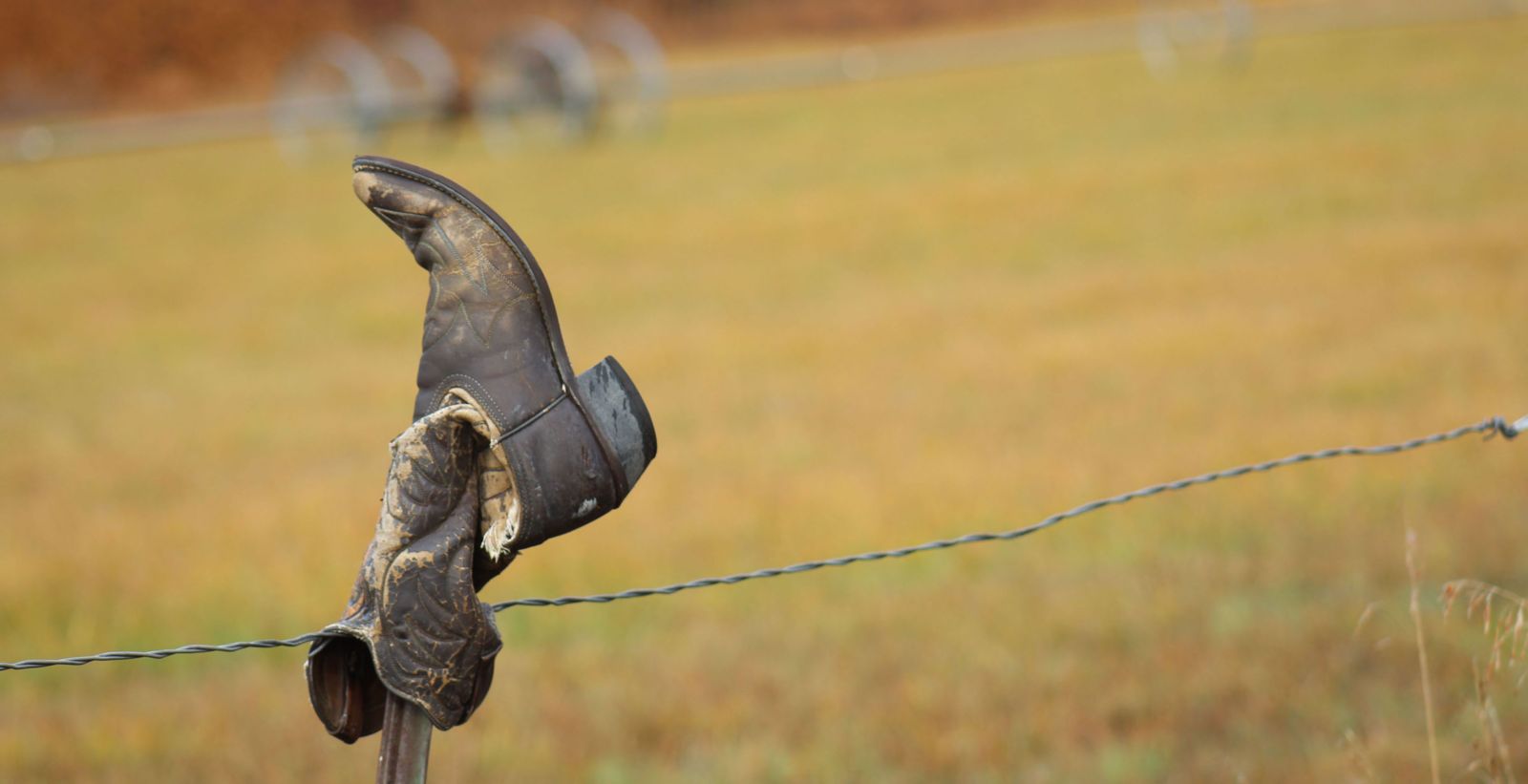 The Code of the West was adopted in 2002 by Chelan County commissioners. It is not a formal code, but rather a philosophy or friendly advice for peopl...
Read More arrow_forward
---
Posted On: June 18, 2019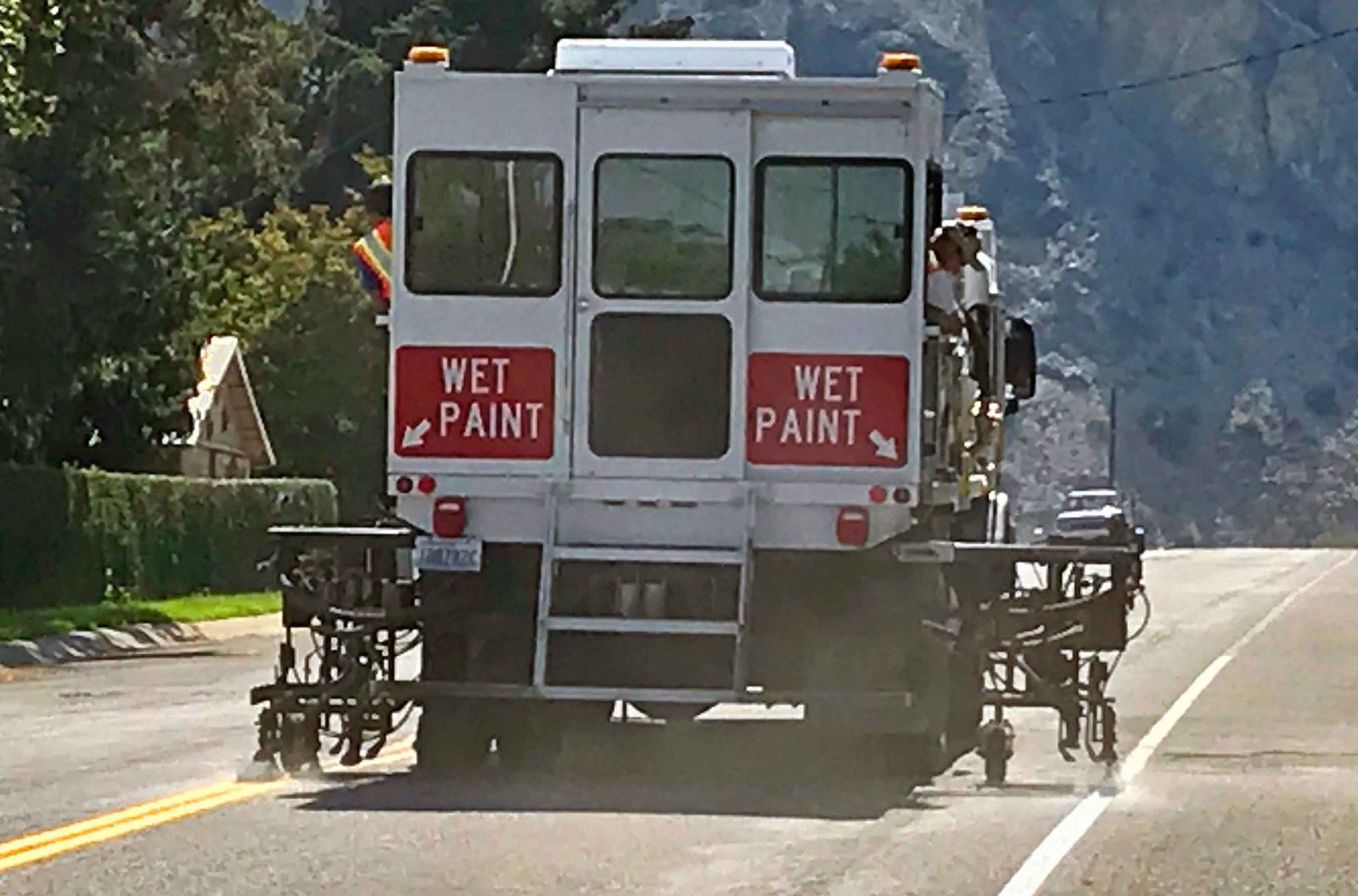 Roadway striping plays a valuable role in efforts to keep travelers safe on the roadway. The Traffic Safety crew of Chelan County Public Works re-stri...
Read More arrow_forward
---
Posted On: January 15, 2019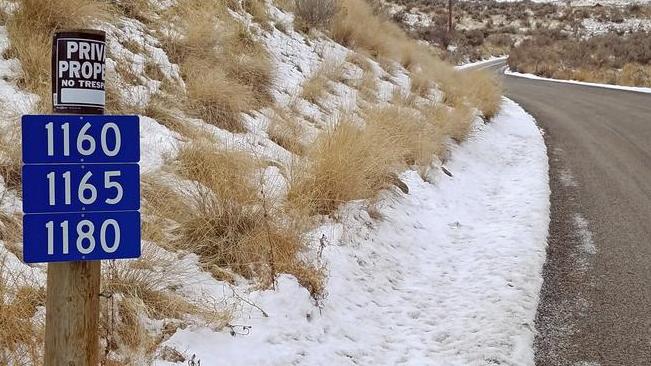 Have you ever asked yourself the question: When seconds count, how easily will emergency responders be able to find my home? Learn how your address ma...
Read More arrow_forward
---
Posted On: November 08, 2018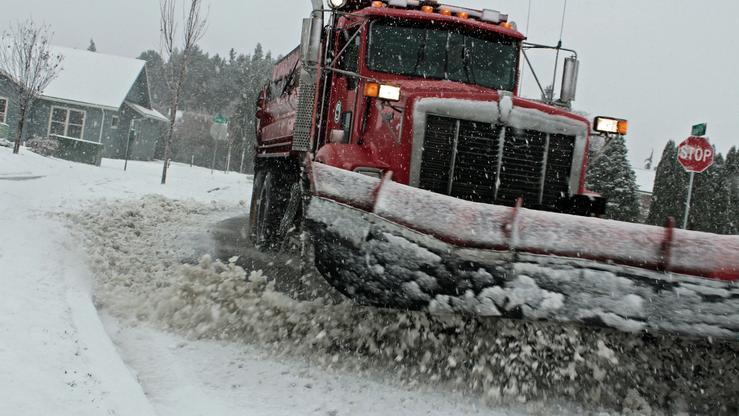 With Chelan County Public Works now preparing for winter and the inevitable snowfall that will come with it, our road crews are asking residents to re...
Read More arrow_forward
---
Posted On: October 22, 2018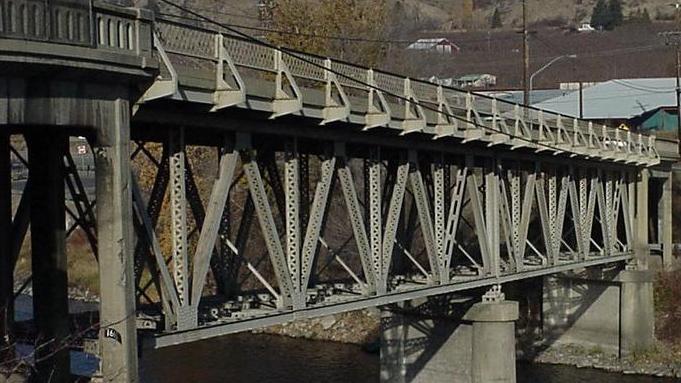 Those people interested in giving the West Cashmere Bridge a new home -- and preserving its history -- have until Jan. 1, 2019, to contact Chelan Coun...
Read More arrow_forward
---
Posted On: September 07, 2018
Free shredded wood chips are available at the Chelan Transfer Station until about early October....
Read More arrow_forward
---
Posted On: September 07, 2018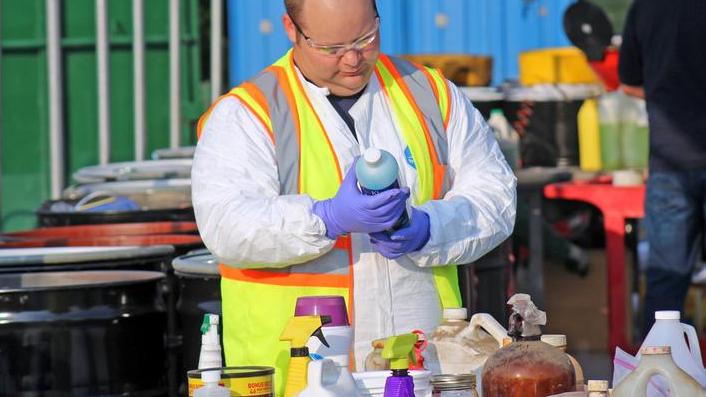 Chelan County is in the process of opening a facility – called a moderate risk waste facility – that will be open year round to residents in need of s...
Read More arrow_forward
---
Posted On: May 03, 2018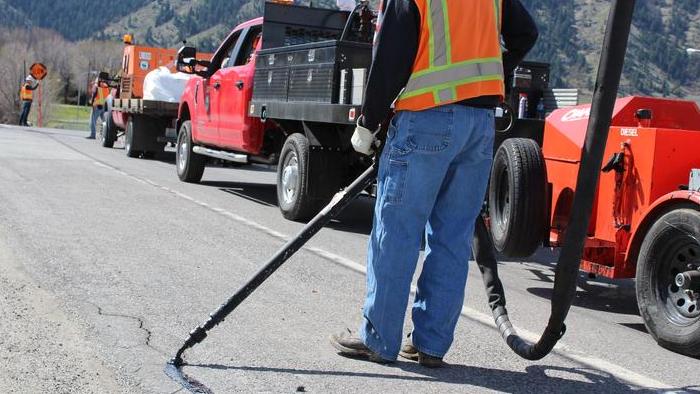 The 2018 Road Preservation Program is underway throughout Chelan County. Read about the list of roadways in the preservation program this year....
Read More arrow_forward
---
Posted On: December 27, 2017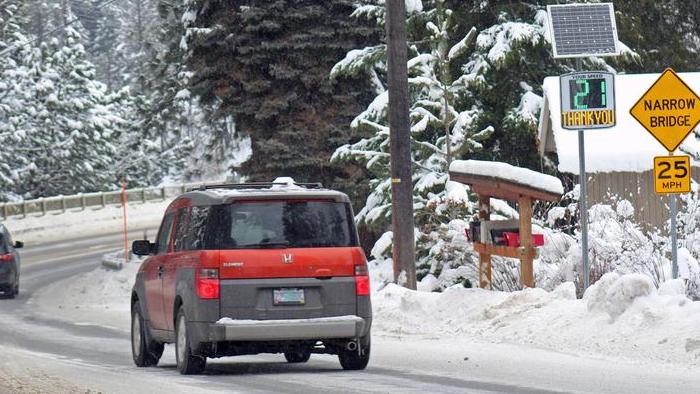 A group of Leavenworth citizens, concerned about drivers speeding on the Icicle Road bridge, recently pooled its resources together to come up with a ...
Read More arrow_forward
---