Public Works
Headed to the MRWF? Secure that load for safe travels!
Posted On: December 11, 2019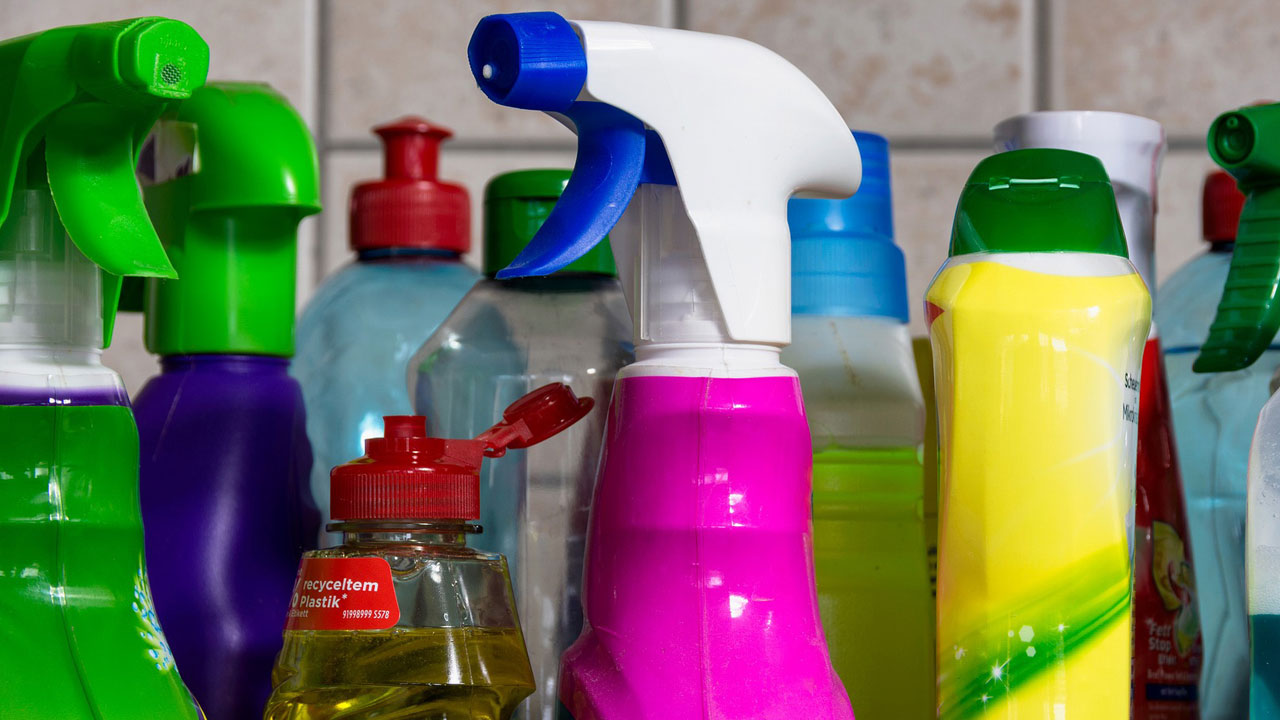 The new Chelan County Moderate Risk Waste Facility opened to the public on Dec. 6.
People will be able to drop off their household hazardous waste – materials such as used motor oil, antifreeze, oil-based paints, pool chemicals, and pesticides and fertilizers – at the year-round facility for safe disposal.
"We are very excited to be opening this much-needed facility," said Brenda Blanchfield, manager of the Solid Waste program of Chelan County Public Works. "In the past, the county has held one-day collection events once a year. A permanent facility gives people more opportunities to dispose of their household hazardous wastes in a safe and responsible way and helps keep these materials out of our groundwater and rivers and lakes."
The 5,000-square-foot facility was built on county-owned property at 3612 Highway 97A in Wenatchee. It is open to all Chelan County residents three days a week, from 9 a.m. to 3 p.m. Thursday through Saturday. The facility is free to residents; however, a $10 contribution per trip is appreciated.
If you plan on dropping off material at the facility, remember these tips:
Don't mix products.
Keep products in original containers when possible. Label products not in original containers.
Secure products so they don't tip over or leak.
Containers should be nonleaking and of 5 gallons or less in size.
Transport similar products upright in cardboard boxes for safe, easy unloading.
As a reminder, the MRWF accepts paint thinners, oil-based paint and varnishes. It DOES NOT accept water-based or latex paints. That's because water-based paints can be safely disposed of in your residential garbage can if properly dried. Add a substance such as kitty litter, mulch, sawdust or shredded paper. Let the paint dry -- with the lid off -- to the consistency of oatmeal. Then toss in the garbage.
More information is on the household hazardous waste website.
---
Older Articles
Posted On: February 08, 2023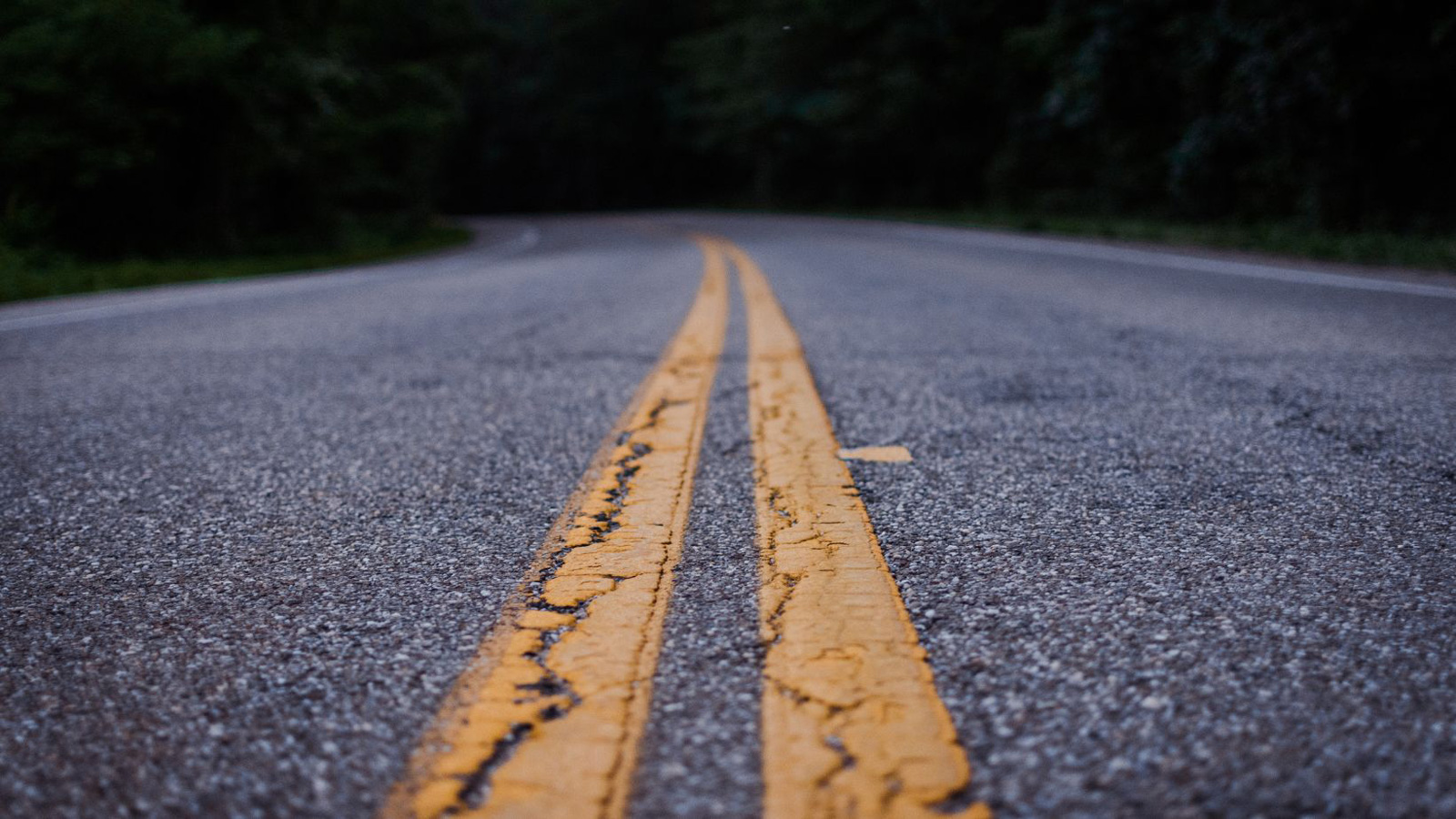 It's that time of the year again, when the warming temps may bring temporary weight restrictions on county roads. While we don't have any restrictions...
Read More arrow_forward
---
Posted On: January 19, 2022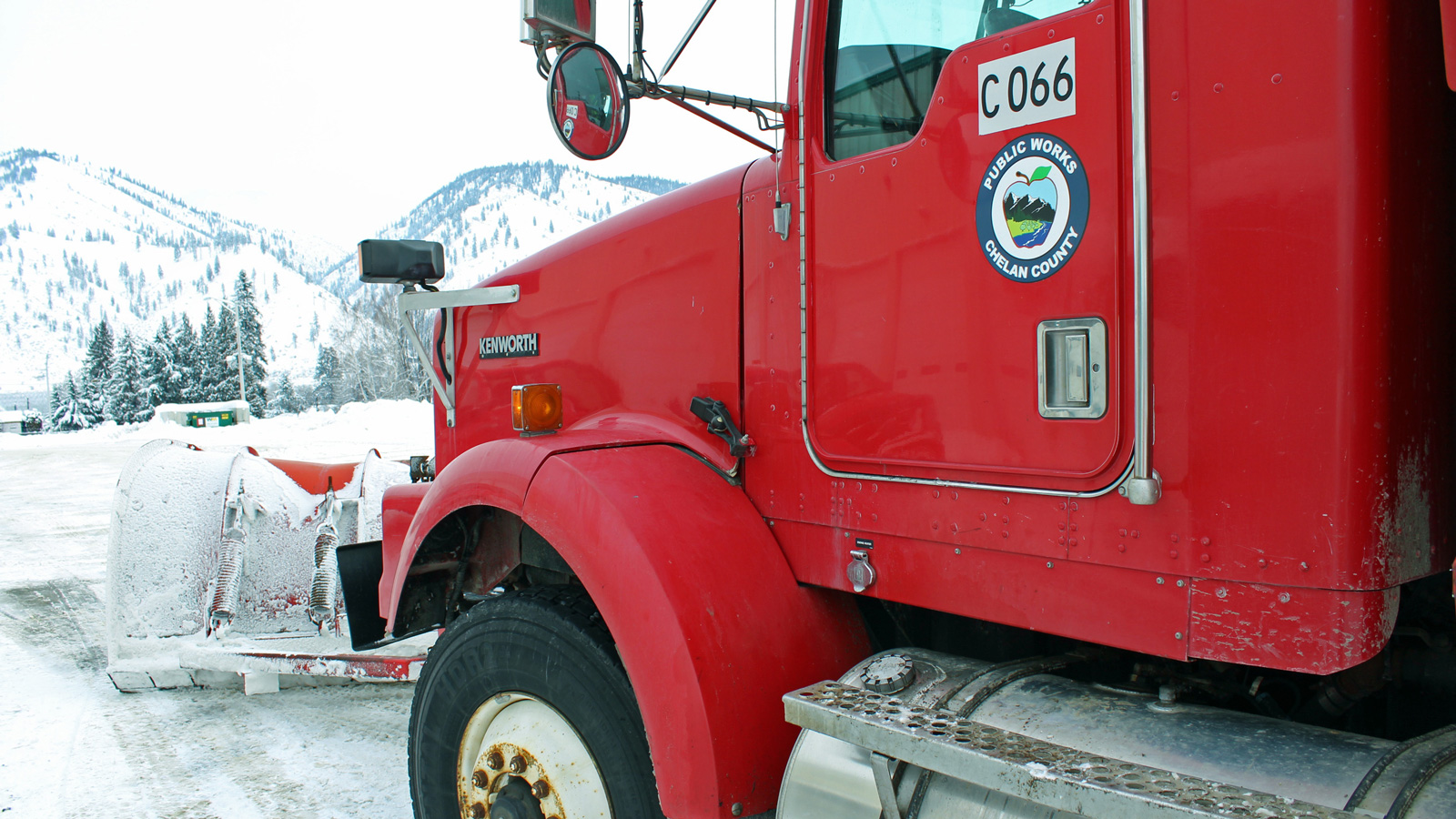 Chelan County is clarifying its snow removal policies with the public after receiving calls from frustrated citizens who were not prepared for the sig...
Read More arrow_forward
---
Posted On: November 22, 2021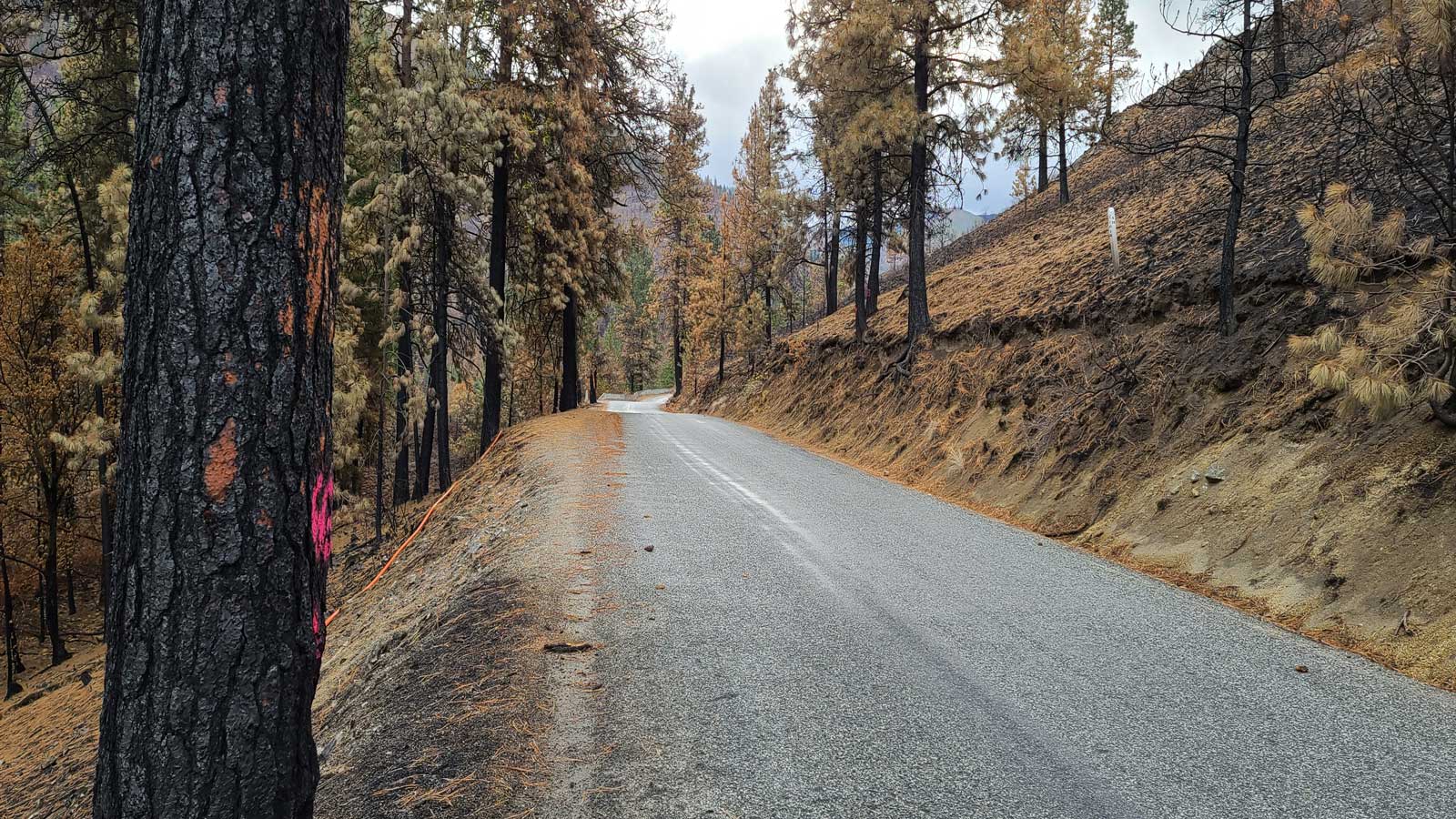 While the wildland firefighters are now gone, that doesn't mean work on the Twenty-Five Mile Fire is over. Chelan County has been not only evaluating ...
Read More arrow_forward
---
Posted On: October 01, 2021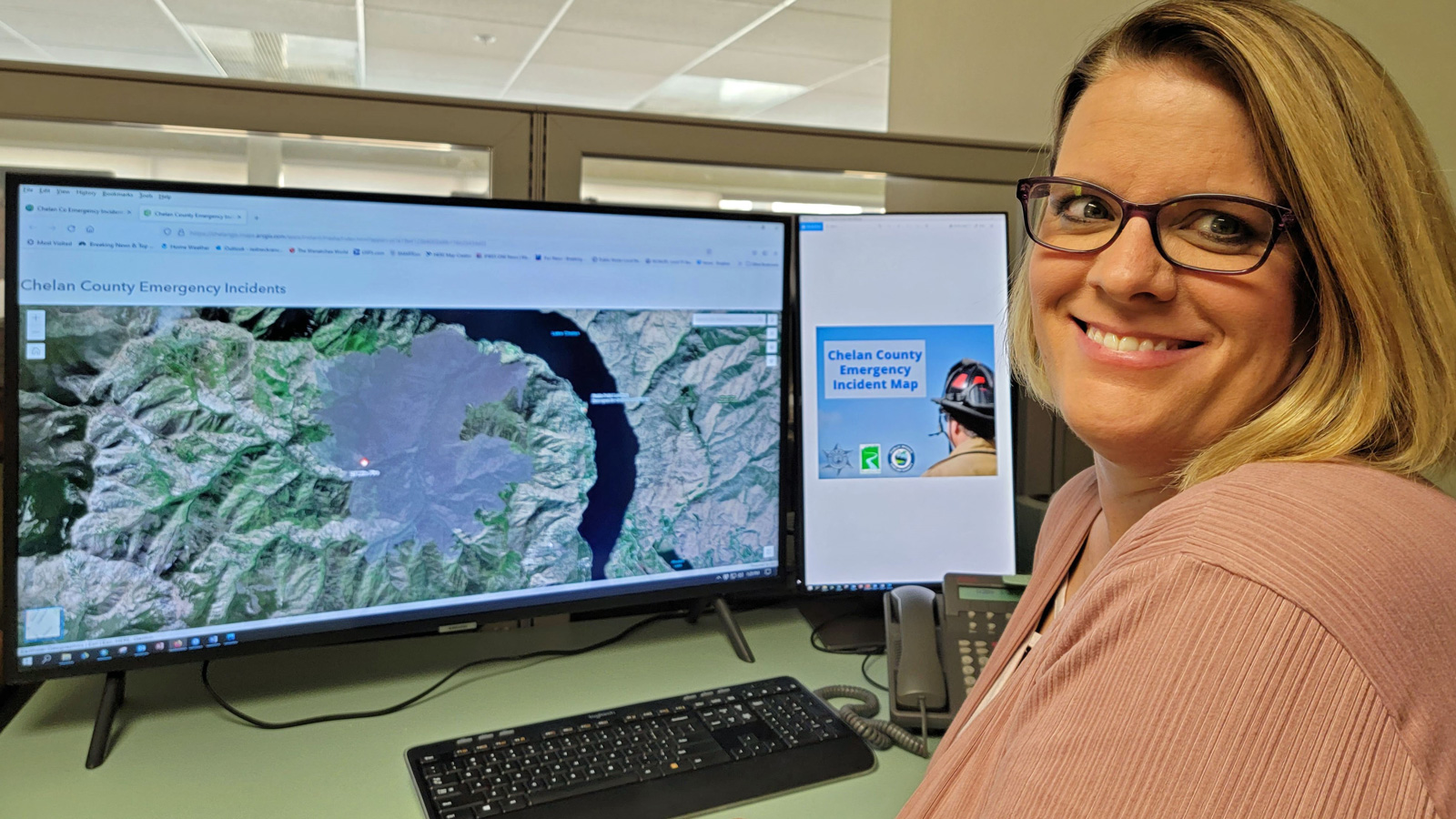 Chelan County Public Works GIS technician Lori Beidler will be honored in October by the Washington Chapter of the American Public Works Association f...
Read More arrow_forward
---
Posted On: April 12, 2021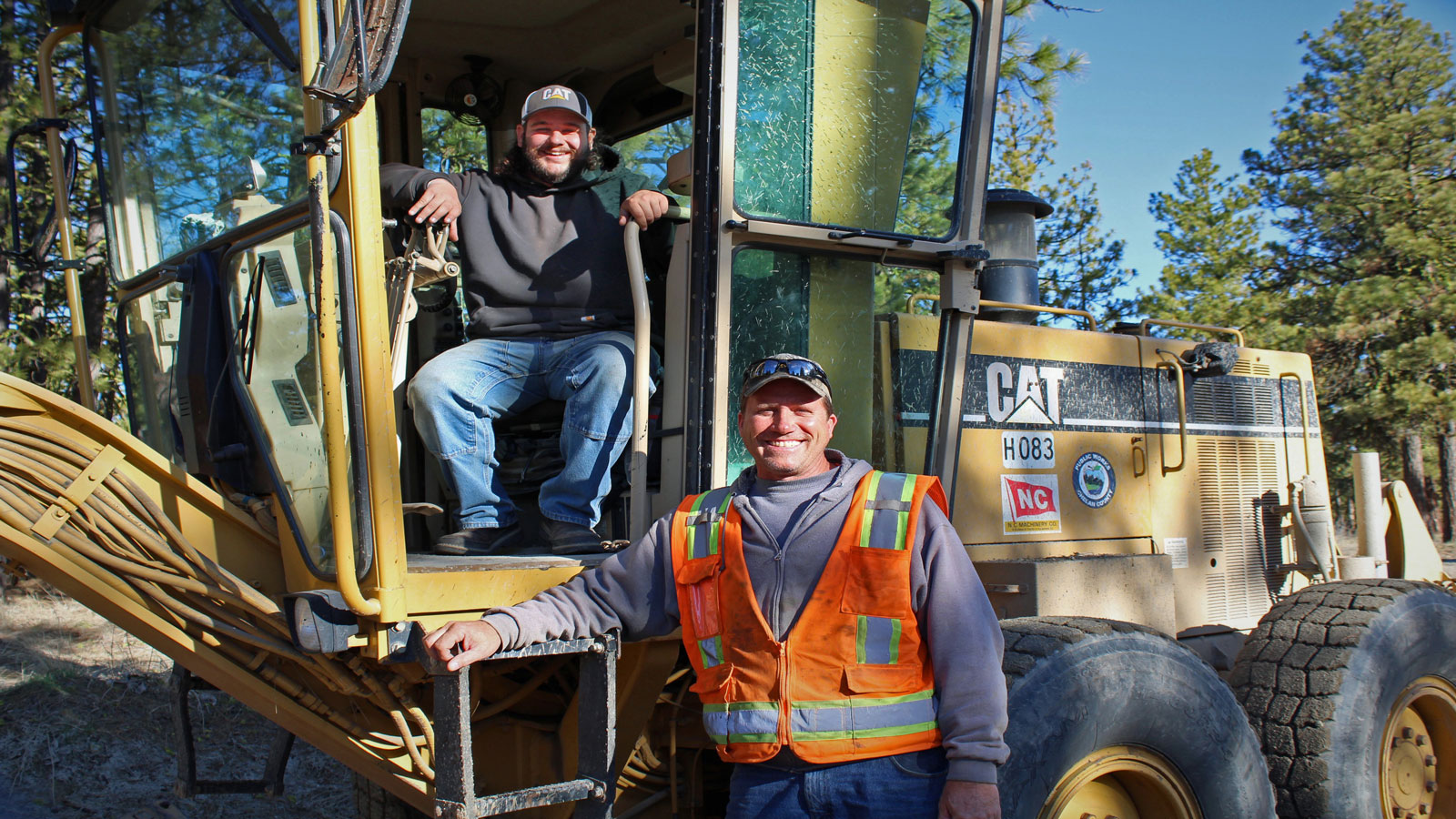 Chelan County Public Works operators Earl Griffith and Curtis McClellan were in the right place at the right time when they came upon a stranded bicyc...
Read More arrow_forward
---
Posted On: April 05, 2021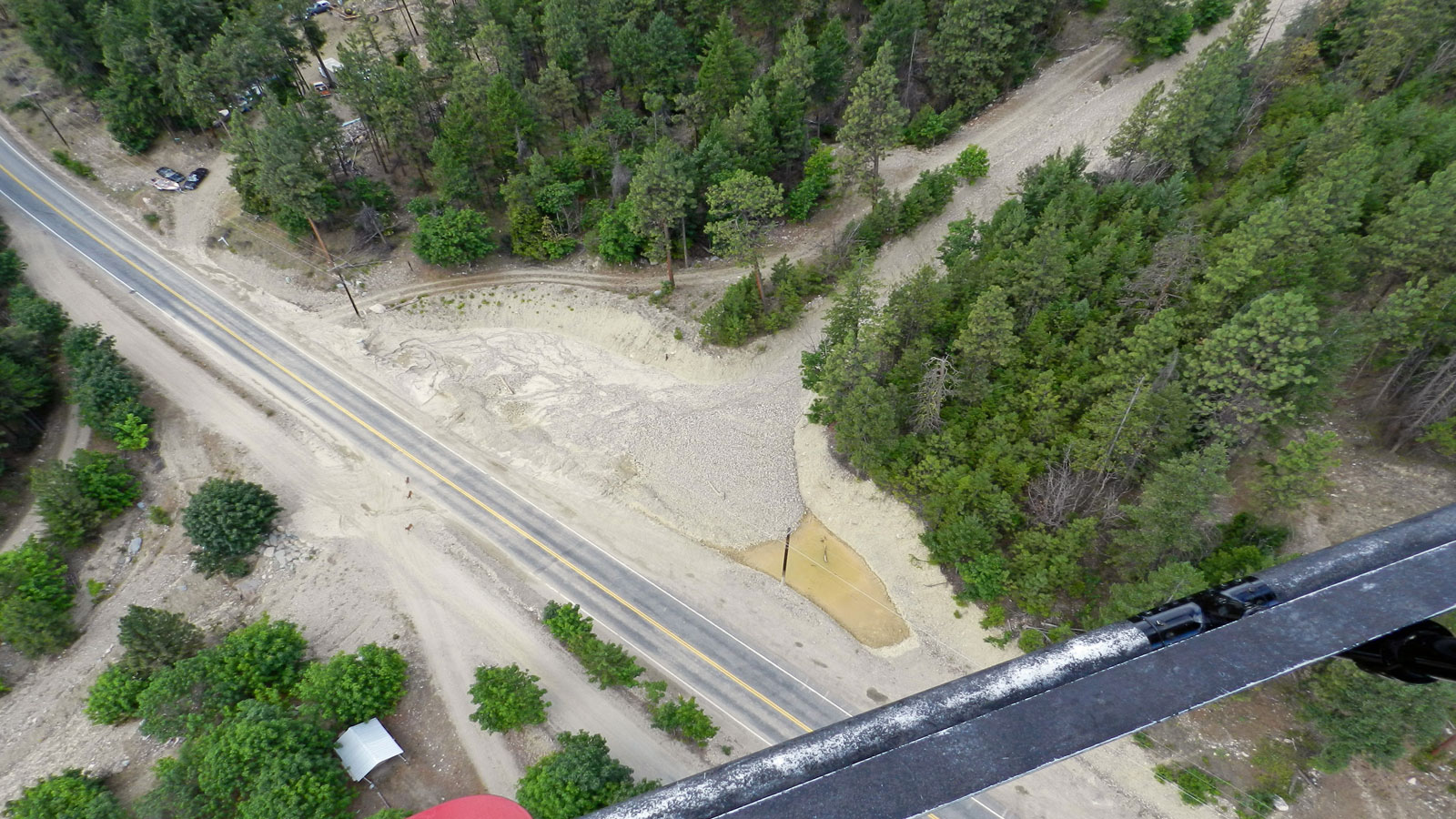 2021 is shaping up to be an active construction year for Chelan County Public Works. We are headed into the second year of the largest construction pr...
Read More arrow_forward
---
Posted On: August 12, 2020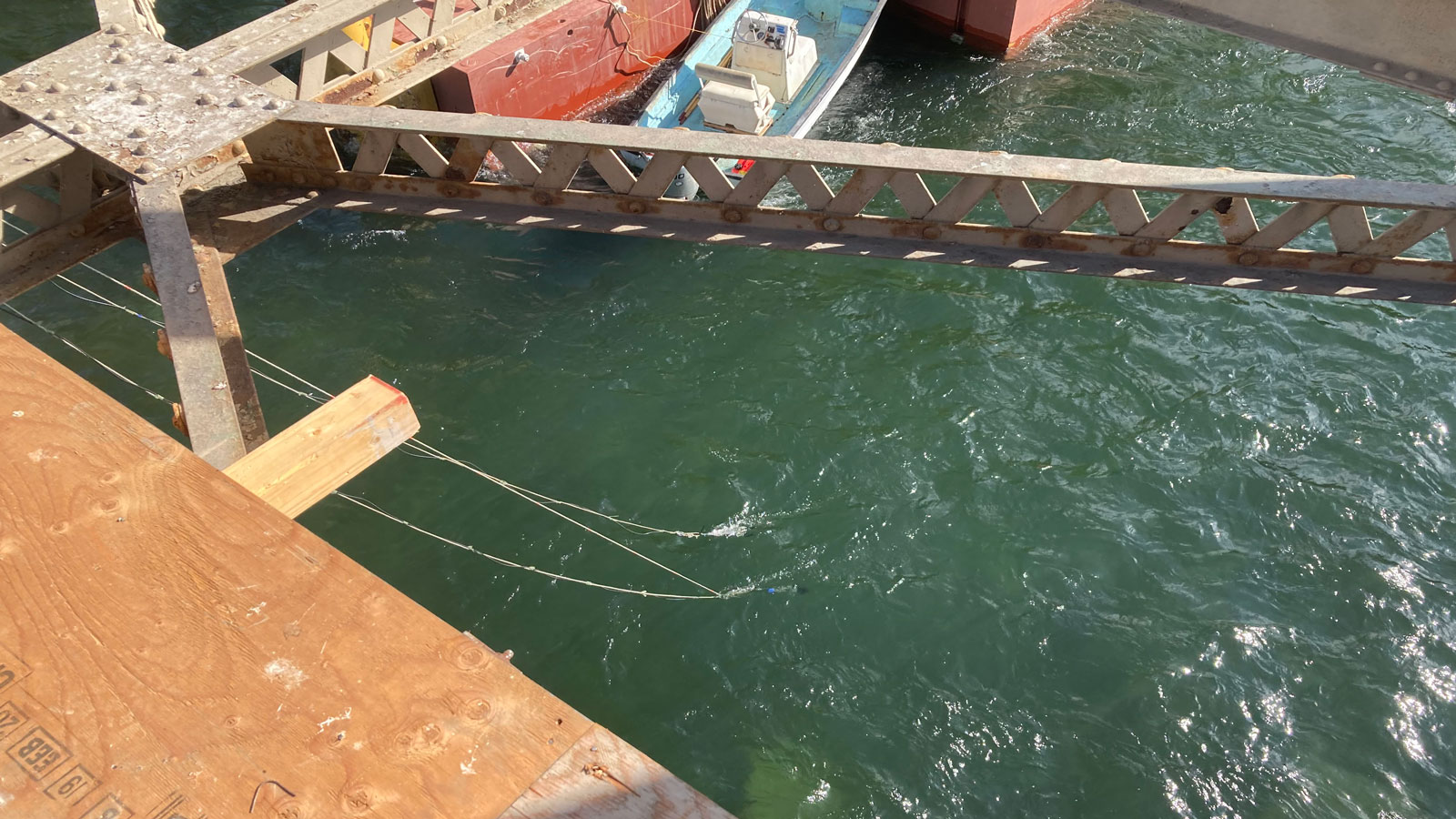 At the West Cashmere Bridge replacement project, you might get the chance to see an "acoustician" on site when the contractor is driving steel pilings...
Read More arrow_forward
---
Posted On: July 13, 2020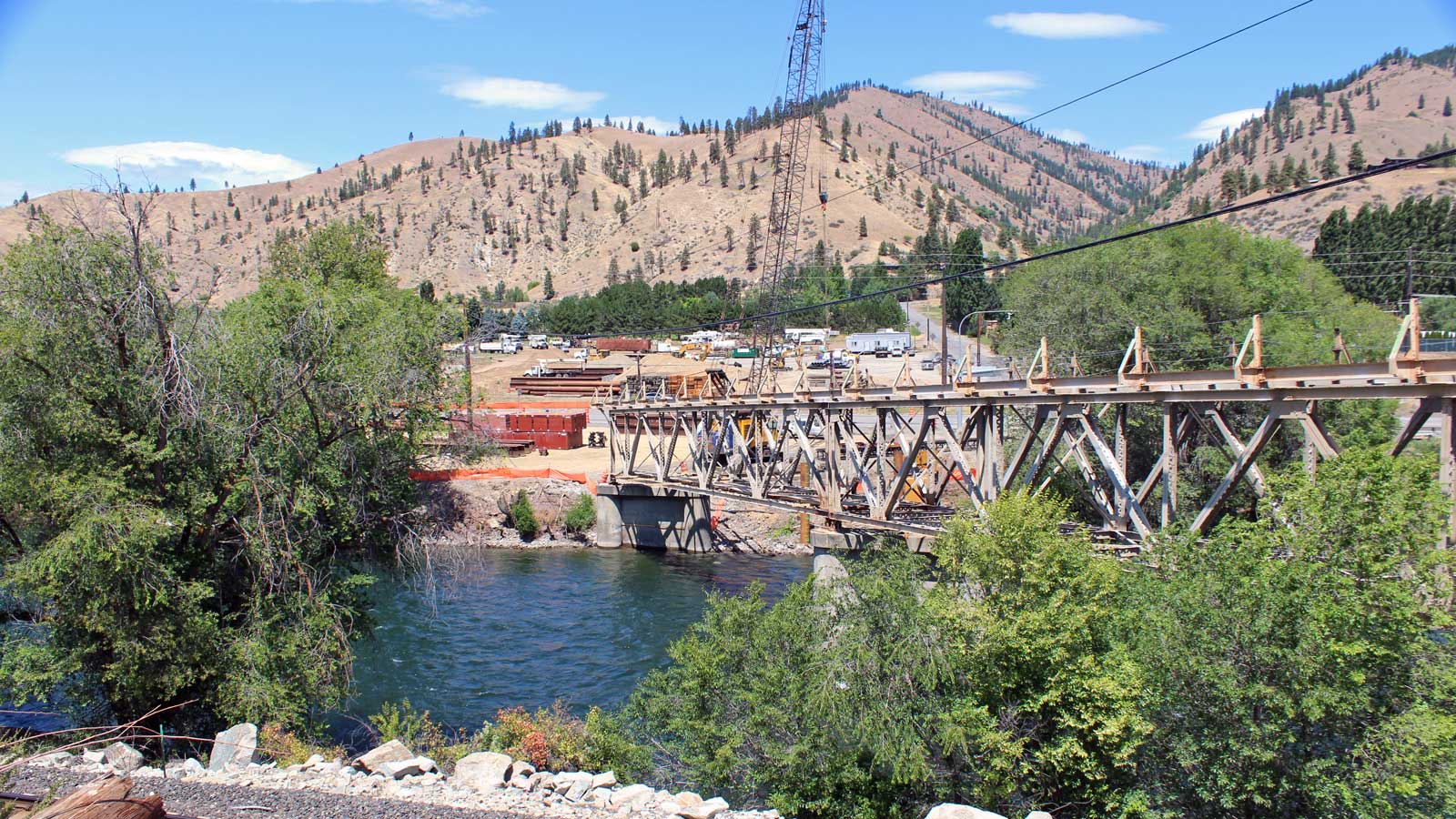 With in-water construction related to the West Cashmere Bridge replacement project scheduled to begin July 15, Chelan County reminds recreationists on...
Read More arrow_forward
---
Posted On: June 15, 2020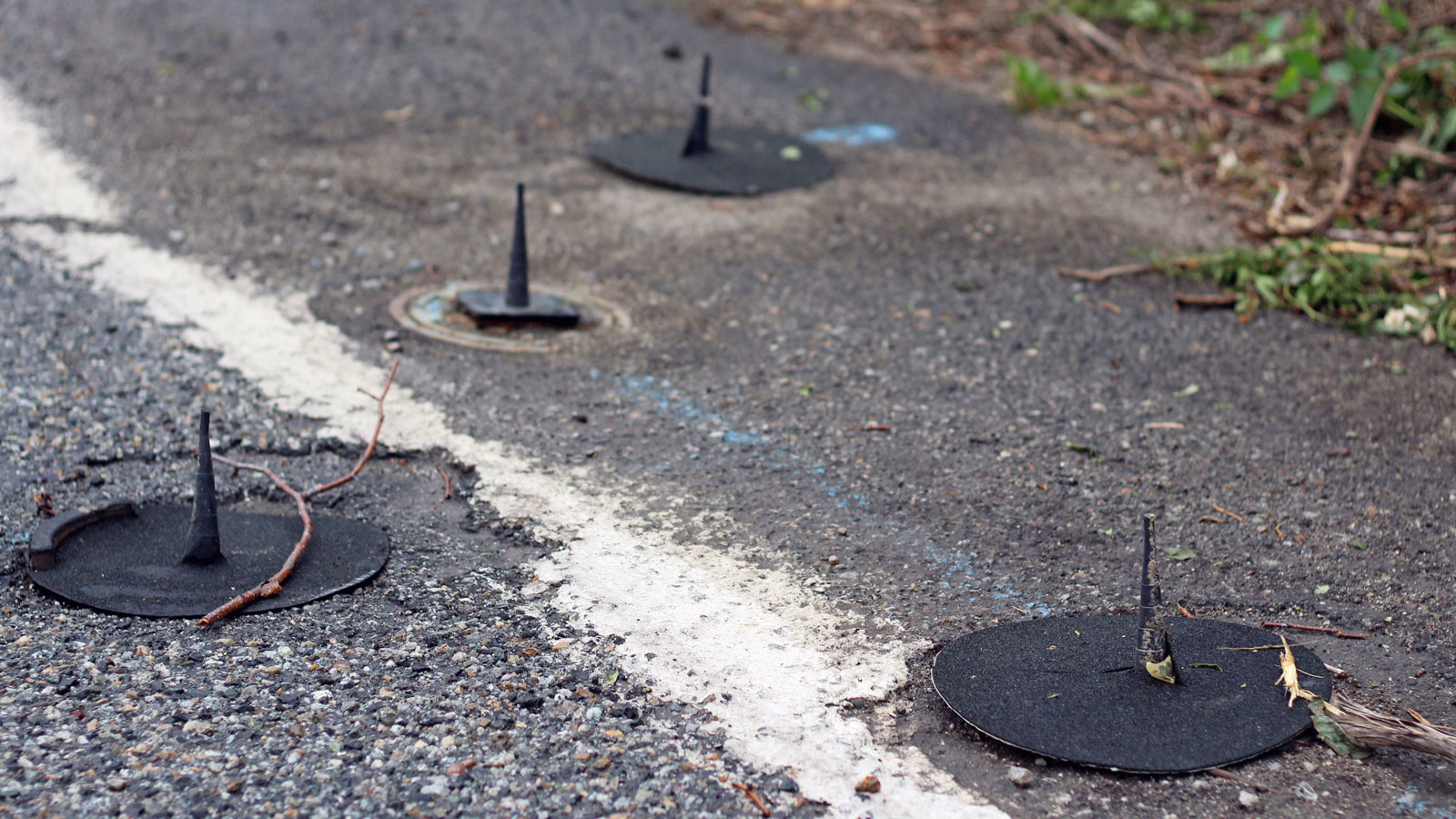 This year, the county road crew starts chip sealing the week of June 22. Do you know if they'll be on your street?...
Read More arrow_forward
---
Posted On: June 04, 2020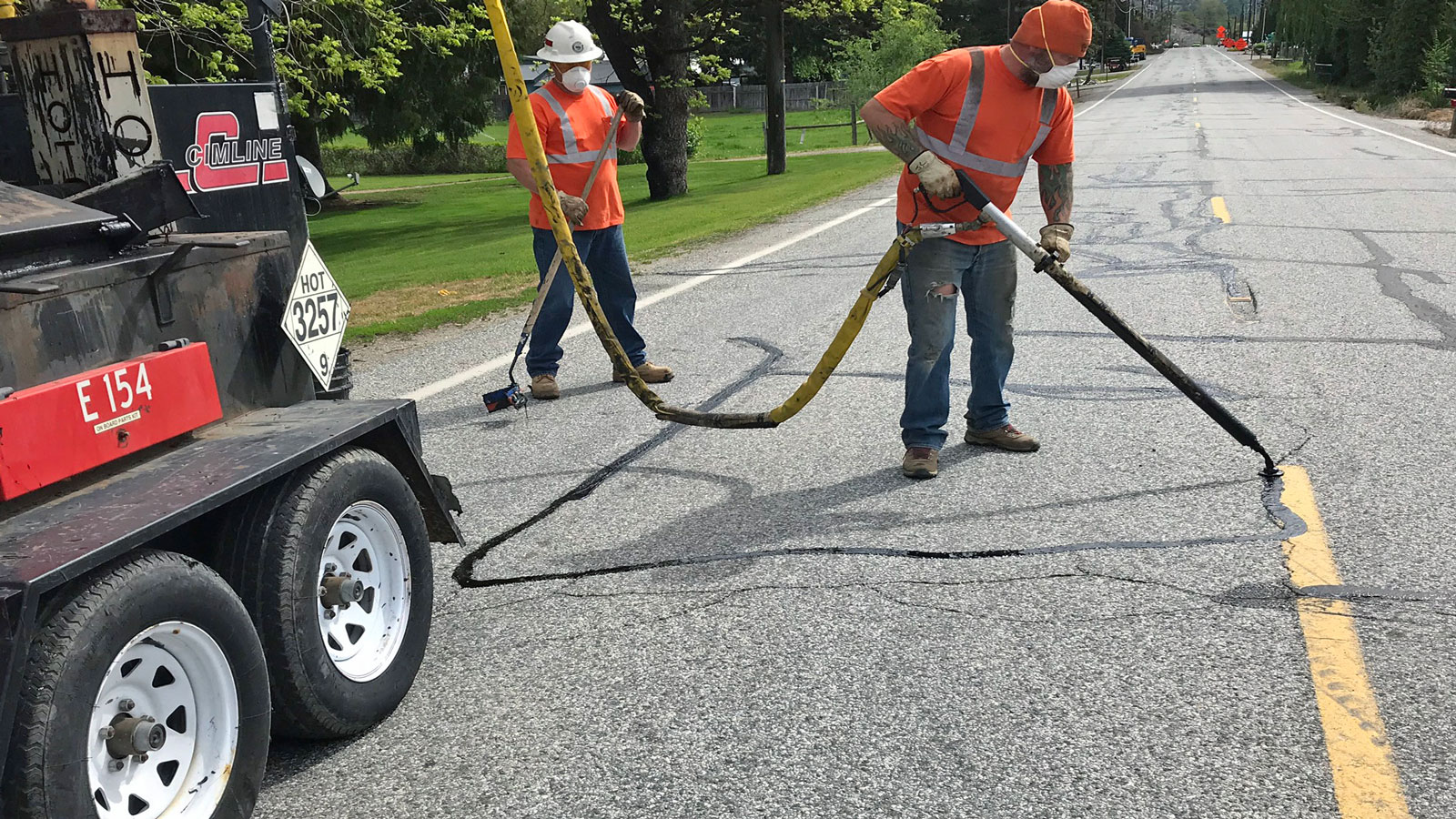 Chelan County road crews are back on the road in full force after more than two months of working with reduced crew sizes during the governor's Stay H...
Read More arrow_forward
---