Public Works
2021 shaping up to be a busy construction year
Posted On: April 05, 2021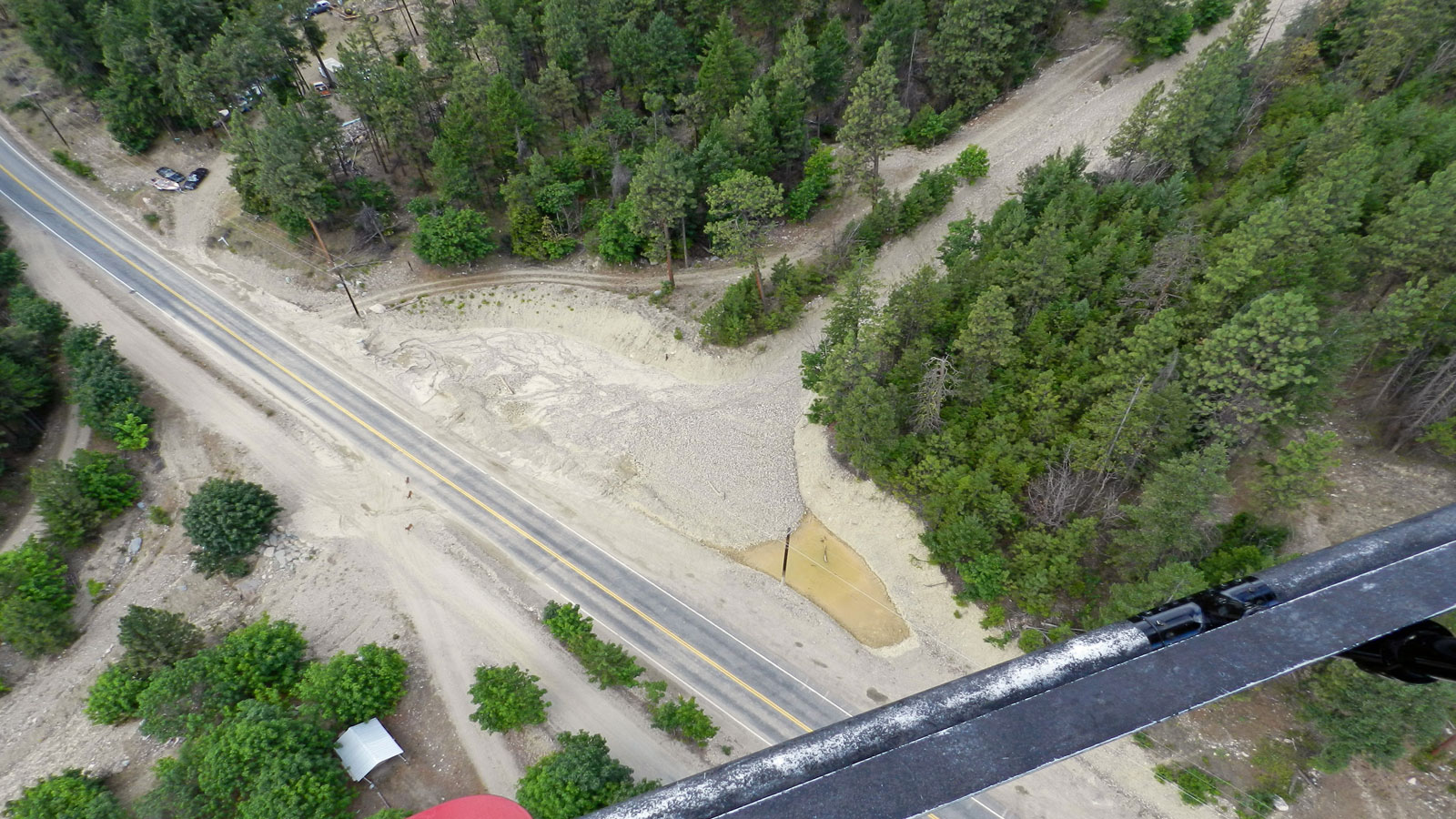 (Photo above: This summer, a bridge will be built on South Lakeshore Road at Slide Ridge to better convey the debris, mud and rock that frequently comes off of the slide-prone area during heavy rainstorms.)
The year is shaping up to be an active construction year for Chelan County Public Works. We are headed into the second year of the largest construction project Chelan County government has ever seen (that's the new $25.5 million West Cashmere Bridge) and this summer marks the start of a unique flood mitigation project on Lake Chelan. Add our annual chip sealing program on top of our planned projects, and you've got the makings for a busy construction year.
Here are some standout county projects that will impact traffic this summer:
West Cashmere Bridge Replacement Project in Cashmere: Construction on both sides of the project is in full swing. On the south side of the project at Goodwin Road, the contractor is building the fourth and final pier that will make up the substructure of the future bridge. On the north side at Hay Canyon road, the contractor is building a roundabout that will create a five-legged intersection that allows for continuous movement there. This May, watch for the large, steel girders to be set, and with that will come a few weeks of travel impacts on Highway 2 in the project area, including lane changes and speed reductions. The new bridge is slated to be open by end of year.
Slide Ridge Retrofit Project at Lake Chelan: Construction begins this summer on a single-span bridge that will be built on South Lakeshore Road at the site of Slide Ridge. The 108-foot long bridge will replace two large culverts that at times have been blocked with debris, mud and rock that was violently discharged from Slide Ridge following rainstorms. During construction a detour route will be established around the construction site on the unpaved, one-lane bypass lane that currently runs adjacent to Slide ridge. An unmanned traffic light may be used to direct traffic. Construction should take about six months.
Mission Creek Road Improvement Project in Cashmere: Construction begins in July on a 2.42-mile stretch of Mission Creek Road. The project starts near Coates Road and goes to milepost 5. The project will not only rehabilitate the roadway but also replace deficient guardrail and existing road signage and institute other safety improvements. During construction, the road will be at one lane, with flaggers and a pilot car directing traffic. There will be road delays, so best to avoid the road during construction unless you live on it.
Countywide Signing and Terminal Barrier Improvements: These road safety projects involve installing curve warning signs on portions of Manson Boulevard and South Lakeshore, Wapato Lake, Boyd and Entiat River roads. The county also will upgrade guardrail and concrete barrier terminals on portions of the Malaga-Alcoa Highway, Wenatchee Heights Road, Chumstick Highway, Boyd Road and Manson Boulevard. Traffic impacts at times may include flagger-directed traffic and minor traffic delays in the work areas.
Antoine Creek Culvert Replacement in Chelan: A contractor will upsize three culverts that run adjacent to Antoine Creek Road. The new, larger box culverts will allow for increased water flows and for debris to pass during larger runoff events, minimizing post-wildfire flooding frequency. Construction begins this spring and will take 15 working days. During construction, motorists will see flagger-controlled traffic. During nonworking hours, a detour will route traffic around the work area.
Countywide Pavement Preservation Program: The chip-sealing season in Chelan County typically starts before Memorial Day and ends just after Labor Day. It usually takes less than one day per road; however, the process includes crack sealing, pre-leveling and chip sealing. So if your county road is on the list to be chip sealed, you will see crews on your road multiple times this season. Motorists should expect travel delays during both the pre-level and chip-sealing processes. Expect to see one-lane, flagger-controlled traffic with up to 20-minute delays. For a list of the roads scheduled for chip sealing this year, visit our Pavement Preservation Program webpage.
Need more information?
Sign up to receive project updates, including construction start dates, on our listserv.
Visit our Capital Projects page for a list of our ongoing projects.
Or watch our Facebook page for updates.
---
Older Articles
Posted On: March 30, 2023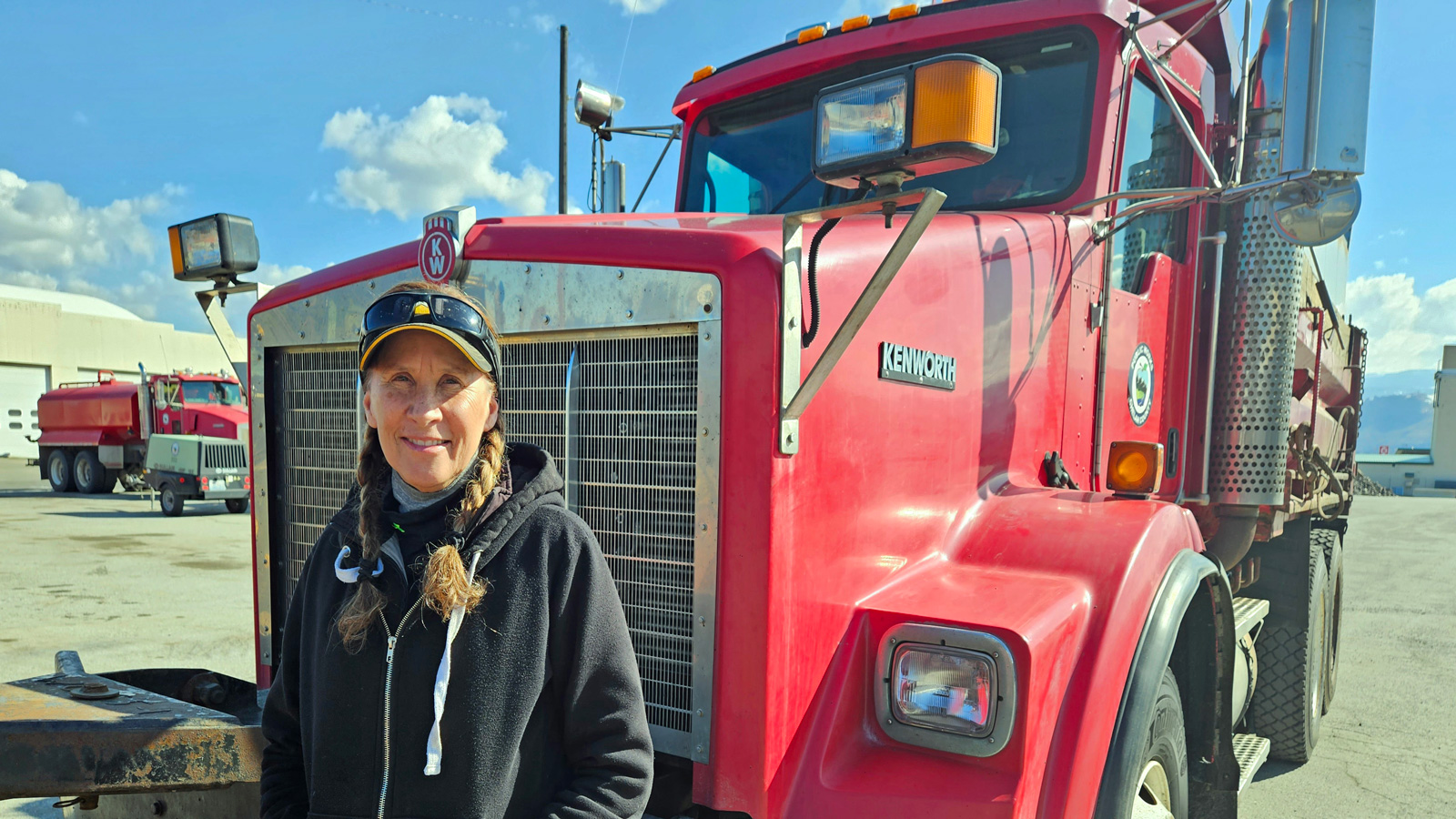 A long-time passion for big trucks steered Donna O'Brien to Chelan County Public Works 14 years ago. While O'Brien is not the first woman at Chelan Co...
Read More arrow_forward
---
Posted On: February 08, 2023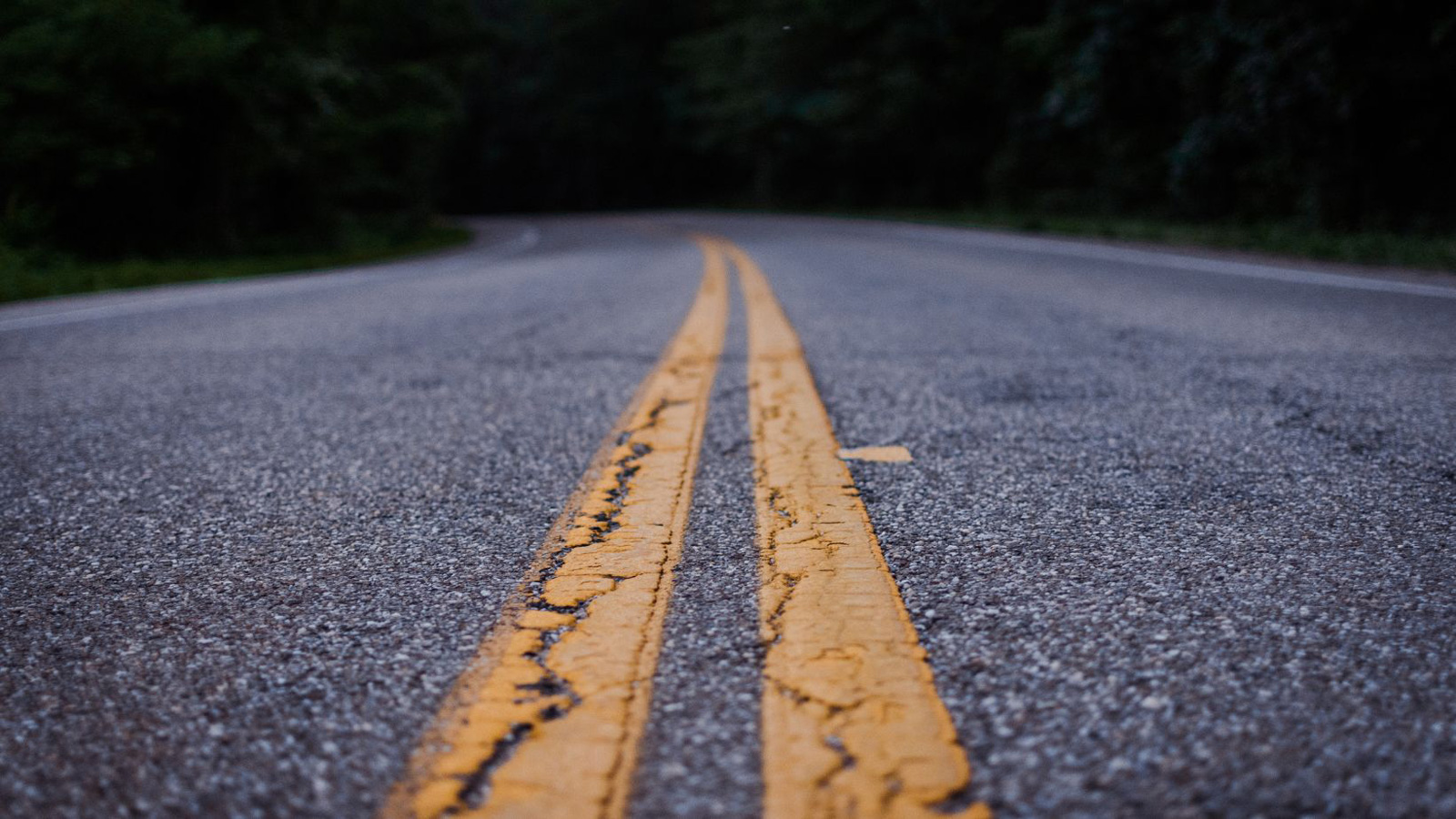 It's that time of the year again, when the warming temps may bring temporary weight restrictions on county roads. While we don't have any restrictions...
Read More arrow_forward
---
Posted On: January 19, 2022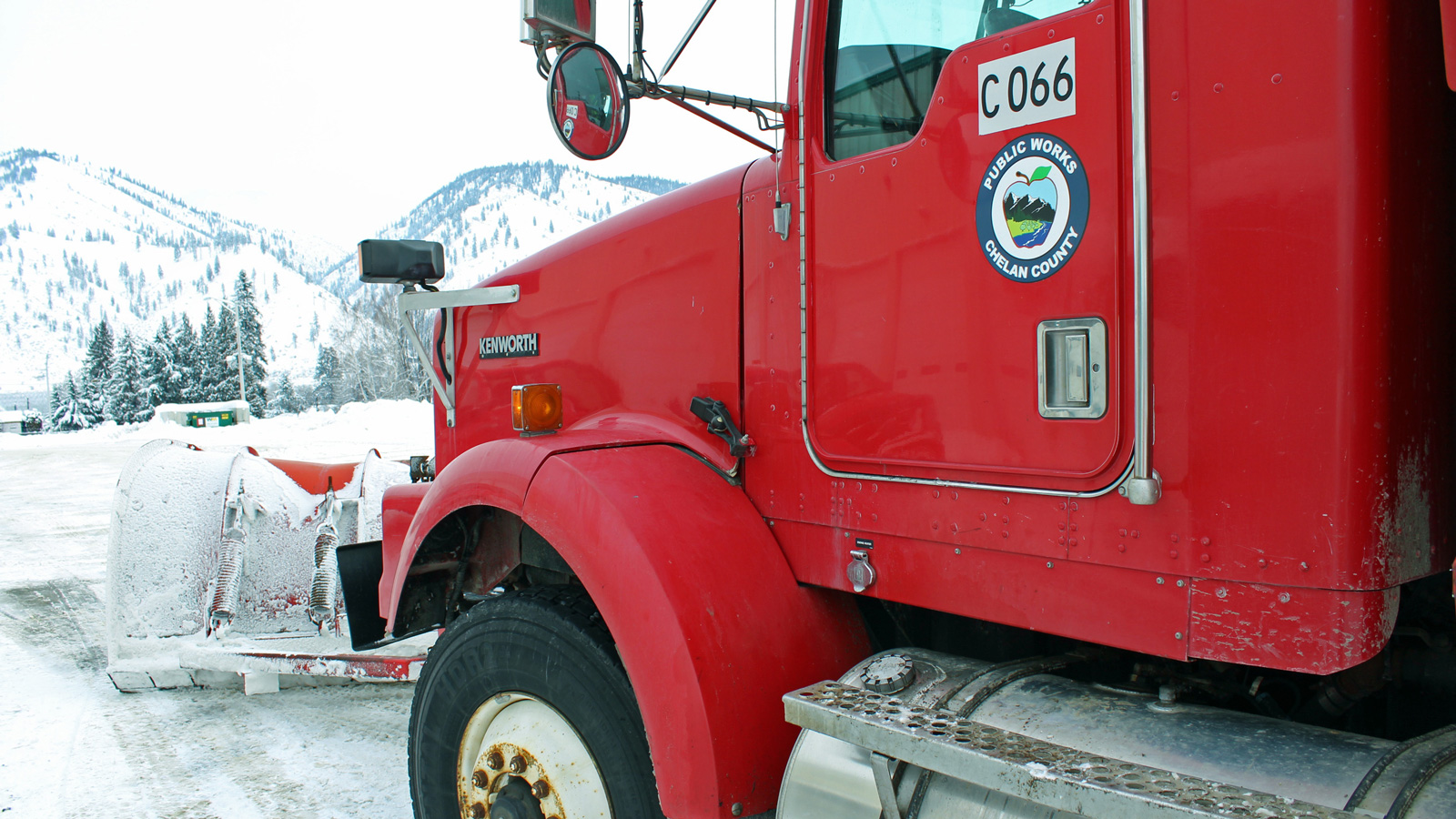 Chelan County is clarifying its snow removal policies with the public after receiving calls from frustrated citizens who were not prepared for the sig...
Read More arrow_forward
---
Posted On: November 22, 2021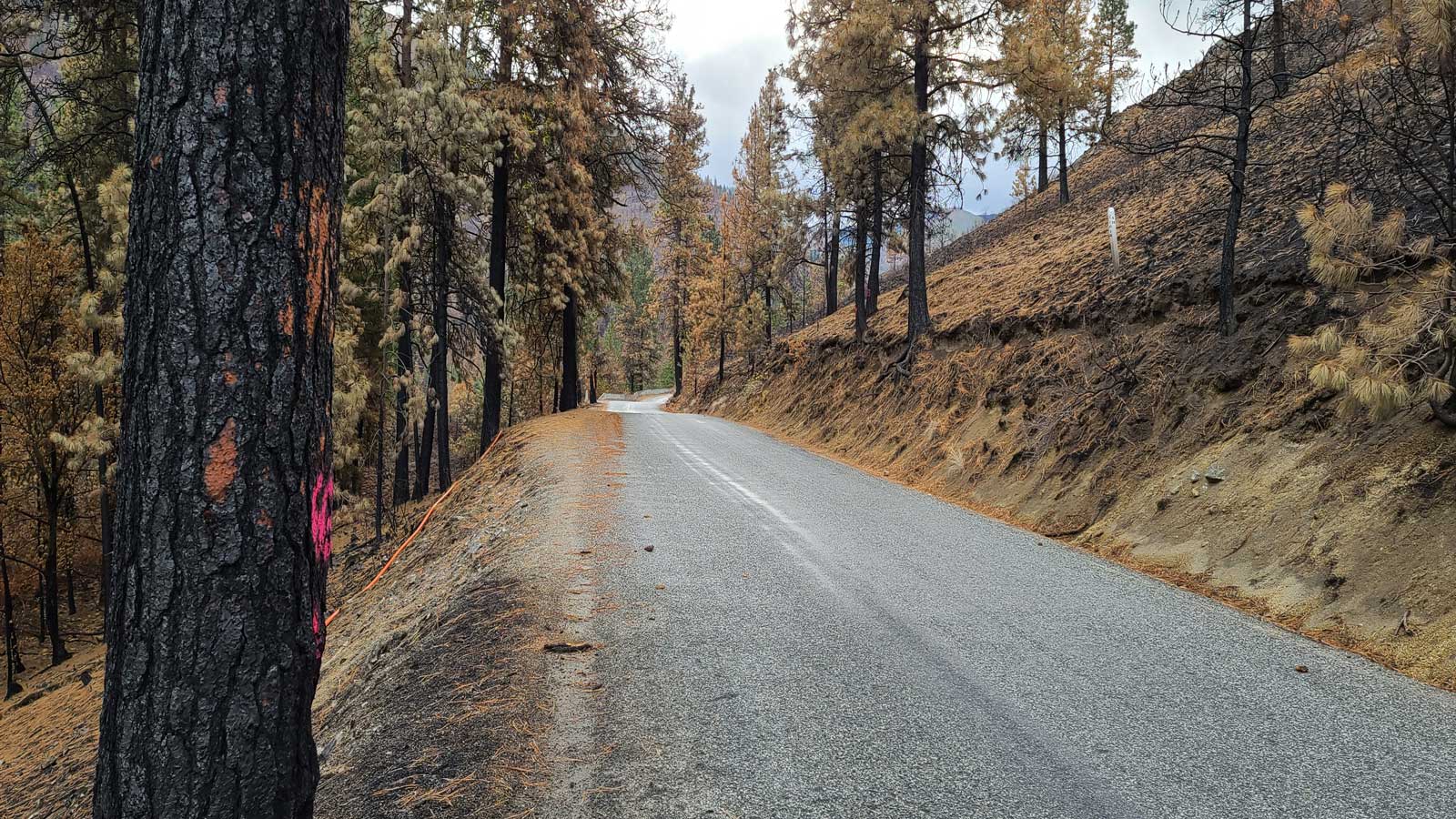 While the wildland firefighters are now gone, that doesn't mean work on the Twenty-Five Mile Fire is over. Chelan County has been not only evaluating ...
Read More arrow_forward
---
Posted On: October 01, 2021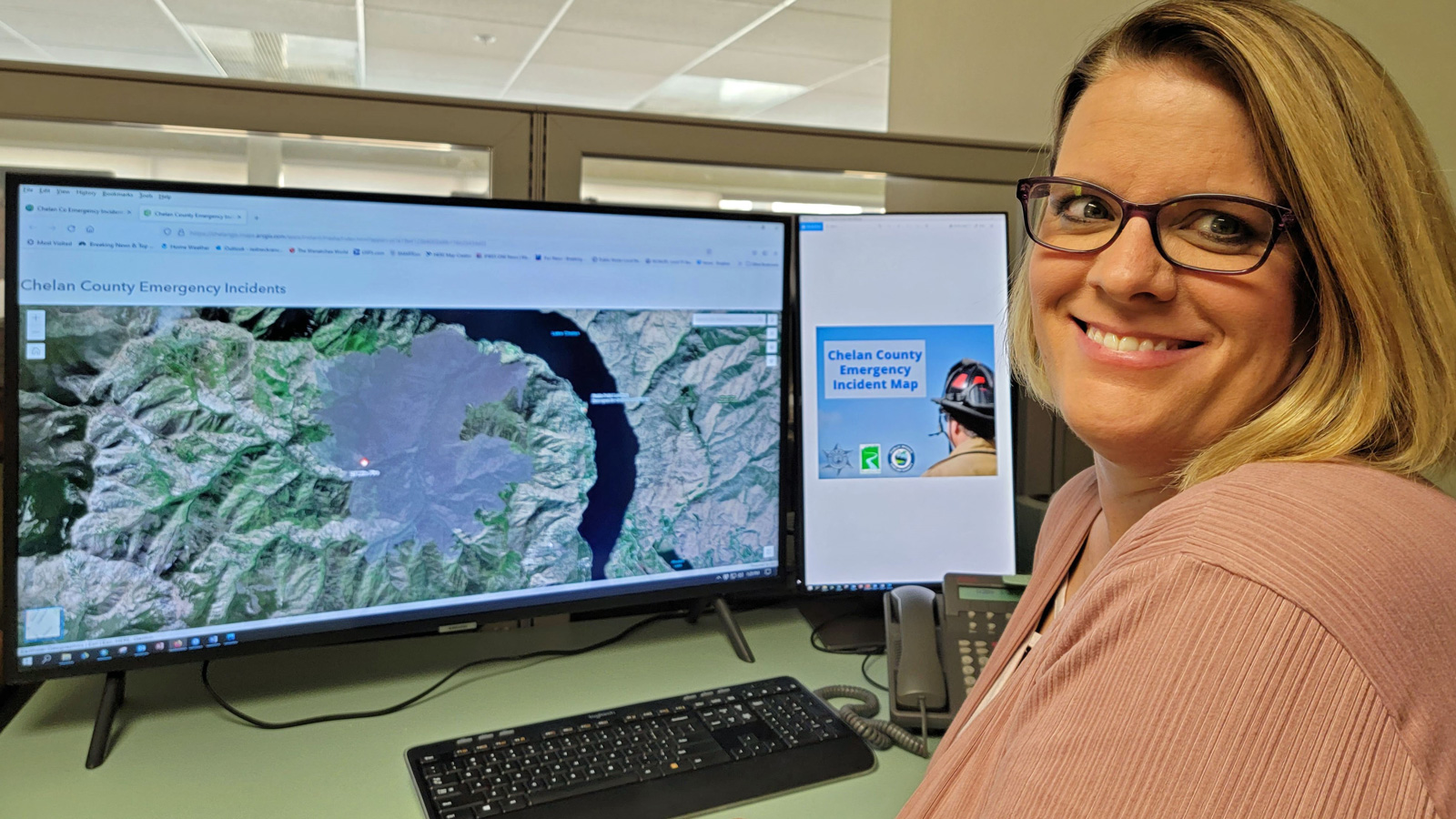 Chelan County Public Works GIS technician Lori Beidler will be honored in October by the Washington Chapter of the American Public Works Association f...
Read More arrow_forward
---
Posted On: April 12, 2021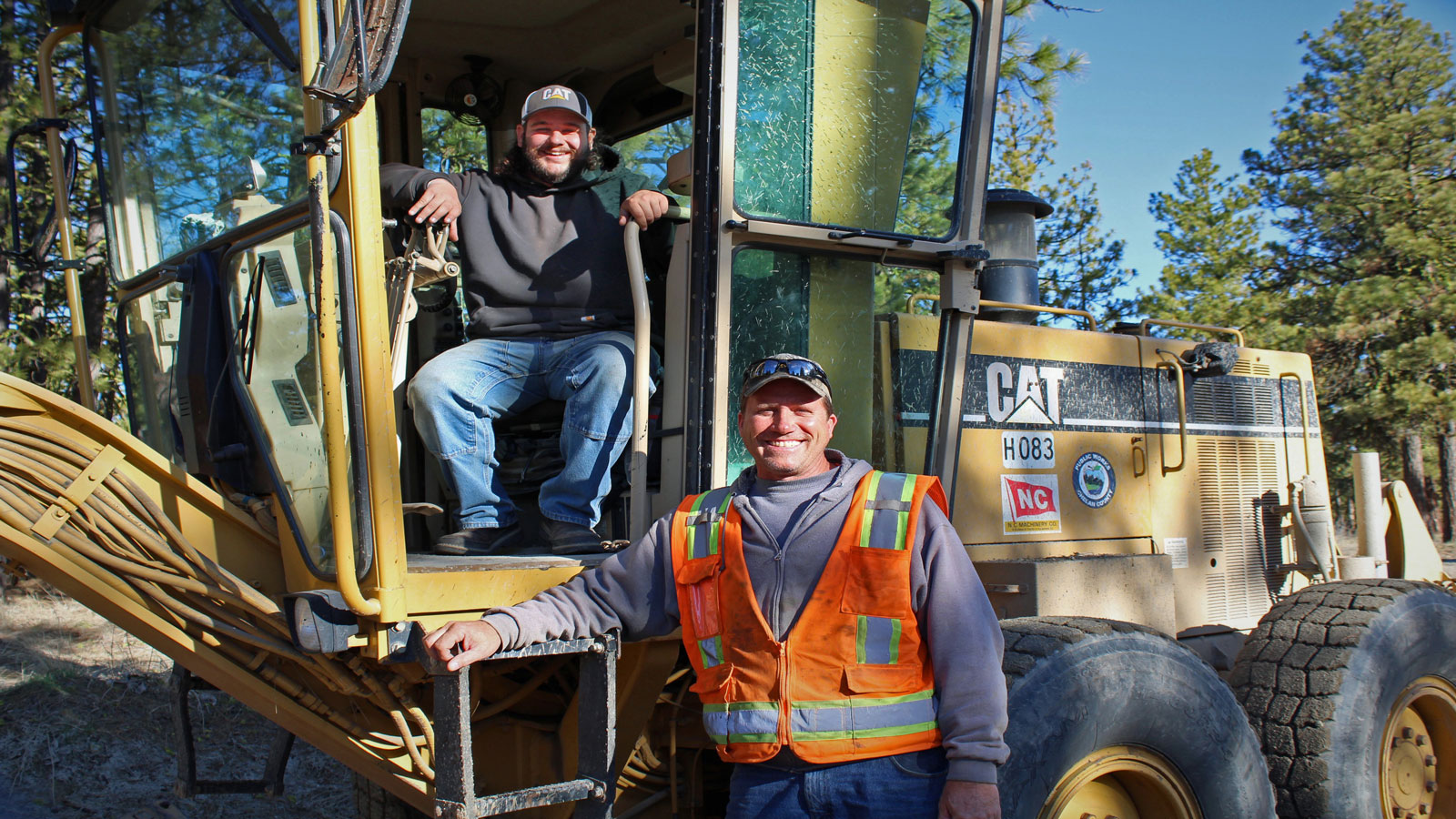 Chelan County Public Works operators Earl Griffith and Curtis McClellan were in the right place at the right time when they came upon a stranded bicyc...
Read More arrow_forward
---
Posted On: August 12, 2020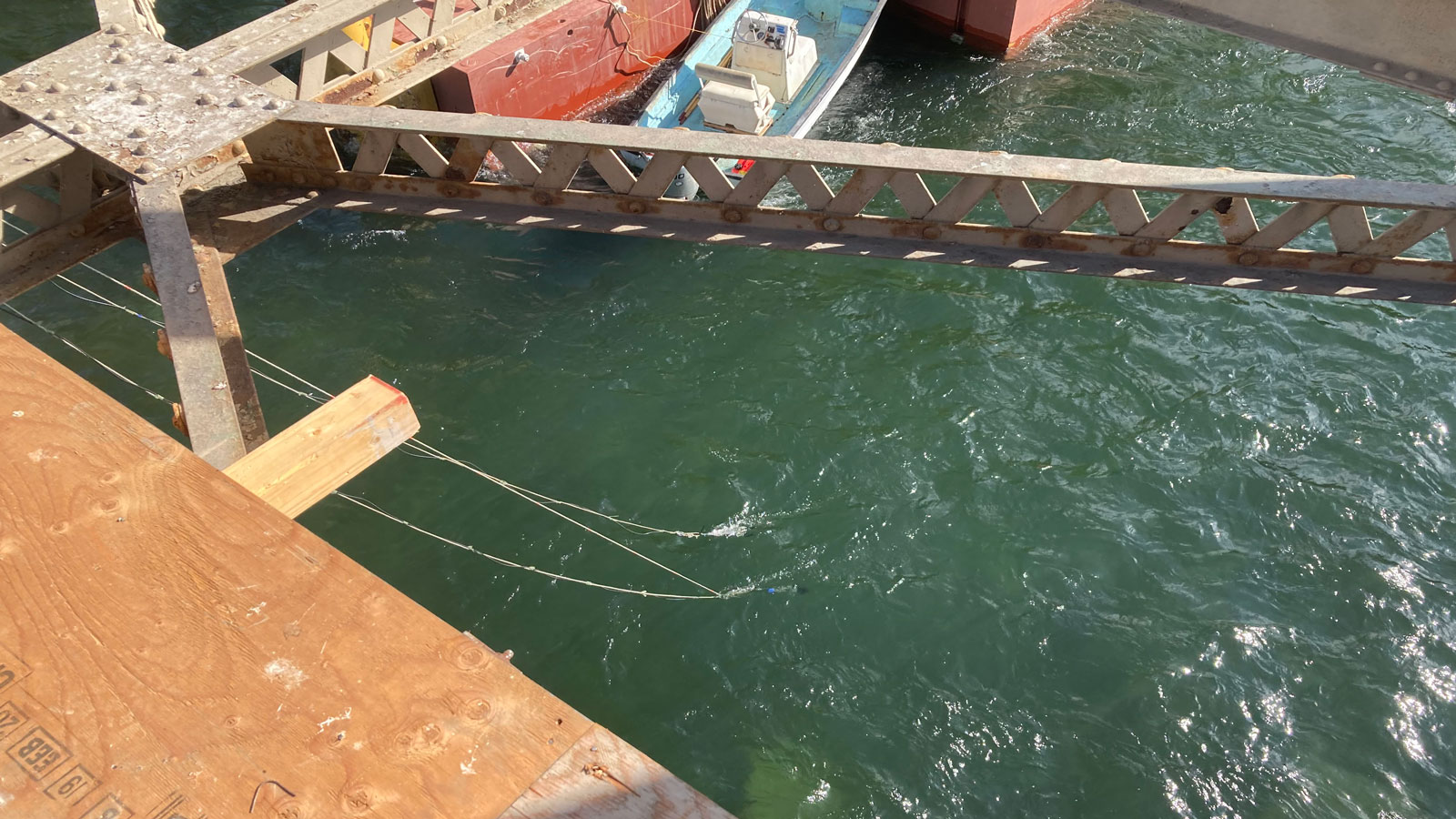 At the West Cashmere Bridge replacement project, you might get the chance to see an "acoustician" on site when the contractor is driving steel pilings...
Read More arrow_forward
---
Posted On: July 13, 2020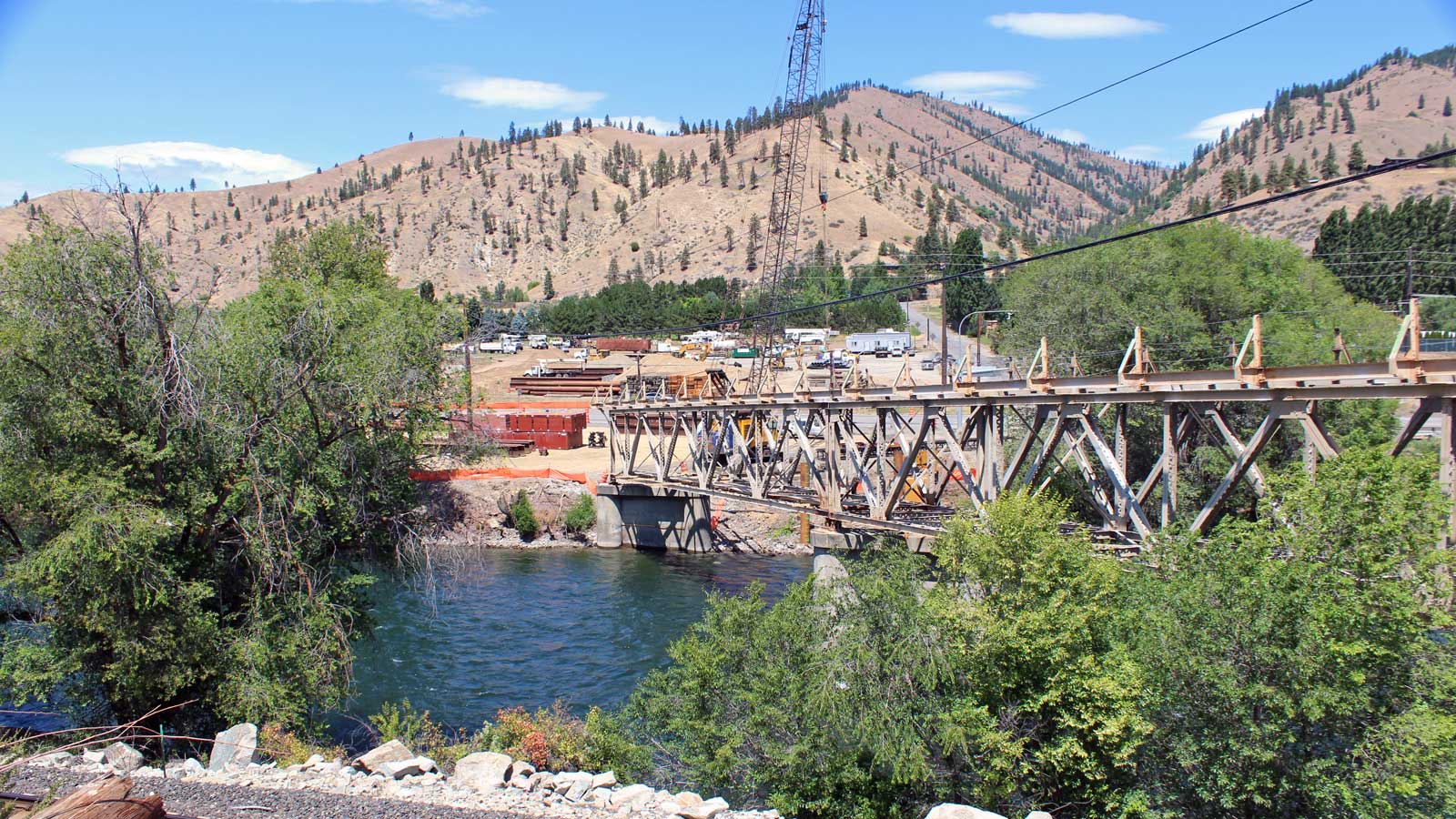 With in-water construction related to the West Cashmere Bridge replacement project scheduled to begin July 15, Chelan County reminds recreationists on...
Read More arrow_forward
---
Posted On: June 15, 2020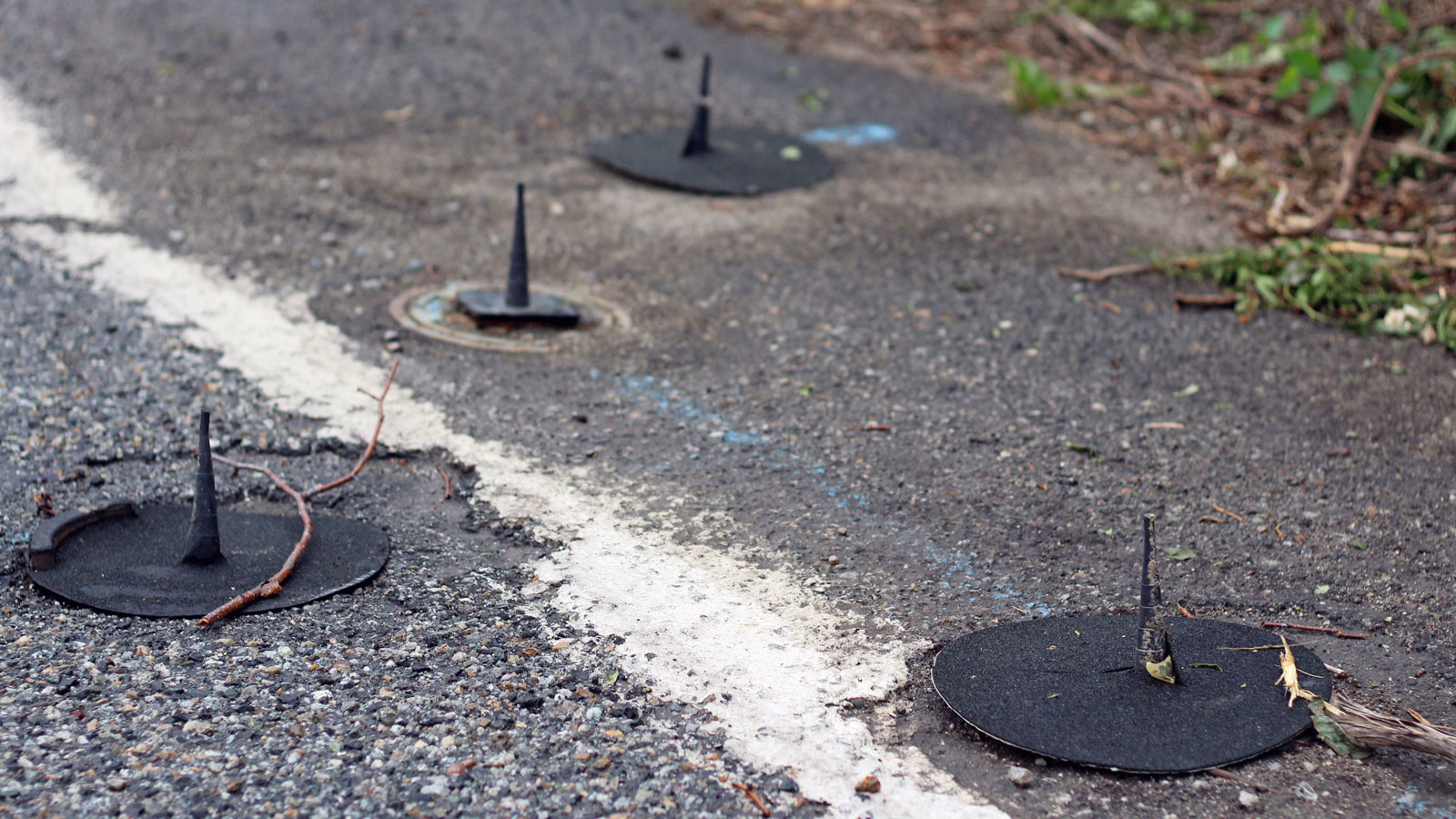 This year, the county road crew starts chip sealing the week of June 22. Do you know if they'll be on your street?...
Read More arrow_forward
---
Posted On: June 04, 2020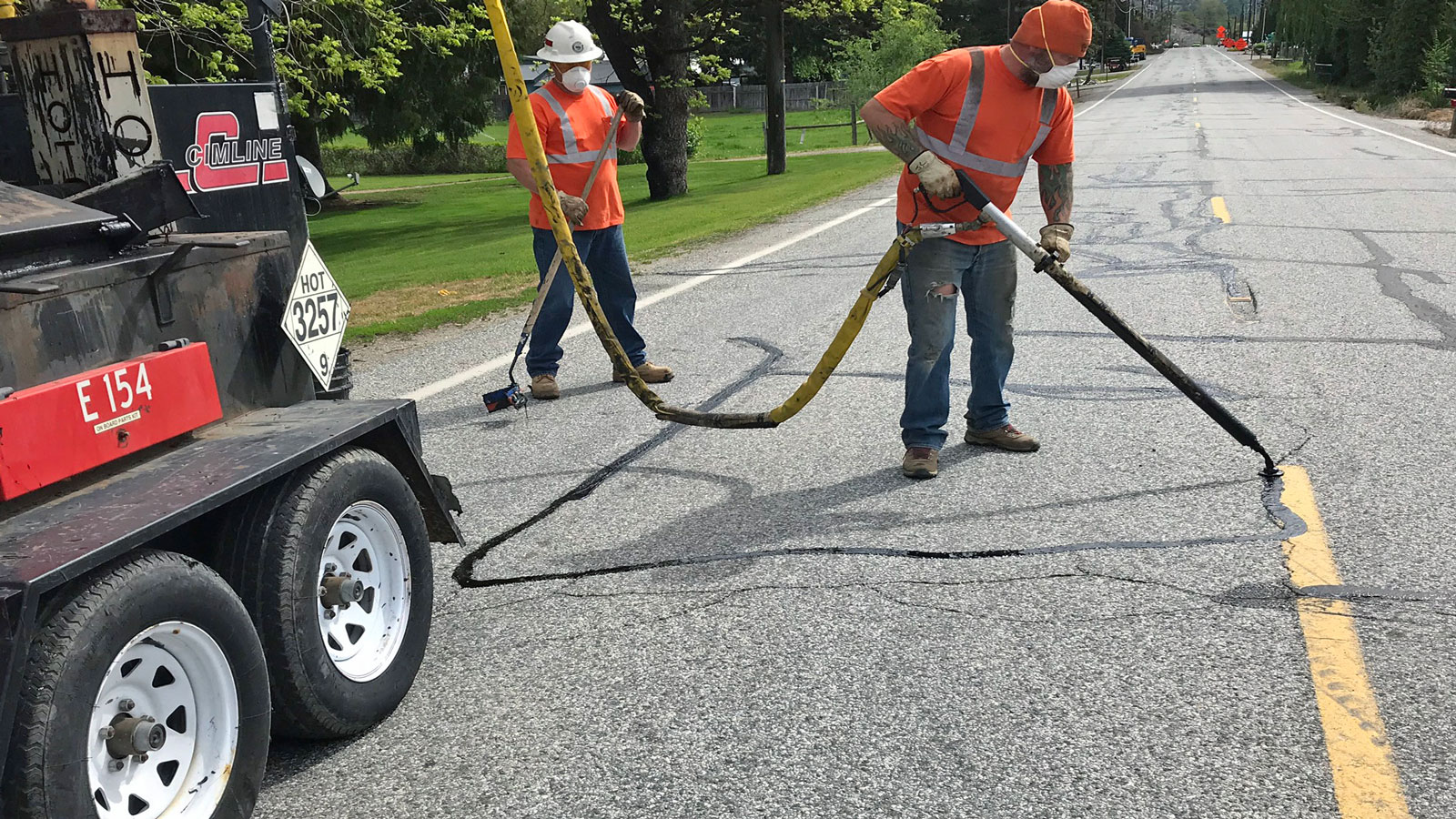 Chelan County road crews are back on the road in full force after more than two months of working with reduced crew sizes during the governor's Stay H...
Read More arrow_forward
---