Free mulch available at Chelan Transfer Station
Posted On: April 07, 2017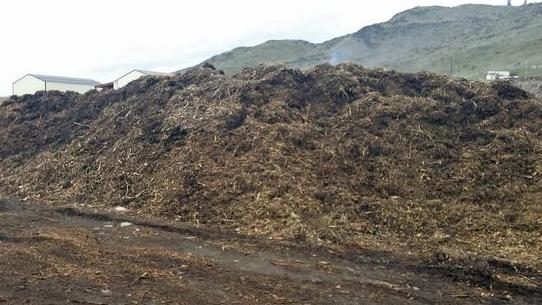 It's gardening season and we have something for you -- for free.
The brush yard at the Chelan Transfer Station has a large -- more like huge, gigantic and tremendous -- surplus of mulch that it is offering up for free to local residents.
The mulch, or chipped wood, is often used to retain soil moisture, regulate soil temperature, suppress weed growth and beautify yards. So it can be used in gardening, flower beds, landscaping, and bank retention and erosion control projects.
People who would like the mulch must load and haul it themselves. So please bring a shovel and other appropriate tools.
For loads of 5 yards or more, a loader can be arranged. However, people must call the Chelan County Public Works solid waste coordinator to make arrangements for a loader. Call 509.667.6415 or email public.works@co.chelan.wa.us.
The free mulch is available at the transfer station, 23235 Highway 97A. Hours of operation are 10 a.m. to 4 pm. Tuesday through Friday and 9 a.m. to 4 p.m. on Saturdays.
Happy gardening!