Community Development
Comprehensive Plan 2017-2037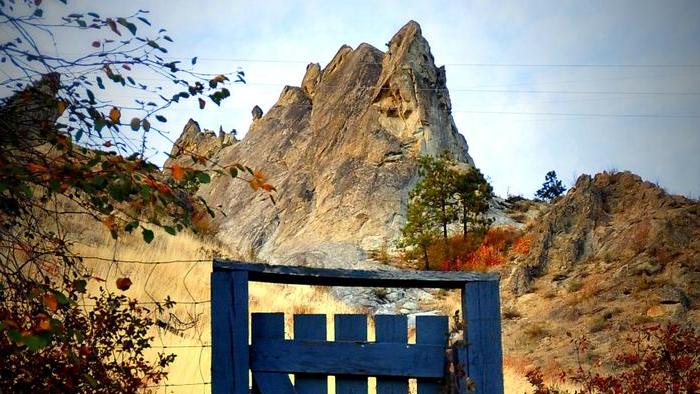 Chelan County was created in 1899, covering approximately 2,994 square miles with an estimated population of 76,830 (2017 estimate from the Office of Financial Management). The County is led by three elected officials serving on the Board of County Commissioners, each representing a specific area of the County Commissioner Districts 1, 2, and 3.
Chelan County's first Comprehensive Plan dates back to 1958. This visionary document provided guidance to decision makers about what residents hoped to see in their community. In 1990, the State of Washington passed legislation creating a new framework for local land use planning and regulation, commonly referred to as the "Growth Management Act (GMA)." The GMA established specific goals and requirements that all local comprehensive plans and development regulations are to achieve. The GMA, as amended, is found under Chapter 36.70A of the Revised Code of Washington (RCW).
Chelan County Comprehensive Plan for 2017-2037
The Board of County Commissioners adopted the 2017-2037 Comprehensive Plan on December 19, 2017, Resolution 2017-119. The following documents represent the Chelan County Comprehensive Plan Update for 2017-2037.
Comprehensive Plan Amendment Resolutions:
Posted: 11/18/2015 02:07 PM
Last Updated: 02/15/2022 01:51 PM