Sheriff's Office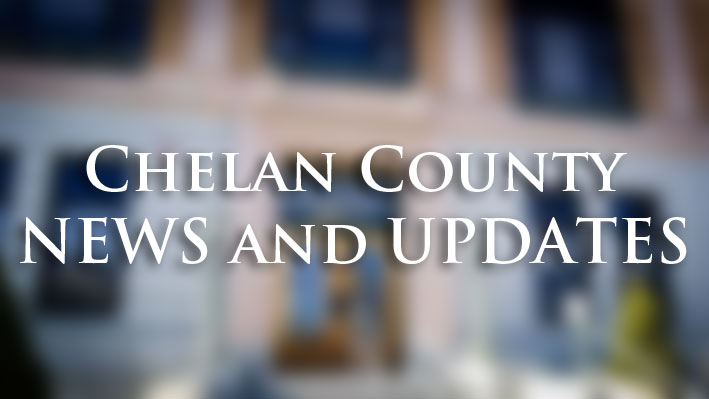 Sheriff Brian Burnett reports three residences were damaged during a storm event Sunday evening in the south Wenatchee area. Residents had to be rescued from one home, but no one was injured.
Posted: August 10, 2019
Read More arrow_forward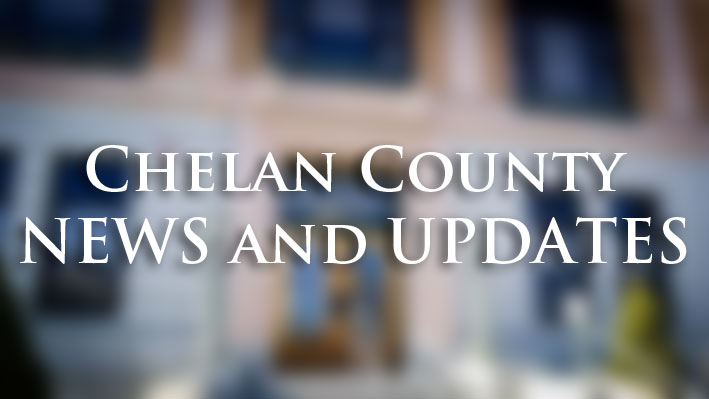 Sheriff Brian Burnett reports a climber was rescued from the south aspect of Dragontail Peak on Sunday morning.
Posted: August 04, 2019
Read More arrow_forward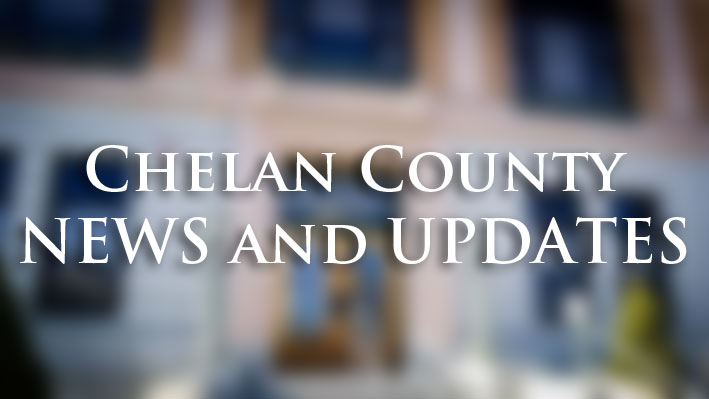 The Washington Association of Sheriffs and Police Chiefs have released the 2018 Crime In Washington Annual Report.
Posted: July 11, 2019
Read More arrow_forward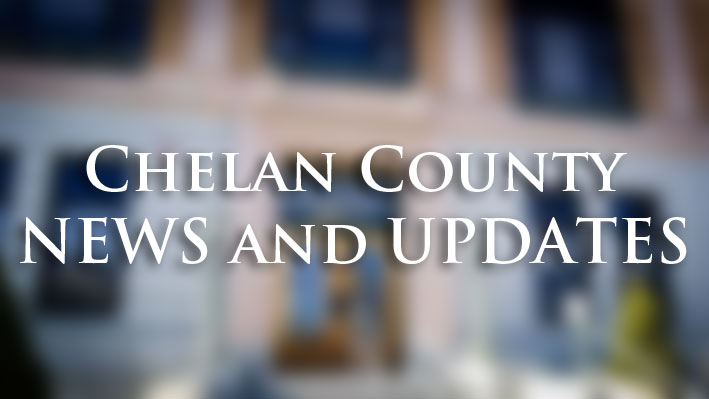 Posted: May 01, 2019
Read More arrow_forward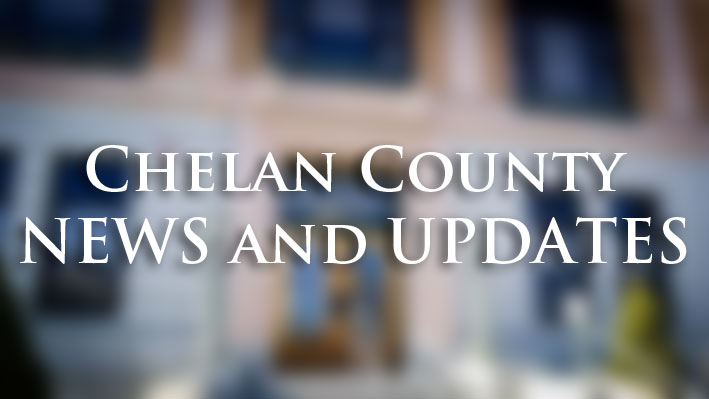 The Sheriff's Office works diligently to stretch the value of our budget by deploying personnel and equipment for the greatest benefit to our County and its citizens. Donations in the past have helped to fund purchasing a new K9, Chief for a Day uniforms, Search & Rescue supplies and other items that are critical resources necessary for local law enforcement but are not included in our county budget.
Posted: October 01, 2018
Read More arrow_forward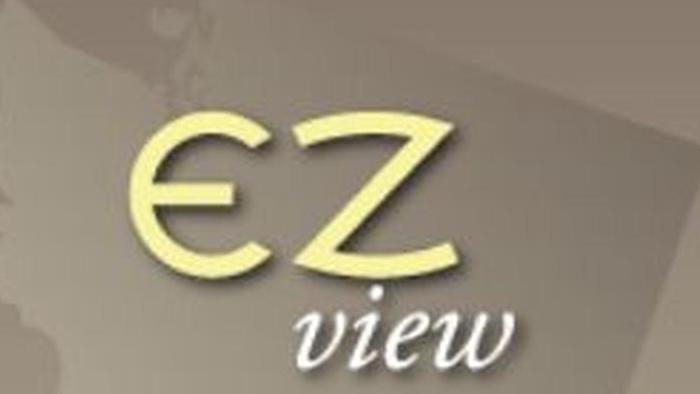 EZview is a secure and flexible web tool that allows Chelan County Emergency Management to collaborate and document incidents so that it is easily viewable and accessible.
Posted: July 13, 2018
Read More arrow_forward