Public Works
CRP 710 Beaver Valley Road Wall Replacement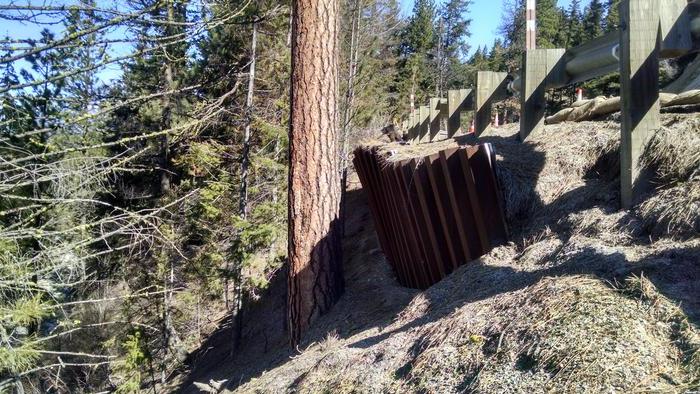 The project replaced the existing wall and extended the limits of slope stability to include the adjacent side slopes on Beaver Valley Road. The project started at milepost 12.70 and continued to milepost 12.90. Work included removing and reinstalling guardrail and roadway.
Project was awarded to Smith Construction out of Cashmere, Wash. The project was completed in August 2016.
Key Facts:
Project replaced existing sheet-pile retaining wall with mechanically stabilized earth (MSE) wall design.
Addressed stormwater run off in area.
All work is within the County right-of-way.
Work was completed prior to the start of school (August 30, 2016).
Impacts included a two-week detour.
Please contact Chelan County Public Works, Public Information Officer, at 509.667.6341 if you have any questions about this project.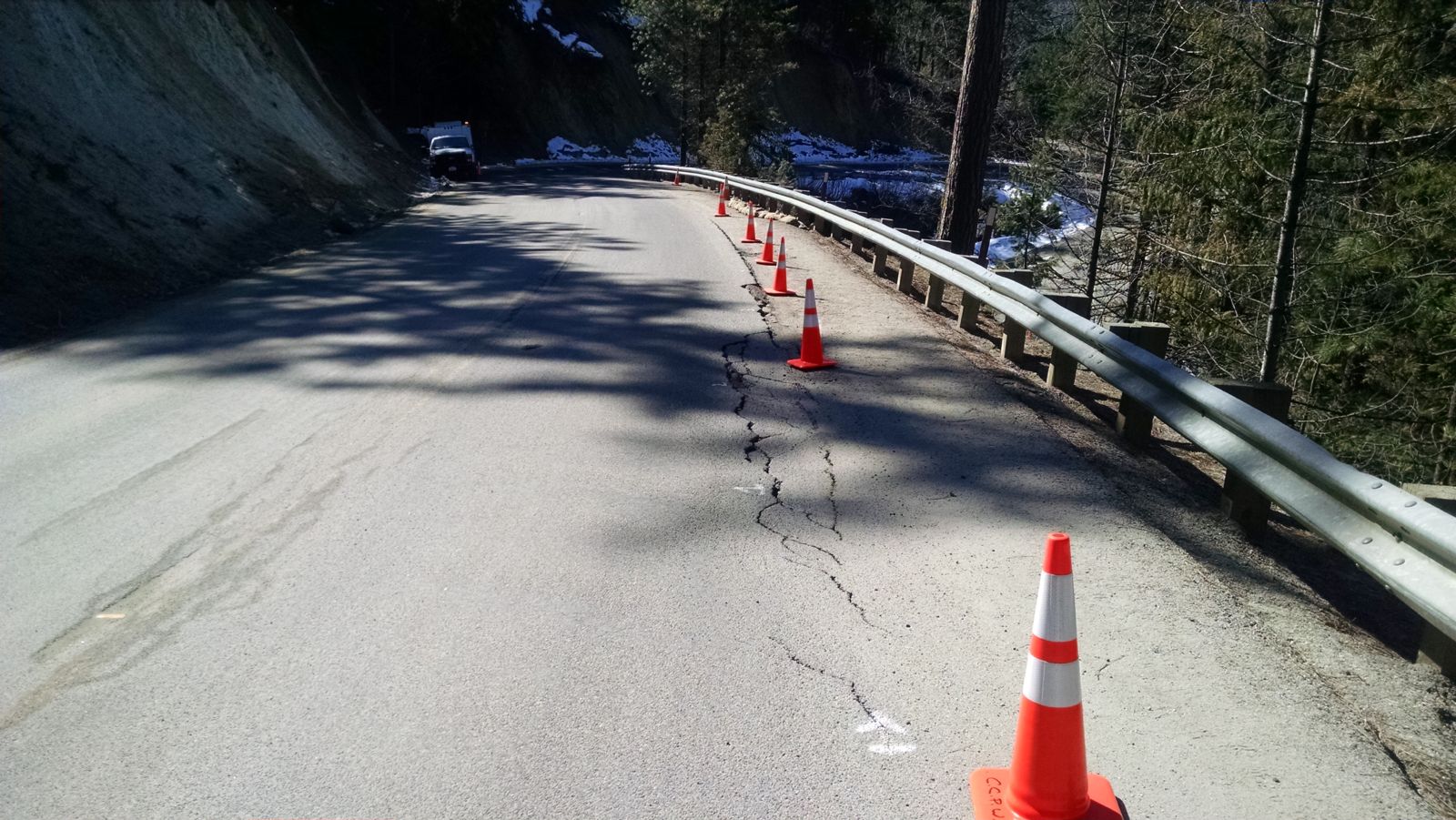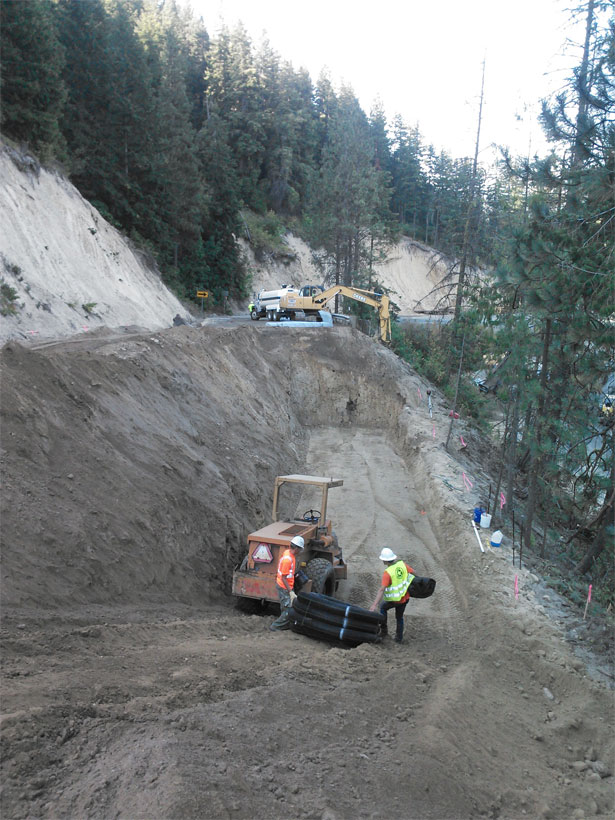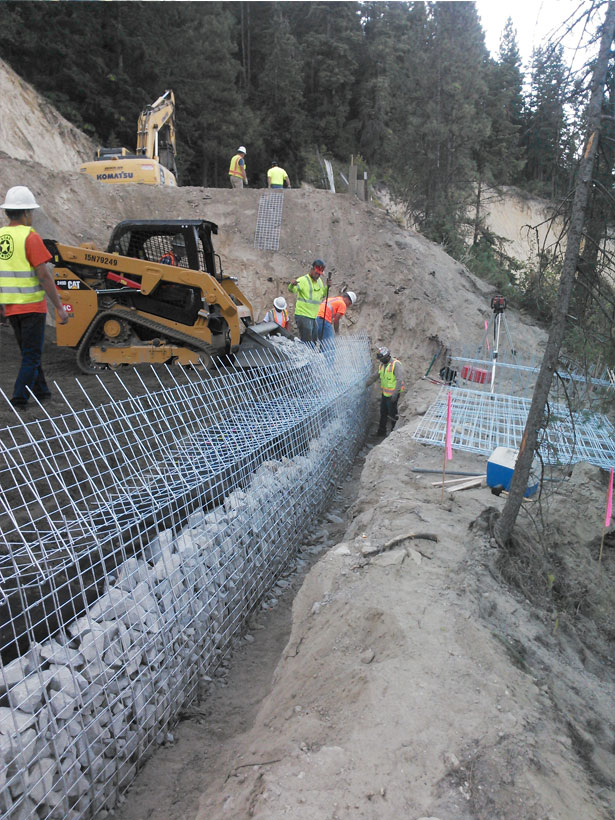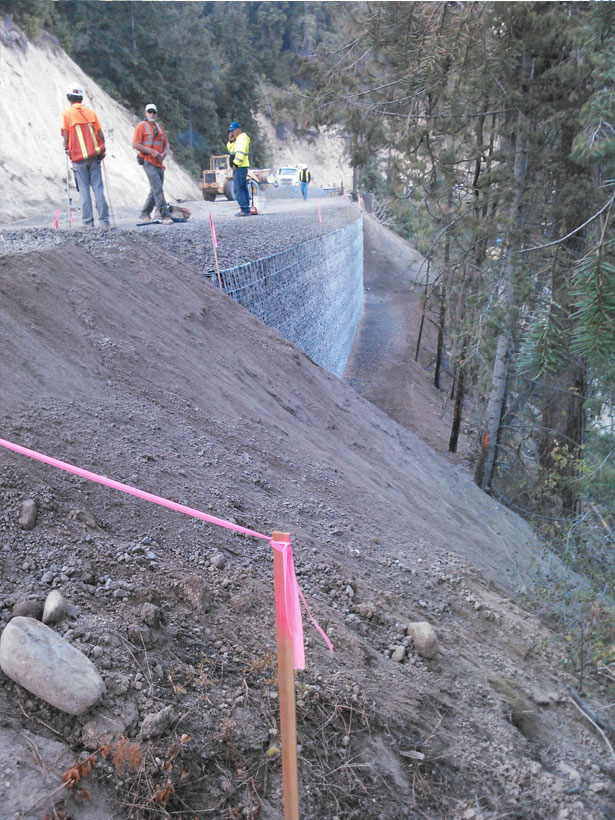 Posted: 06/30/2016 01:10 PM
Last Updated: 02/19/2021 12:23 PM