Emergency Management
Active Emergencies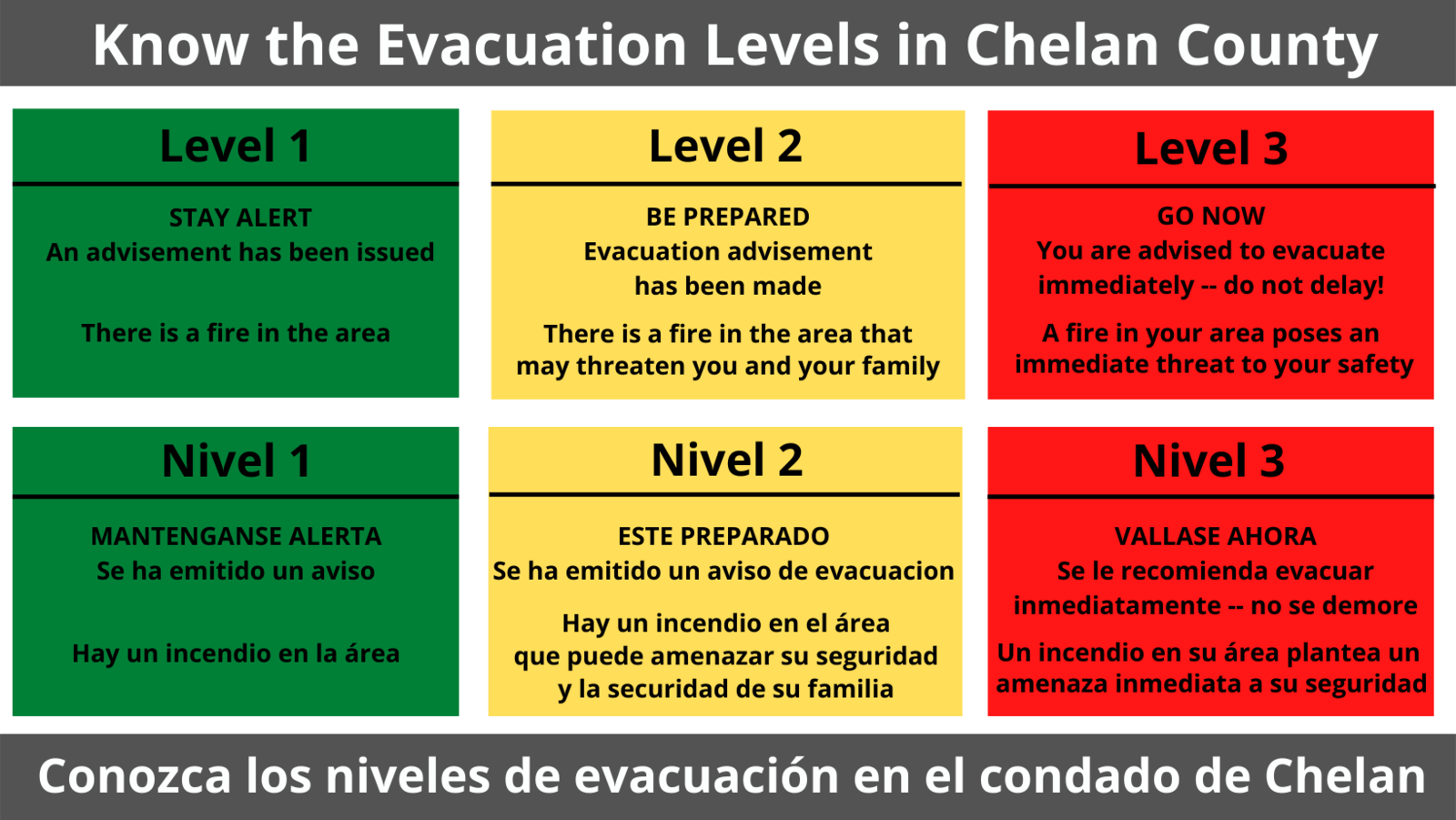 8/30/23 2:55PM
The Level 1 Advisory for the Thomson Creek Fire south of Winton has been removed. There is a containment line around it.

Se eliminó el aviso de nivel 1 para el incendio de Thomson Creek al sur de Winton. Hay una línea de contención a su alrededor.
===============================
8/30/23 8:30AM
The Natapoc Fire has been contained. All Level 1 notifications for the Coles Corner area are cancelled.

Winton (Thomson Creek) Fire: Level 1 notifications will stay in place for the area east of Winton Mill on Highway 2. Due to the rain last night, the fire is static. There are no road closures in affect due to the fire.

30/8/23 8:30 a.m.
El incendio de Natapoc ha sido contenido. Se cancelan todas las notificaciones de Nivel 1 para el área de Coles Corner.

Incendio Winton (Thomson Creek): Las notificaciones de nivel 1 permanecerán vigentes para el área al este de Winton Mill en la autopista 2. Debido a la lluvia de anoche, el incendio está estático. No hay cierres de carreteras afectados debido al incendio.
=======================
Posted: Aug. 29, 2023
NATAPOC RIDGE FIRE:
LEVEL 1 Fire Advisory issued due to a fire near Coles Corner on the Natapoc Ridge. Consider gathering emergency supplies and personal belongings so you can leave quickly if the situation escalates. A map of the Level 1 area is available on the Chelan County Emergency Incident Map.

Aviso de incendio de NIVEL 1 emitido debido a un incendio cerca de Coles Corner en Natapoc Ridge. Considere reunir suministros de emergencia y pertenencias personales para poder irse rápidamente si la situación empeora.

Sign up for emergency alerts and severe weather warnings from the Chelan County Sheriff's Office and other response agencies.
---
Evacuation Protocols
Ready. Set. Go! It's wildfire season in Chelan County. Do you know the evacuation levels, and what you should be doing at each level? Sgt. Jason Reinfeld of the Chelan County Sheriff's Office and Emergency Management talks about what you can expect if you are in an evacuation area this wildfire season. He also talks about tools you can use to stay updated on evacuations. Watch the Youtube video here.
Be Prepared!
With its topography and location, Chelan County can be subjected to many types of disasters, from wildfires and mudslides to flash floods and snowstorms. While we hope such occurrences never happen, we know that being prepared for a disaster may save lives when minutes count.
Take the time to make an evacuation plan, build a preparedness kit that suits your family and pets, and learn what sources to go to monitor an evolving situation. Here are some tools to help you get started:
Posted: 07/24/2020 01:35 PM
Last Updated: 08/30/2023 02:56 PM