Chelan County Auditor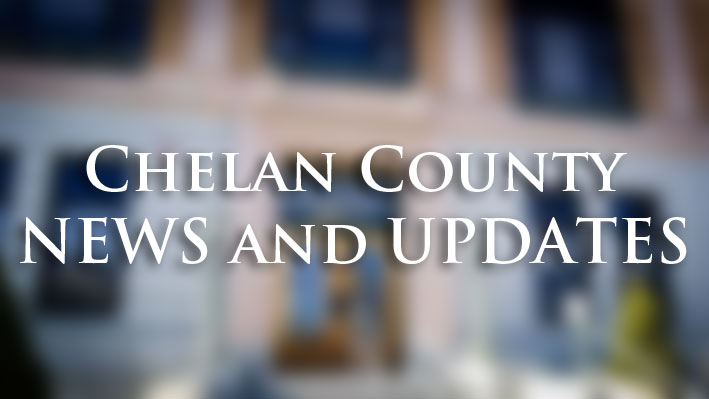 The fee to record most documents in Washington State will increase by $100.00, effective July 25, 2021. The first-page fee will be $203.50 for most documents*.
Posted: May 19, 2021
Read More arrow_forward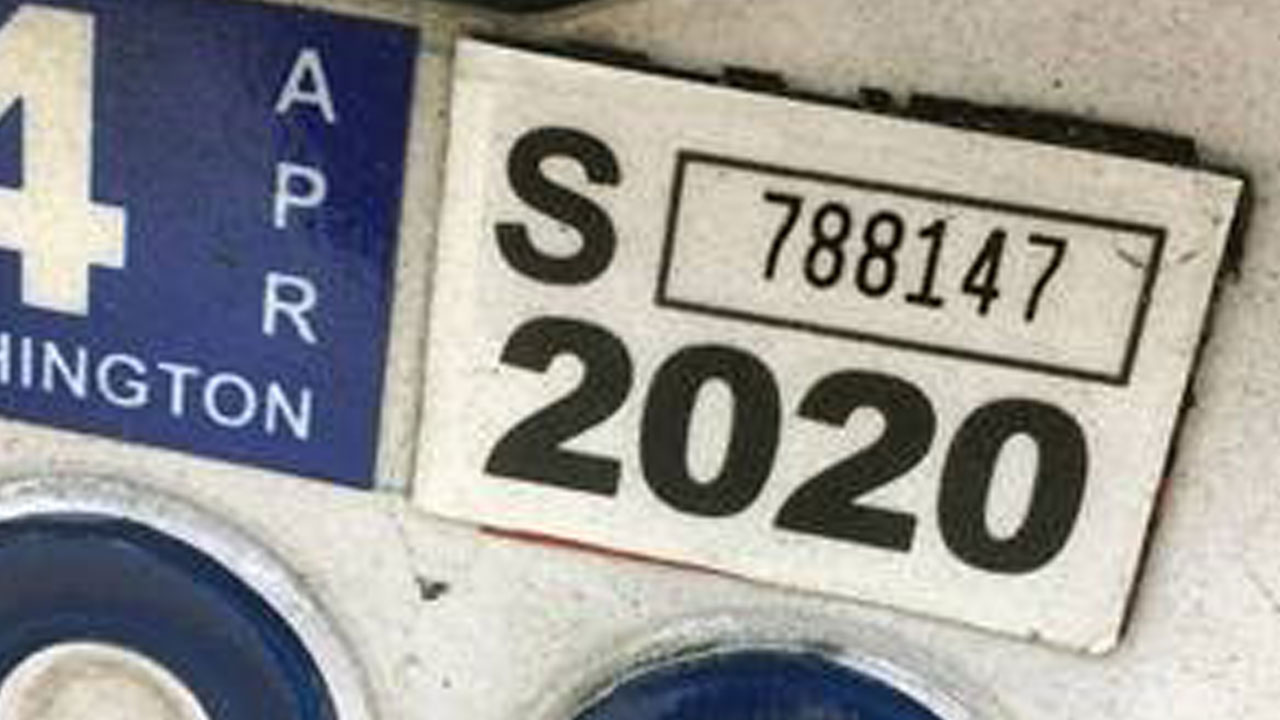 Originally scheduled for a 12/5/19 effective date, the initiative has been the target of more than one lawsuit. An injunction gives parties the opportunity to challenge or defend the validity of I-976. The current fee structure must remain in place unless a judge rules otherwise.
Posted: November 22, 2019
Read More arrow_forward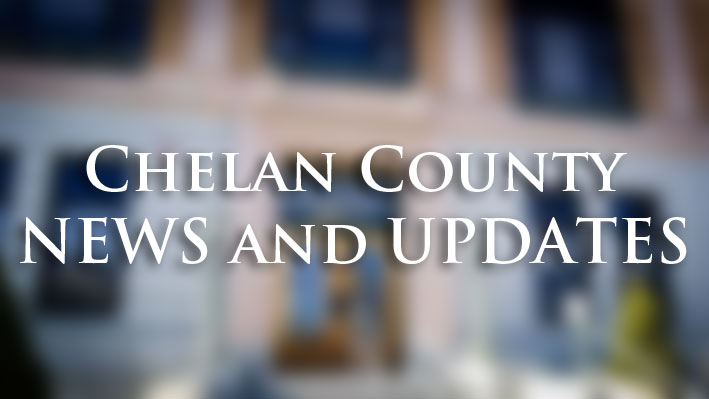 Chelan County Auditor's Office has updated its mailing address.
Posted: May 27, 2015
Read More arrow_forward