Superior Court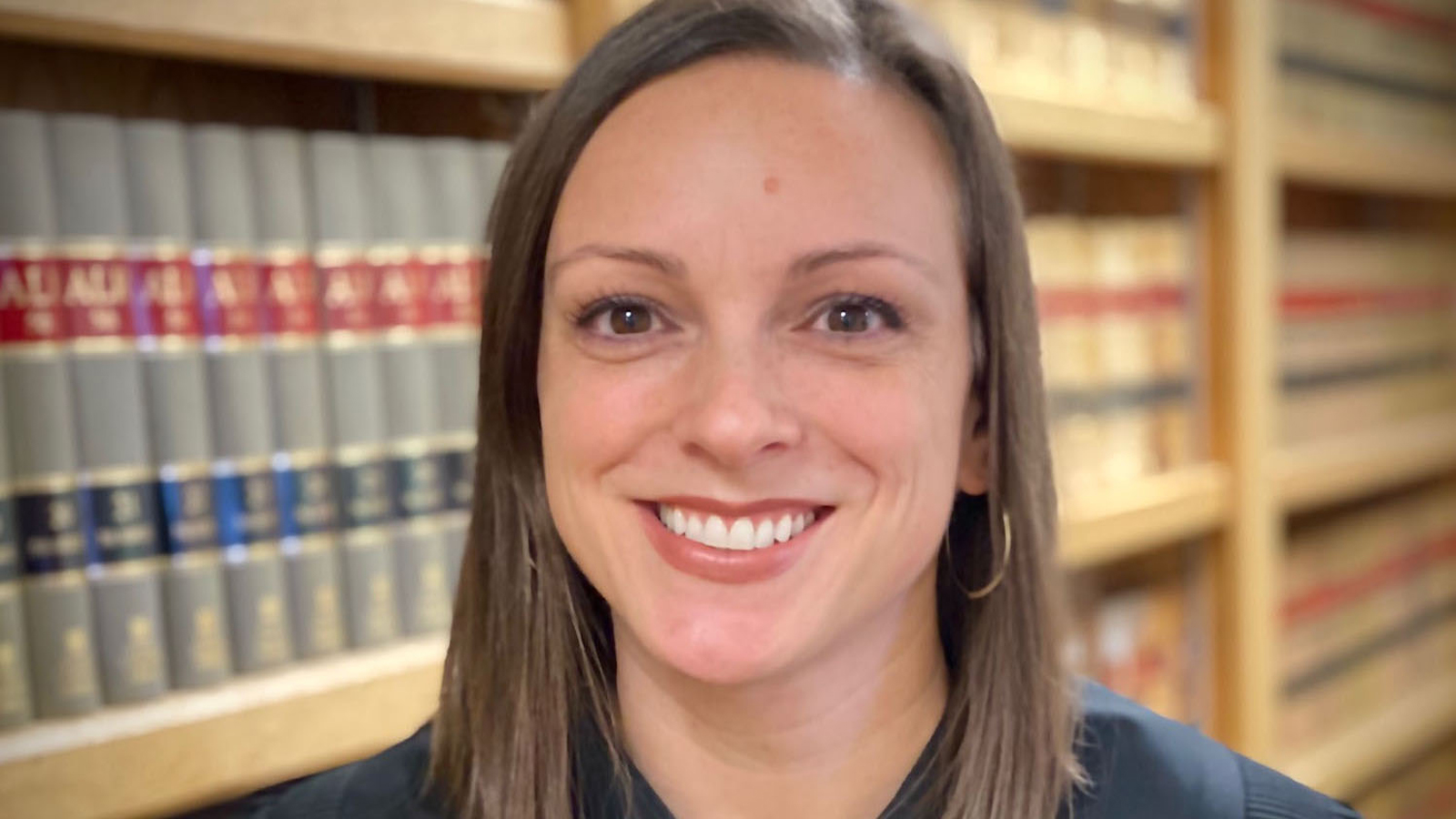 Chelan County Superior Court Judge Kristin Ferrera recently was appointed by the governor to the Legal Foundation of Washington.
Posted: February 07, 2022
Read More arrow_forward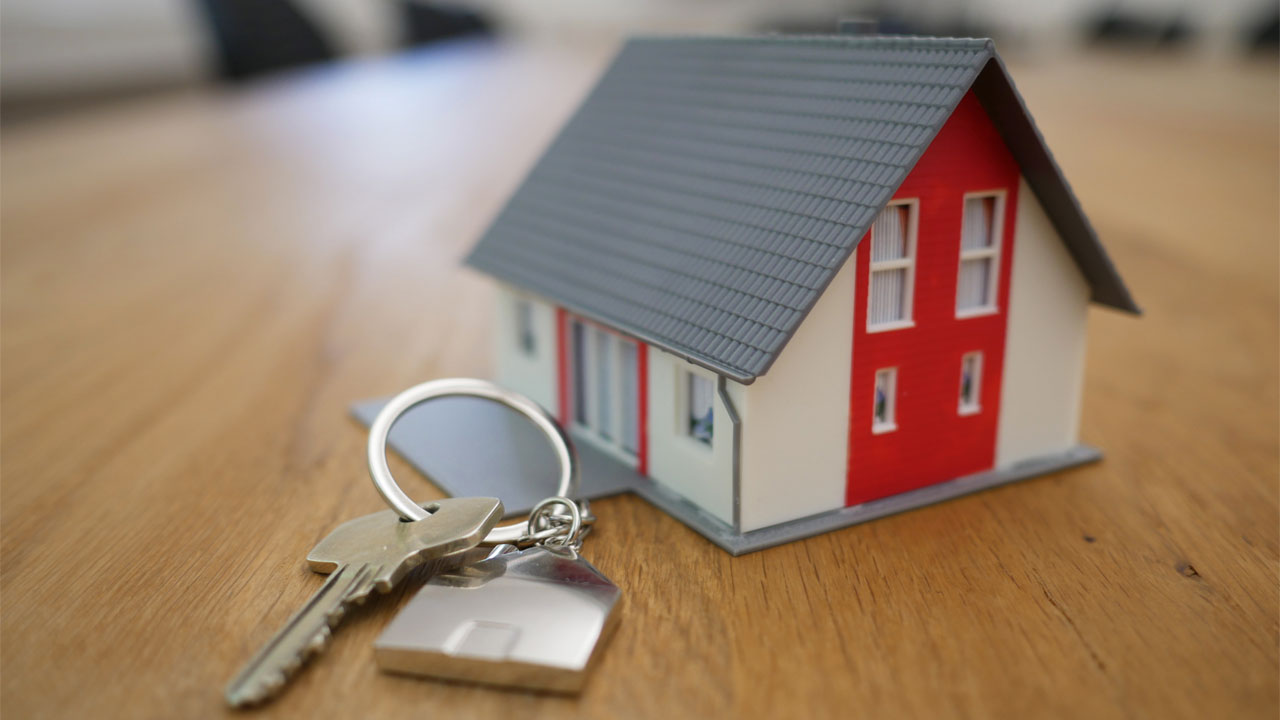 The goal of the Eviction Resolution Pilot Program (ERPP) is to bring all parties together with trained resolution specialists to explore solutions such as available state and local rental assistance, or achievable payment plans that could help tenants retain their housing and divert many situations from the legal eviction process.
Posted: October 05, 2021
Read More arrow_forward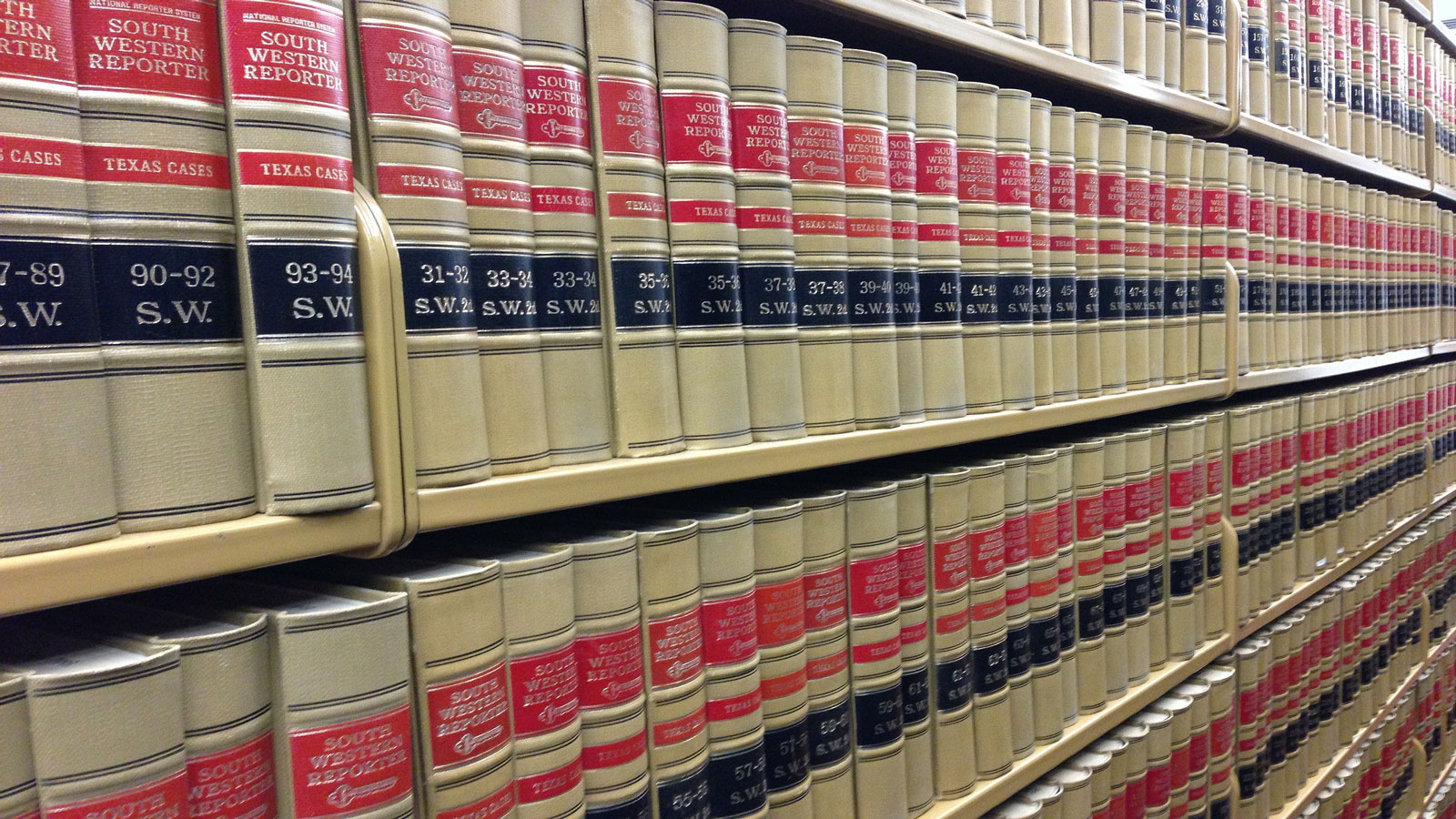 In February 2021, the Supreme Court of the State of Washington declared that RCW 69.50.4013(1) was unconstitutional. Learn more about how you can determine if you may be eligible for resentencing.
Posted: August 11, 2021
Read More arrow_forward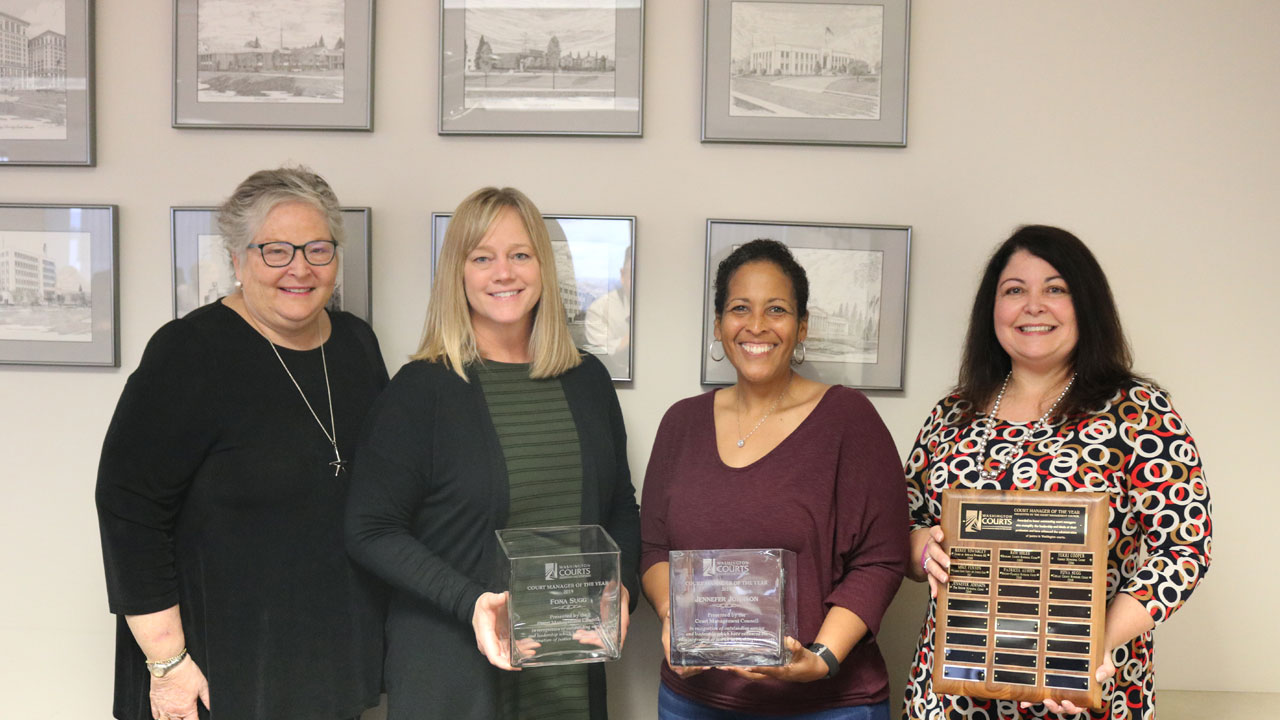 Des Moines Municipal Court Administrator Jennefer Johnson and Chelan County Superior Court Administrator Fona Sugg were both named as the 2019 Court Manager of the Year at the BJA/CMC joint meeting on November 15. The award, established in 1987, honors an outstanding court manager for their exemplary contributions to the administration of justice in our courts.
Posted: December 12, 2019
Read More arrow_forward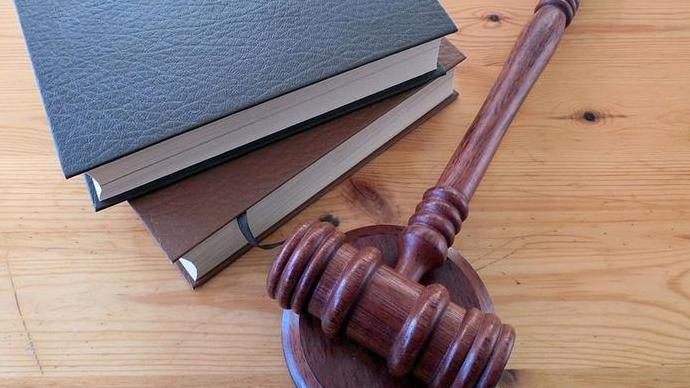 The Washington State Court of Appeals, Division III, will hear oral arguments outside of its Spokane courtroom during a community visit to the Chelan County Courthouse in Wenatchee on Tuesday, Dec. 6. The three cases to be heard respectively involve payment to extend utility lines to land purchased for development, appeal of a child rape conviction, and appeal of a drug conviction based on search and seizure issues.
Posted: November 29, 2016
Read More arrow_forward