Noxious Weed Control Board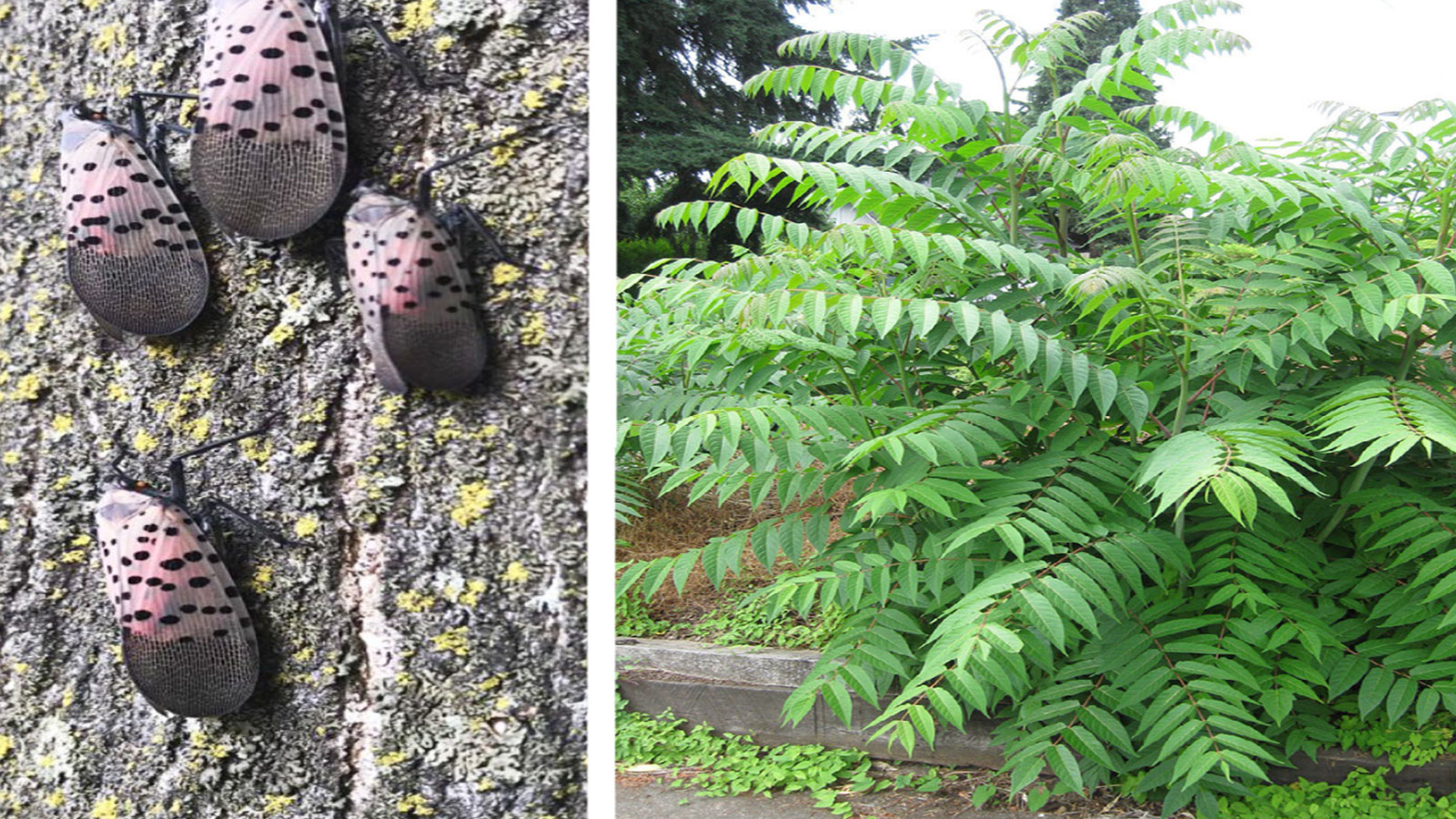 State officials are seeking help from the public in reporting an invasive plant called tree-of-heaven throughout October in hopes of stopping the introduction of the invasive insect, the spotted lanternfly.
Posted: October 19, 2021
Read More arrow_forward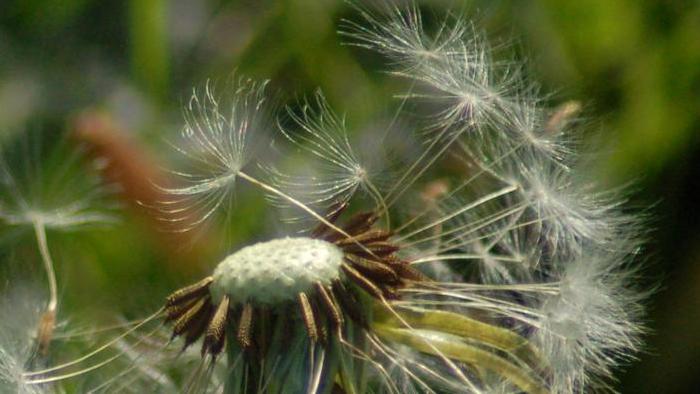 The Chelan County Noxious Weed Control Board, in accordance with RCW 17.10.190 reminds land owners that the noxious weed survey season will begin again April 1. It is the obligation of all land owners under RCW 17.10.140 to eradicate all Class A noxious weeds and control and prevent the spread of all Class B and Class C noxious weeds listed on the Chelan County Noxious Weed List.
Posted: March 15, 2017
Read More arrow_forward