Call for Bids: Moderate Risk Waste Facility
Posted By: Public Works on August 08, 2018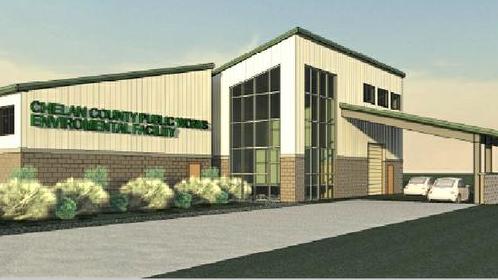 Chelan County Commissioners on Aug. 7 issued a call for bids on the Clean Solutions moderate risk waste facility, which when built will offer residents a year-round facility to safely dispose of their household hazardous wastes.
Information on the Call for Bids is on the Chelan County Public Works Bidding Opportunities page.
Bids will be opened at the commissioners' regularly scheduled meeting at 9:30 a.m. on Sept. 18.