Fire Prevention and Investigation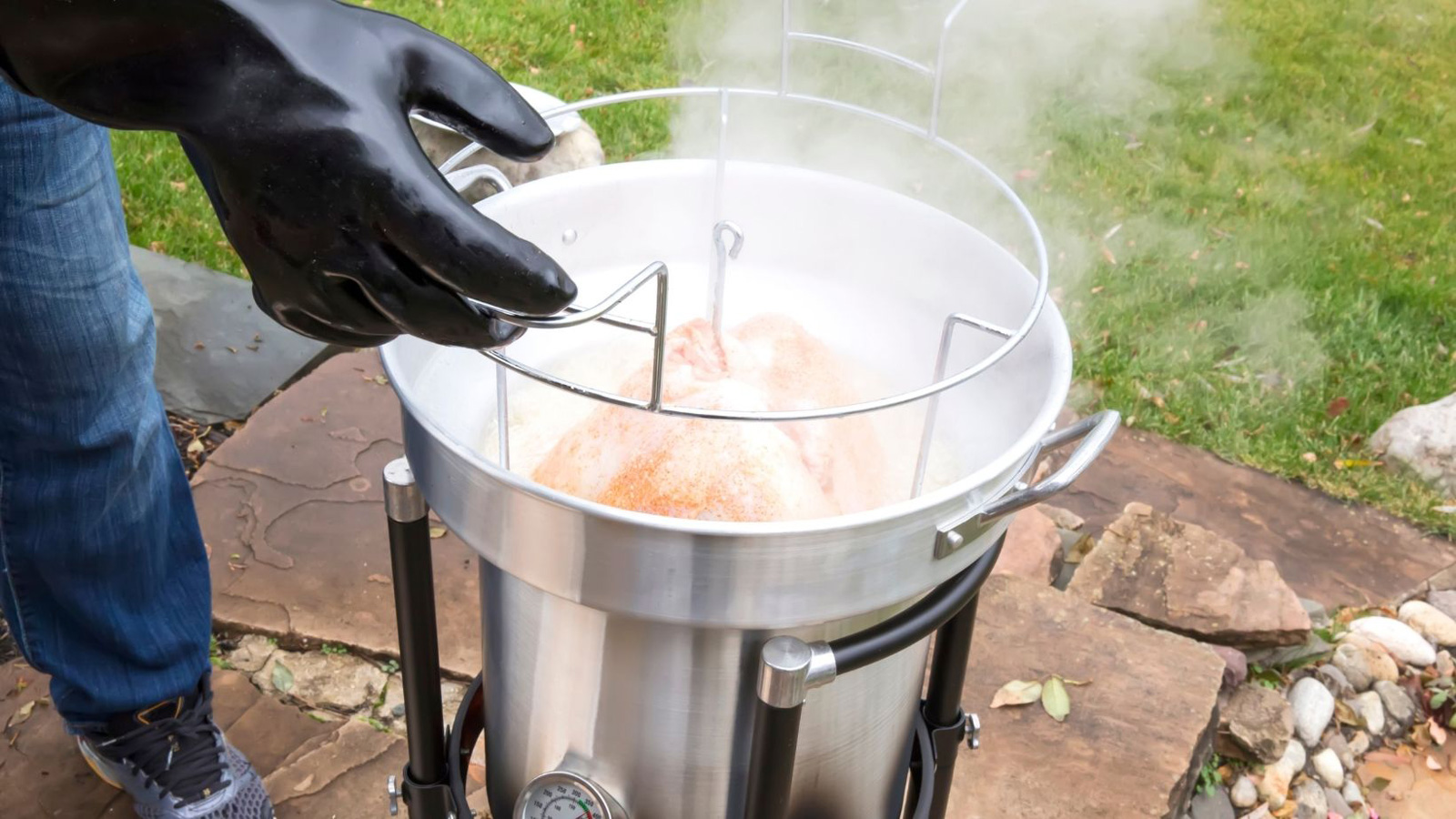 A local house fire over the weekend that was started from the hot oil of a turkey fryer has prompted the Chelan County fire marshal to remind residents that using the outdoor fryers this Thanksgiving can increase the risk of starting a fire.
Posted: November 22, 2021
Read More arrow_forward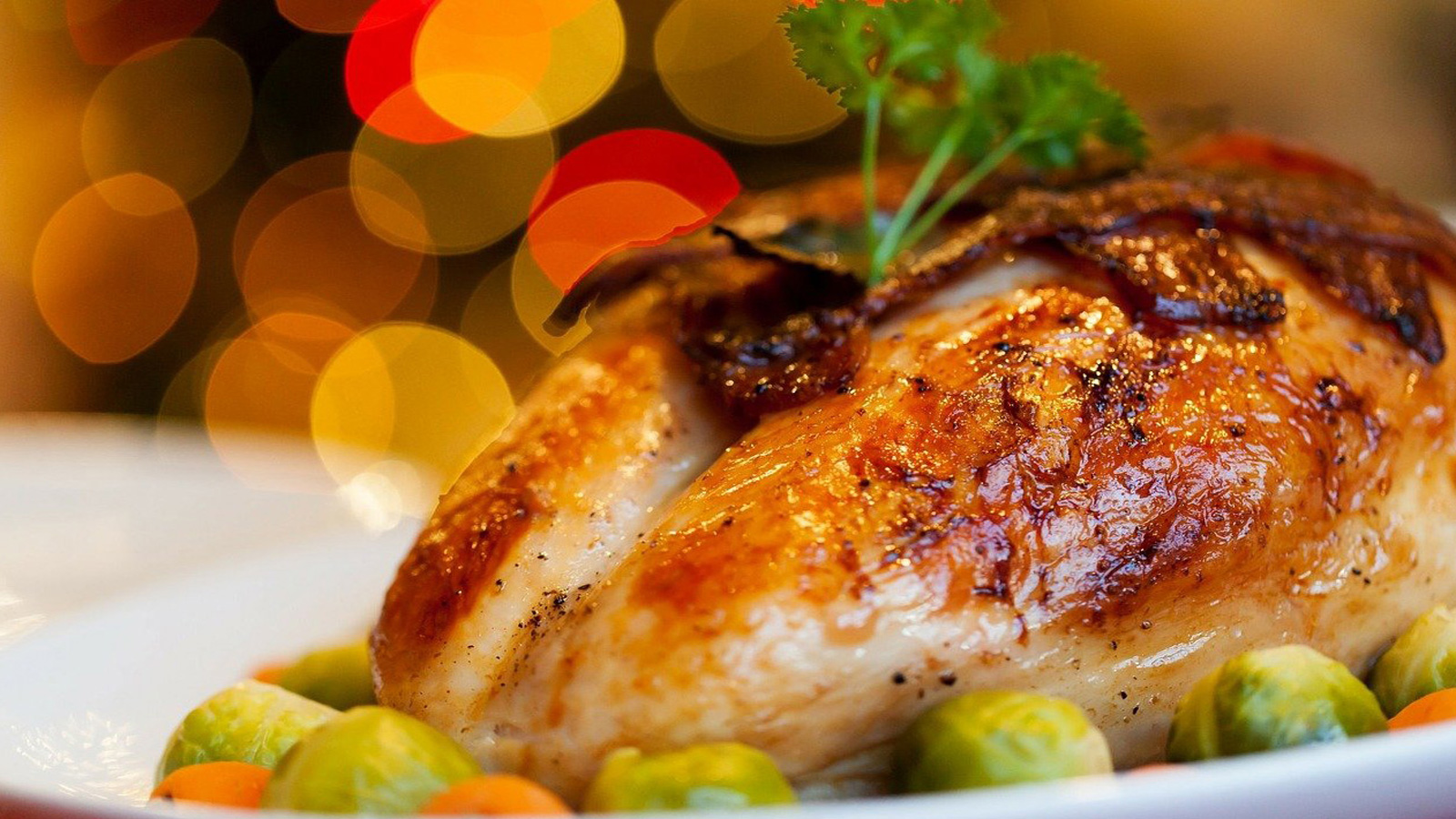 Thanksgiving Day is by far the leading day for home cooking fires, with more than three times as many cooking fires occurring on that day as a typical day of the year, according to the National Fire Protection Association.
Posted: November 18, 2021
Read More arrow_forward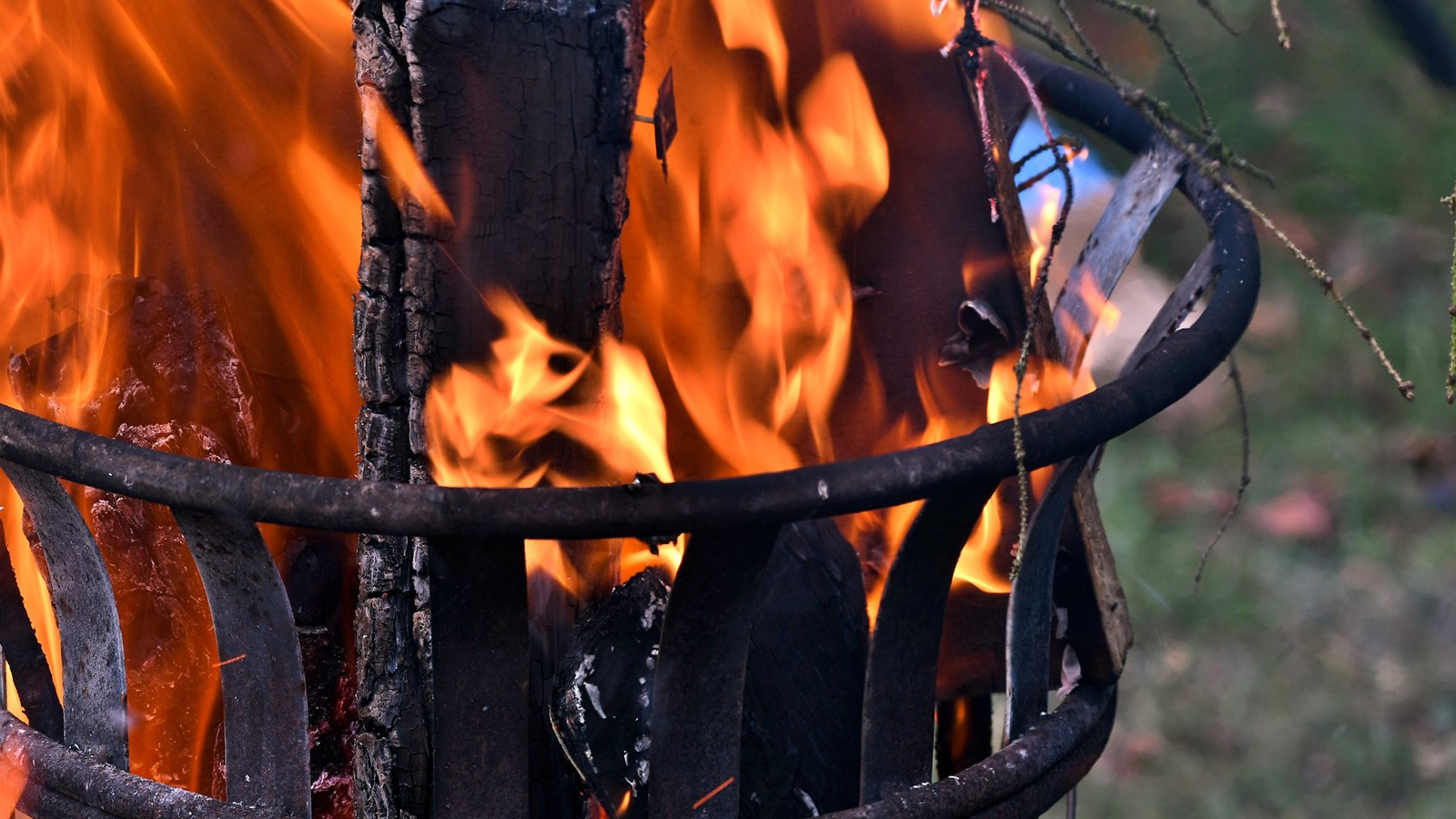 On Oct. 1, fire hazard designations in Chelan County's unincorporated areas expire, ending travel and activity restrictions and allowing people to burn yard waste in small piles outside local urban growth areas. However, Chelan County Fire Marshal Bob Plumb cautions that the fire danger has not yet gone away for the year.
Posted: September 30, 2021
Read More arrow_forward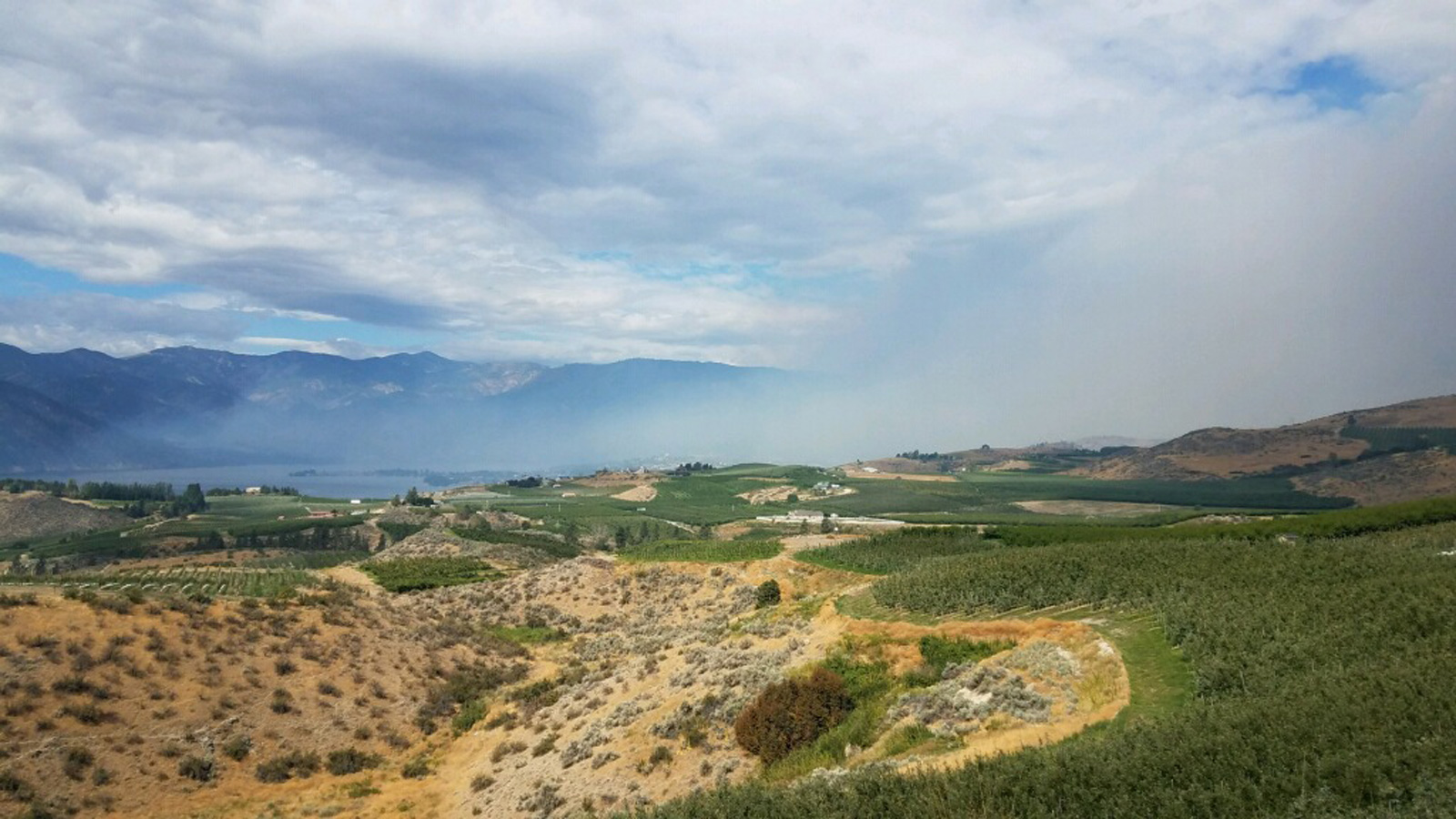 For the second time in just over a month, a state of emergency has been declared in Chelan County in response to a wildfire. The Twenty-Five Mile Fire started the afternoon of Aug. 15 and had burned some 4,000 acres by morning.
Posted: August 16, 2021
Read More arrow_forward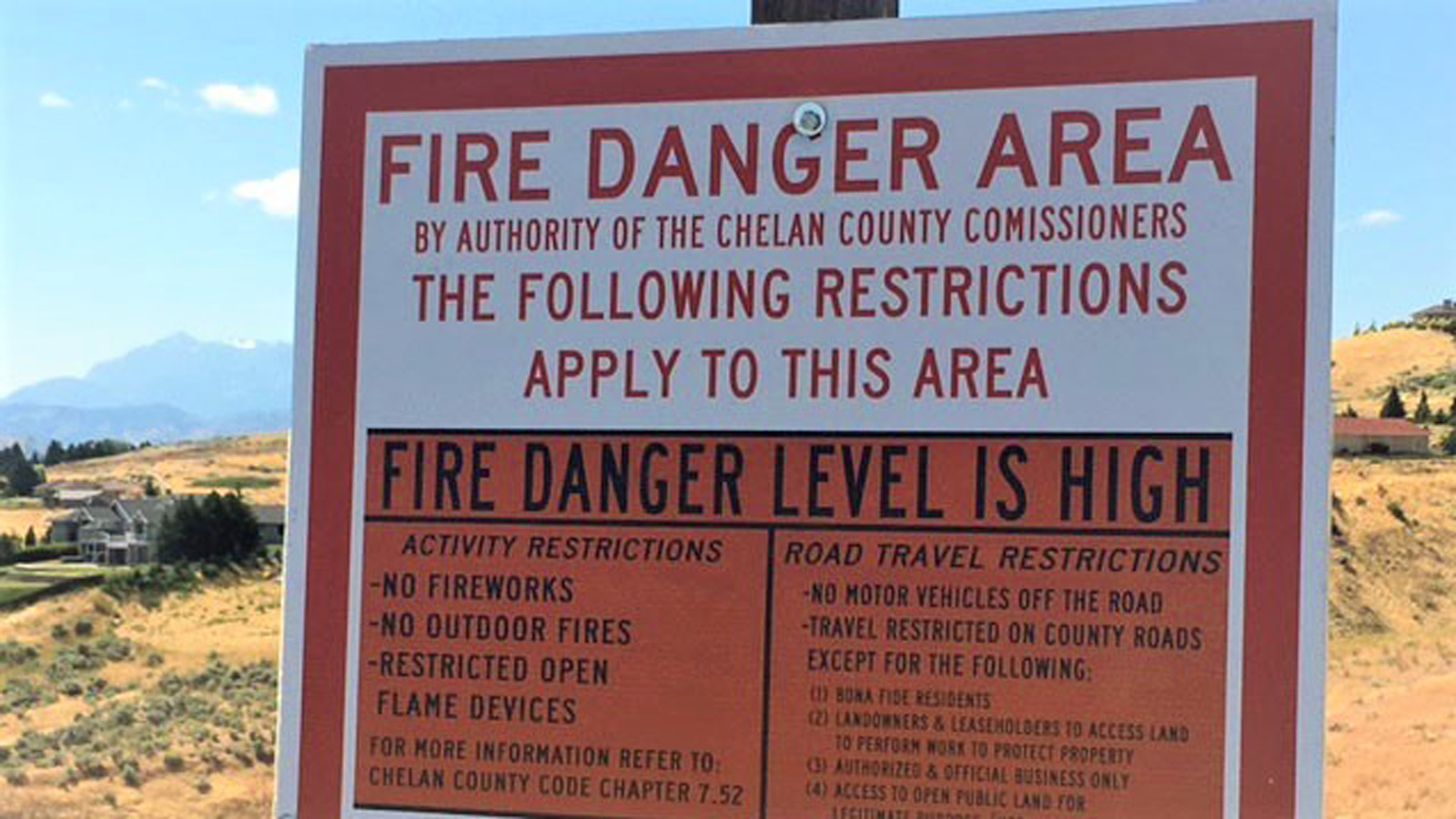 The fire hazard level in Chelan County is high in both zones. Fire hazard levels expire on Sept. 30 each year.
Posted: July 28, 2021
Read More arrow_forward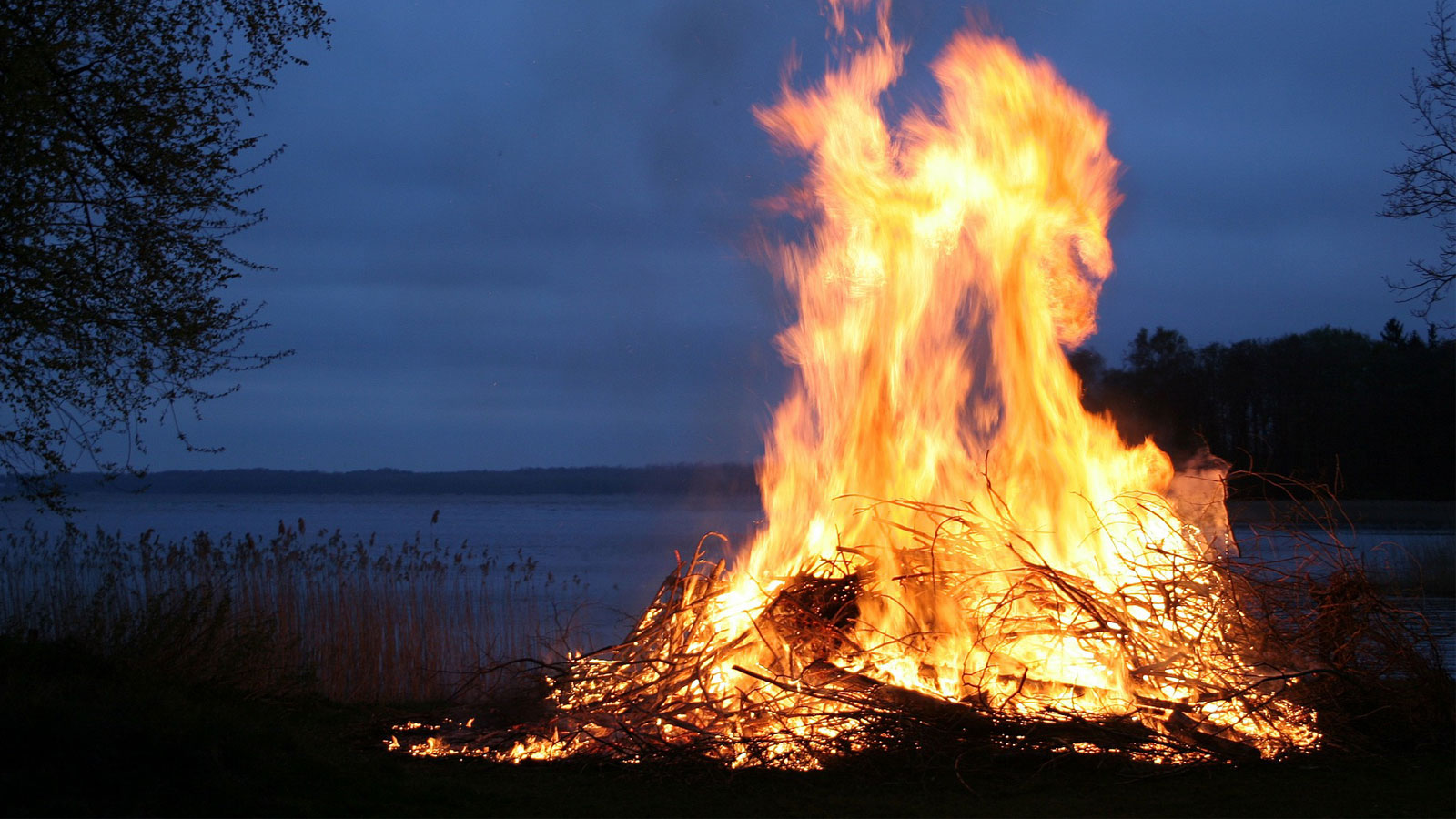 If you need to burn natural debris on your property, remember that last year's grass is very flammable.
Posted: April 16, 2021
Read More arrow_forward