Watershed Plan - Lake Chelan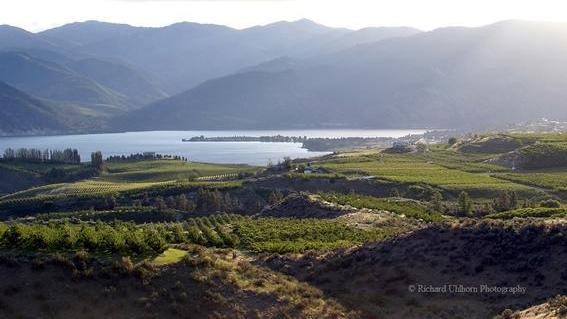 Chelan County has been working for many years with the stakeholders and communities along the shores of Lake Chelan on water quality issues and watershed planning efforts. From 1991 to 2007, water quality planning activities were conducted by the Lake Chelan Water Quality Committee (LCWQC). In 2007, the Lake Chelan Watershed Planning Unit (LCWPU) was formed, largely by members of the LCWQC, and has continued the objectives and activities of the LCWQC under the Watershed Planning Act.
In 2015, Chelan County Natural Resources received a three-year grant from the Washington Department of Ecology to implement the Lake Chelan Long-Term Monitoring Program. The goal of this effort is to gain an understanding of current conditions and assess long-term water quality trends in Lake Chelan. Such information is critical to support citizen and government objectives to monitor lake quality and make effective water and land use decisions so that the lake will continue to function as a clean water supply source, support recreation and tourist activities, and maintain a thriving fishery and diverse wildlife habitat.
The LCWPU is currently meeting on a bi-monthly basis to discuss watershed planning activities, water quality monitoring, and outreach efforts.
Upcoming Meeting Information:
The next meeting of the LCWPU is scheduled for Wednesday, October 7, 2015, at 1pm at the Chelan Fire Hall, 232 E Wapato Ave, Chelan, WA.