Latest News and Media Releases
Posted By: Sheriff's Office on January 19, 2017
On January 18, 2017 Sheriff Brian Burnett reports the arrest of three Chelan County residents who were suspects in connection with a home invasion robbery that occurred in Othello, Washington Read more ...
Posted By: Sheriff's Office on January 19, 2017
Posted By: Sheriff's Office on January 11, 2017
Chelan County Civil Service will conduct an examination for the Chelan County Sheriff's Office to establish an eligibility list for hiring for the position of Civil Deputy. Read more ...
Posted By: Sheriff's Office on November 28, 2016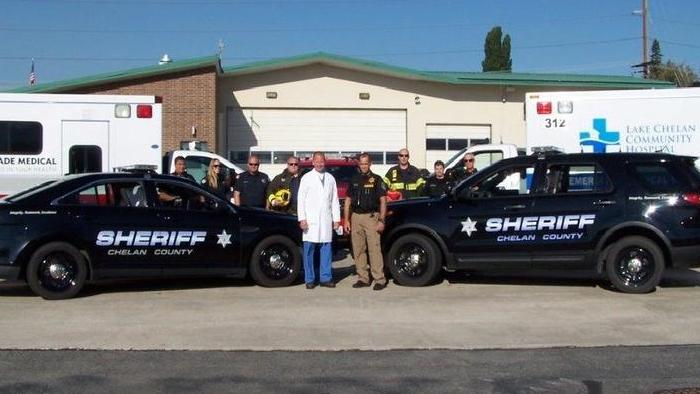 The Chelan County Sheriff's Office is requesting funding through community support with a GIVE NCW project, in order to purchase automated external defibrillators (AEDs). Read more ...
Posted By: Sheriff's Office on July 13, 2016
The Sheriff's Office works diligently to stretch the value of our budget by deploying personnel and equipment for the greatest benefit to our County and its citizens. Donations in the past have helped to fund purchasing a new K9, Chief for a Day uniforms, Search & Rescue supplies and other items that are critical resources necessary for local law enforcement but are not included in our county budget. Read more ...
Sheriff's Office
The Sheriff is responsible for the provision of police services in the unincorporated portion of the County, including patrol, criminal investigation, and emergency response. The Sheriff is elected "at large" to a four-year term.
We, the management of the Chelan County Sheriff's Office, pledge to do our best in the management of this organization. We recognize that the men and women of this organization are its future. It is our strong belief that the members of this office and its auxiliaries have the talents and expertise to take this Sheriff's Office forward for the betterment of Chelan County.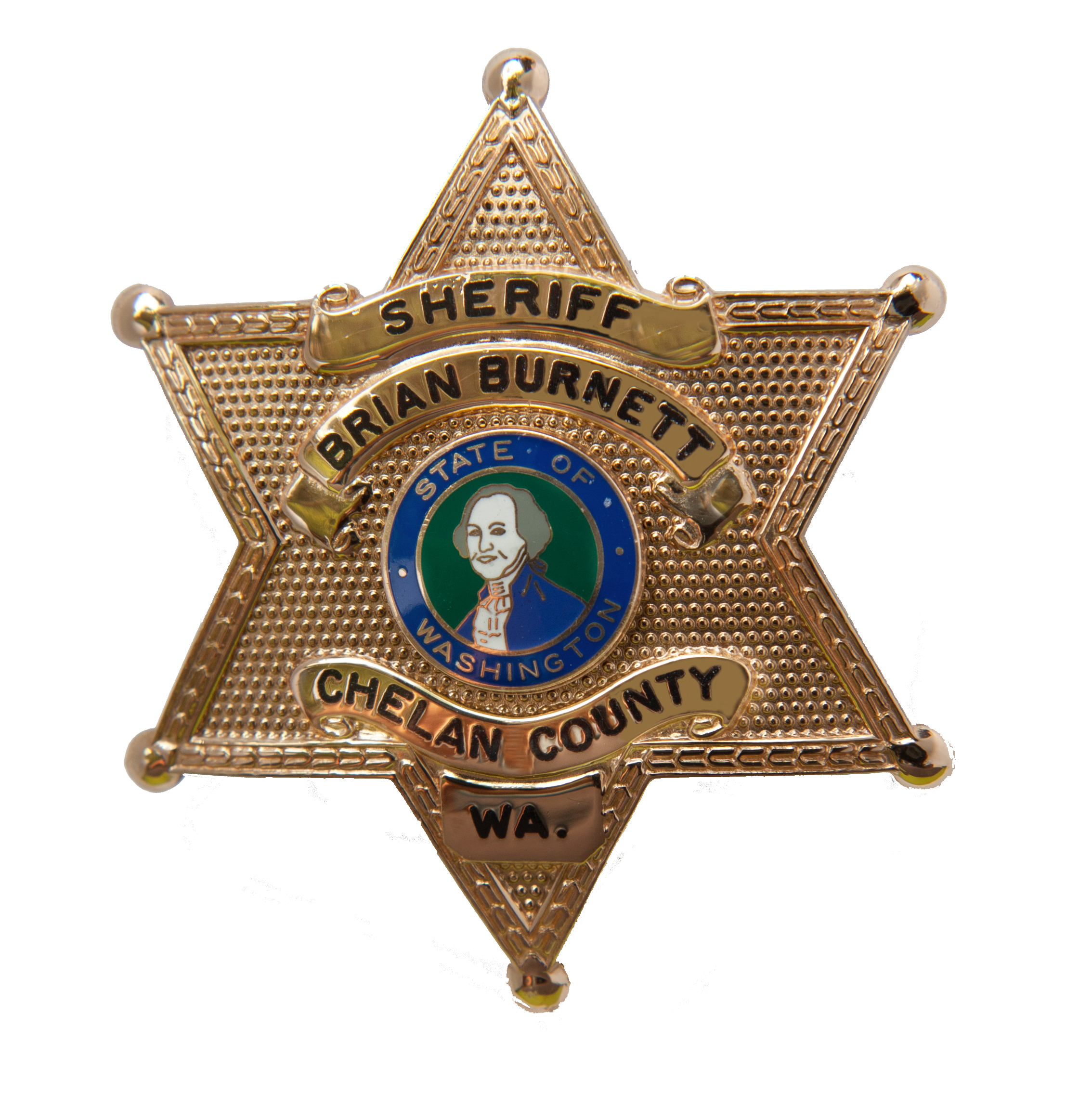 Our Mission Statement
The mission of our organization is to contribute to a safe and productive community, committed to earning public trust and providing highly trained professionals. We partner with the community, utilizing available resources to provide the highest quality of service to the citizens of Chelan County.