All Public Works News
Posted On: October 18, 2017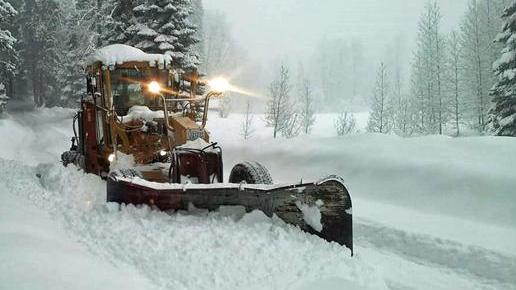 During the winter months, Chelan County Public Works crews are focused on keeping roads clear of snow and ice for the safety of travelers. But there are three common misconceptions about the County's snow removal process that seem to hit with every first snowfall.
Read more ...
Posted On: June 16, 2017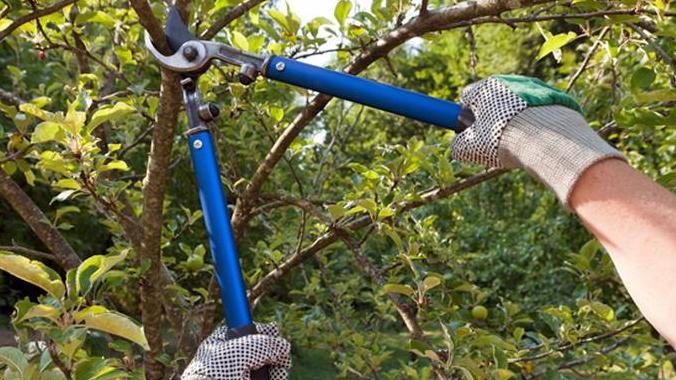 The Dryden Transfer Station will no longer accept plant material -- tree limbs and clippings, brush, grass, homegrown tree fruit, etc. -- from apple maggot quarantine areas, which includes much of western Chelan County.
Read more ...