Solid Waste Management
Drop-Off Brush Sites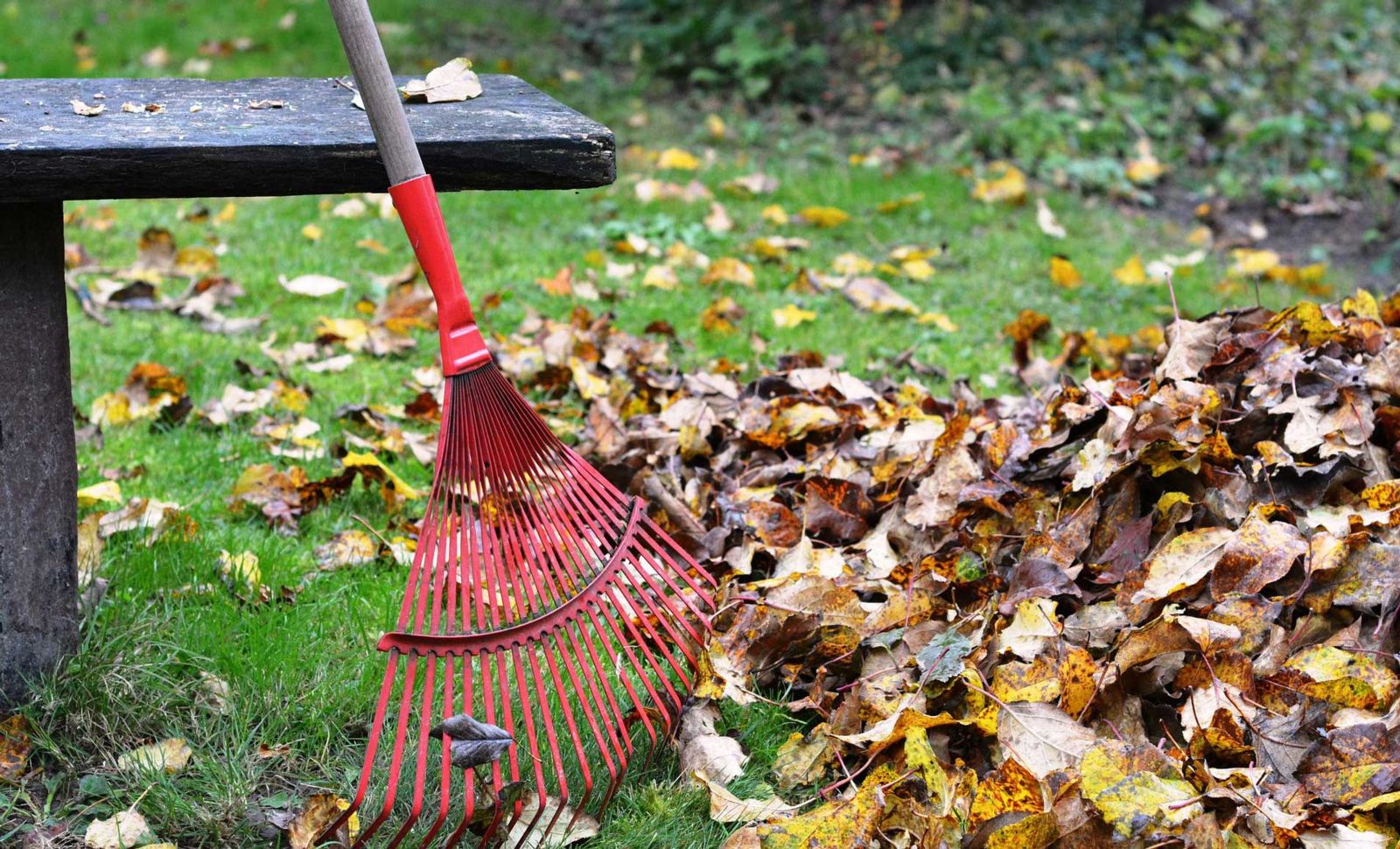 ALERT: Apple Maggot Quarantine
Much of western Chelan County, including Leavenworth, Plain and Lake Wenatchee, is under an Apple Maggot Quarantine. State law prohibits brush from a quarantine area to leave a quarantine area.
The Dryden Transfer Station is located in a pest-free area; it does not accept yard waste from the quarantine area. The county brush site in Leavenworth is for residents and businesses in the quarantine area.
How do you know if you live in the quarantine area? Visit the Washington State Department of Agriculture's online searchable map or the WSDA website.
Drop-Off Brush Yards
Unless otherwise noted, the general rule is the following things are not allowed at public drop-off brush sites: grass clippings, sod, root wads, noxious weeds, lumber (treated or untreated), plastic bags or tree limbs more than 14 inches in diameter at their base. Keep limbs to no more than 6 to 8 feet in length.
Stemilt Organic Recycling Center
Stemilt's Organic Recycling Center also sells compost by the cubic yard.
Location: 1465 S. Wenatchee Ave., Wenatchee
Hours: Hours vary with the season
Telephone: 509-669-8228
Cost: $10 per cubic yard
Dryden Transfer Station
Location: 9073 Highway 2, Dryden
Hours: 8:30 a.m. to 4 p.m. Tuesday through Saturday
Closed on holidays
Cost: $82 per ton/$15 minimum fee for loads under 200 pounds
Chelan Transfer Station
Location: 23235 Highway 97A, Chelan
Hours: 10 a.m. to 5 p.m. Tuesday-Saturday (May 1-Sept. 31)
10 a.m. to 4 p.m. Tuesday-Saturday (Oct. 1-April 30)
Closed on holidays, including Nov. 26
Cost: $15 per cubic yard/$10 minimum fee
Winton Mfg. Compost Works
Site has no limit on the diameter of tree limbs. Also sells compost.
Location: 17400 Winton Road (off of Winton Mill Road and Highway 2, about 13 miles west of Leavenworth)
Hours: 8 a.m. to 4 p.m. Monday through Friday (open year round but closed most holidays)
Closed Nov. 24-25
Cost: $15/cubic yard (minimum fee of $15 applies) all payment methods accepted
Website: www.wintonmfg.com
Telephone: 509-763-000
Leavenworth Brush Drop-Off Yard
Seasonal site is available to residents and businesses in the Apple Maggot Quarantine area of Chelan County.
Location: East Leavenworth Road, at the intersection of Icicle Road, Leavenworth
Hours: 9 a.m. to 3 p.m. Fridays (Closed Nov. 25 for the holiday)
The site is typically closed when snow and snow melt covers the site, from about early November to at least March. It is also closed on holidays.
Cost: $15/cubic yard (Only cash or check accepted)
The City of Leavenworth also has a drop-off brush yard that is available to city residents only.
City of Entiat Brush Drop-Off Yard
Site is available to Entiat residents and nonresidents. Pay at Entiat City Hall, 14070 Kinzel St., during regular business hours prior to going to the brush site, which is open Fridays.
Location: Off Highway 971, just past the Columbia Breaks Fire Interpretive Center
Hours: Drop offs are 9 to 11 a.m. on Fridays only
Telephone: 509-784-1500
Cost: Each residential load is $5; each commerical or business load is $45
Posted: 06/04/2019 04:03 PM
Last Updated: 11/17/2022 03:52 PM