Winter is coming -- it's time to remove any vehicles parked along the roadside
Posted On: November 08, 2018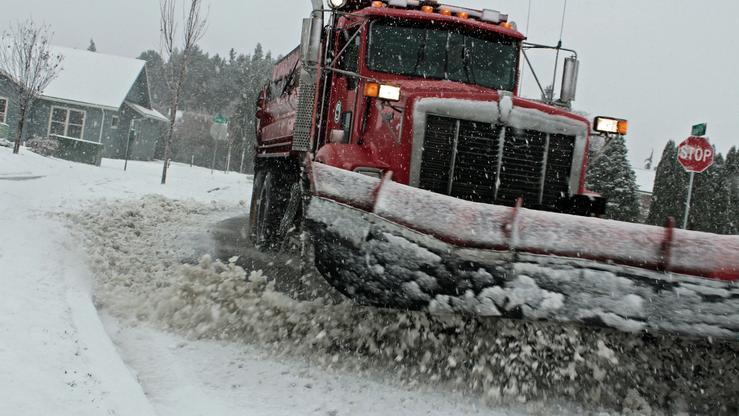 With Chelan County Public Works now preparing for winter and the inevitable snowfall that will come with it, our road crews are asking for residents to do some prepping of their own.
Residents are reminded that a vehicle is considered "abandoned" if left within the county right-of-way for more than 24 hours. (A right-of-way is an easement for public travel that's maintained by CCPW. The width of the right-of-way varies from road to road.) Abandoned vehicles can be removed or impounded by the sheriff's office. If this happens, any fees for removal for impoundment are on the owner. (Chelan County Code 9.32)
A vehicle can park along the right-of-way as long as it is not designated a "no parking" area and it is not impeding traffic or road maintenance, including snowplowing operations.
Now is the time to remove those vehicles, including any travel trailers, RVs, utility trailers and other obstructions, parked along the county road before snowplows are called to action. Vehicles, RVs and trailers parked along the edge of the roadway hinder snowplowing and other road maintenance efforts as well as create a safety hazard for our drivers.
Please do your part in keeping motorists – and snowplow drivers – safe this winter season by removing vehicles parked along the shoulder of the county road.