Community Development
Renewals and New Short-Term Rentals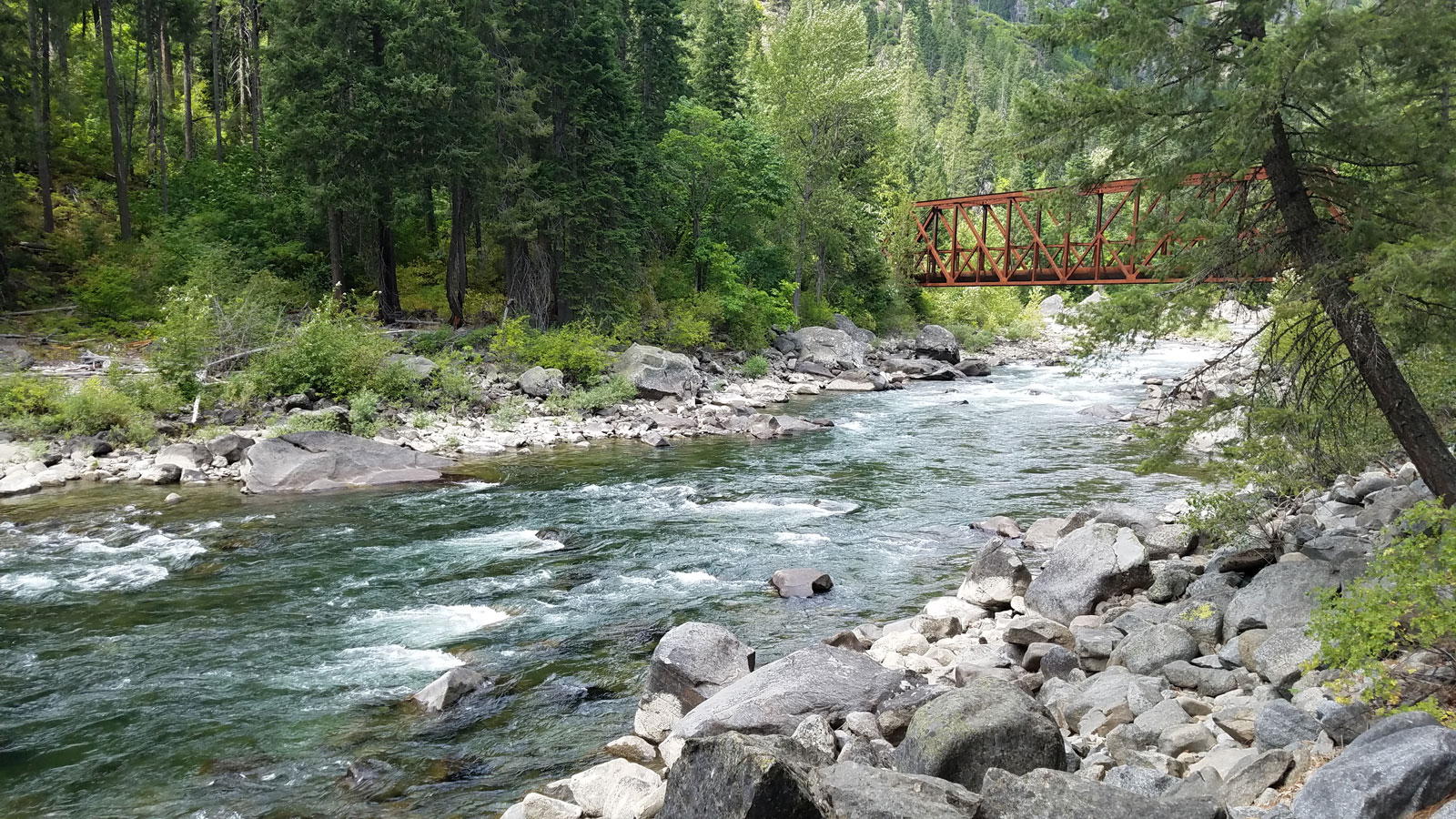 Application Timeline
The application window for 2022 closed on July 29, 2022. The only applications accepted outside the standard application window are for Tier 1 owner-occupied rentals. Applications are not accepted after 4 p.m. at the office counter.
New STR Application Process
Applications for New Tier 2 and Tier 3 short-term rentals will be accepted annually between June1 and July 31 for areas that have capacity within the cap limits. They will be processed on a first-come, first-served basis. Applications presented at the counter will not take precedence over those sent in electronically or via USPS. During the application window, department staff will accept all applications and date/time stamp them for receipt so they may then be processed fairly.
Again, please note there is a limit to the number of Tier 2 and Tier 3 STRs allowed in Chelan County. Refer to Chelan County Code 11.88.290 for specific information.
A checklist of necessary items for submission is available to help you through the application process. To hand in an application, you will need to:
Complete a Short Term Rental Application
Submit aProperty Management Plan with your application
Check your onsite Sewage/Septic Permit and submit a copy with your application
Purchase Liability Insurance and submit a copy with your application showing you have a minimum of $1 million in liability insurance for the rental
Complete any necessary land use permits ( Do you also need a Conditional Use Permit for your project?)
Short-Term Rental Fire & Life Operational Application form (see below)
Once complete application materials have been submitted, the Community Development staff will review. If all is approved, a short-term rental permit will be issued.
The owner or operator must include the Chelan County land use permit number for the short-term rental in all advertisements and ensure its prominent display on platforms and other forums for rental (AirBnB, VRBO, Craigslist, poster, etc.) and on marketing materials such as brochures and websites.
STR Permit Renewal Process ~ Renewal Window is Closed for 2022
For the STR permit renewal process, you will fill out the Short Term Rental Application marking "renewal" and what tier you are renewing along with the permit year being requested for the renewal. The Fire Marshal inspection must be complete before the Oct. 31, 2022 renewal application deadline, for the 2023 STR permit renewal to be issued. Renewals may be submitted following the submission guidelines below.
The only other forms required to be submitted with renewals are circumstantial:
DID ANY OF YOUR INFORMATION CHANGE DURING THE YEAR?
Did you change your property management company or qualified person?
Did your septic get upgraded?
Did your contact information change?
If so, then you will need to submit updated Property Management Plan, Good Neighbor Guidelines and possibly update your sign
ARE YOU A NEW OWNER?
If you are a new owner of a property that currently has a short-term rental permit, the permit may or may not be transferable depending on your specific situation. Please contact department staff to find out. If the permit is transferable, you will also need to submit the following forms along with a request to update the permit.
Property Management Plan
Good Neighbor Guidelines
Proof of $1 million in liability isurance for the rental property
May require new sign if the qualified person/phone number changes
Submission
Please do not submit your application prior to the application window start date for Tier 2 or Tier 3. We will not look at new STR applications before the opening date and we will return any received before the window opens. If you do choose to submit electronically, you can send them via email at CD.STR.applications@co.chelan.wa.us This email address is for submissions only; do not send questions or they may go unanswered.
APPLICATION TIPS: If submitting electronically, each document being submitted needs to be saved separately in PDF format and named appropriately (Application, Property Management Plan, Septic Permit, etc.). Please attach all documents for your submittal individually to application. We cannot accept links to Google Docs or zip files. Neither electronic signatures nor photos of documents will be accepted.
If you would prefer, you can also submit your application in person or by mail to Community Development, 316 Washington St., suite 301, Wenatchee, 98801. When received it will be added to those already received and will be reviewed in the order received.
Fire & Life Safety
All operators will need to fill out a Fire & Life Safety Operational Application, schedule an inspection with the Chelan County Fire Marshal and pay the $100 fee. This inspection will need to be complete before a new permit is issued. We encourage you to not wait until the last minute, as the volume of inspections may require a significant scheduling-out period.
After an STR property has been inspected by the Fire Marshal, operators may revert to using the self-inspection form for subsequent years. This will be the continued method as long as no issues arise with the property.
Fire & Life Safety Operational Application
Additional Resources
For the permitting years of 2023 and beyond, annually by March 15, the director of Community Development will determine if new availability exists in a previously full zone. If so, a permit application window will be scheduled from June 1 to July 31 of that year to apply for the following years of 2023 and beyond. When/if this happens, applications will be taken on a first-come, first-served basis. Applications approved for permits from the 2023 application window will be for the 2024 operating year, applications approved for permits from the 2024 application window will be for the 2025 operating year and so forth.
Forms are subject to change, please make sure you are using the most recent version when you apply.
Please use these additional resources when filling out your application:
Good Neighbor Guidelines: The Chelan County Good Neighbor Guidelines serves to educate short-term rental owners, tenants and visitors about the importance of not only being a good guest but also the role we all play in keeping Chelan County an amazing place to live, work and play. The guidelines, which also includes a local contacts section, must be made available to guests in all short-term rentals. The guidelines are now available in English or Spanish.
Scaled Survey: If a situation arises where there is question regarding property lines, boundaries, easements, setbacks, etc., the burden of proof is on the property owner to provide, at their expense, a scaled survey.?
Posted: 09/17/2021 08:47 AM
Last Updated: 11/17/2022 03:21 PM