Community Development
Existing Short-Term Rentals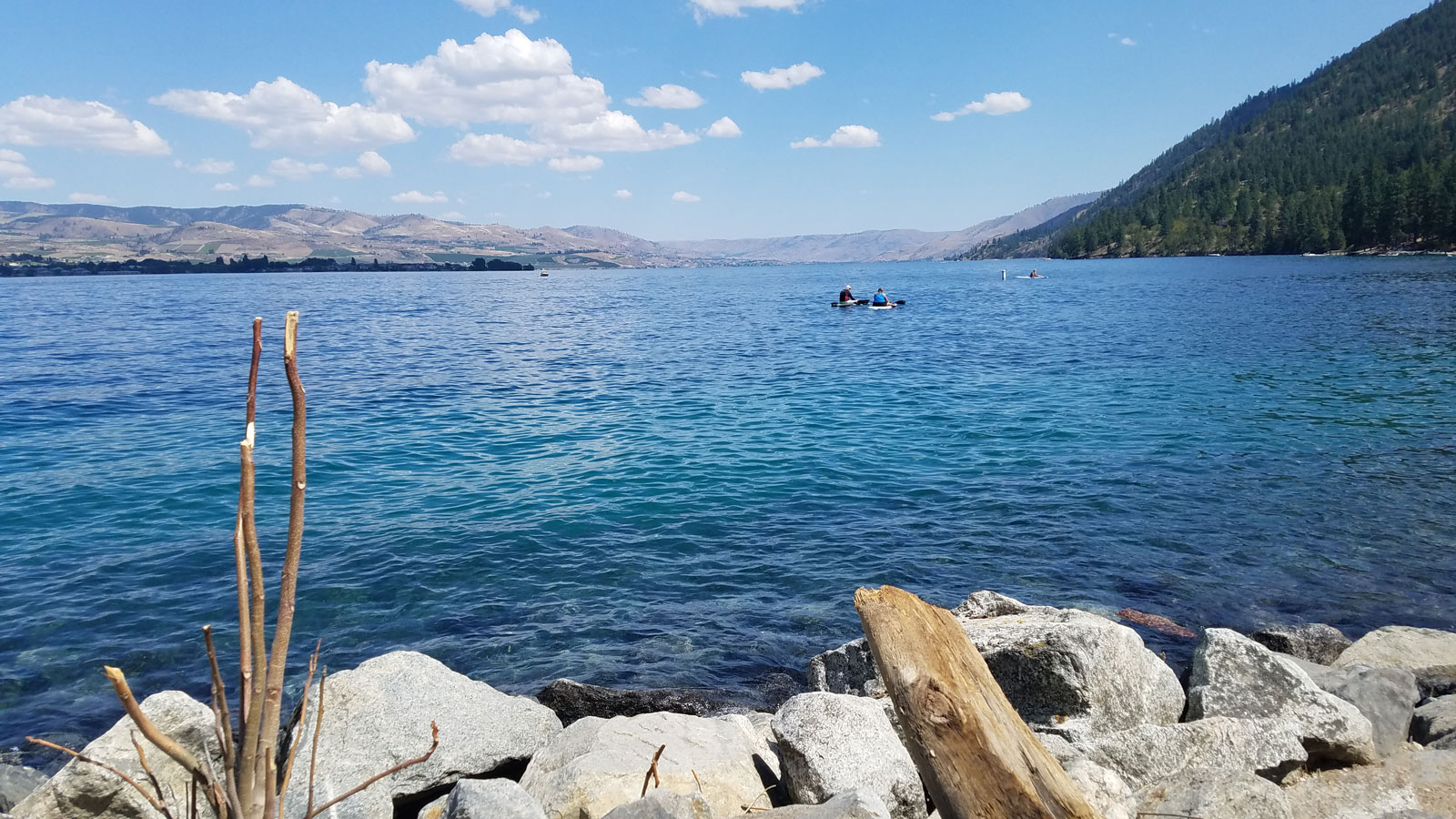 Application Timeline
Applications for existing short-term rentals will only be accepted from Sept. 27, 2021, through Dec. 31, 2021.
To be considered an existing short-term rental, or STR, you must first be able to answer "yes" to all of the following questions:
Was your location used for STR purposes between July 28, 2019, and August 25, 2020?
Can you prove you received STR revenue during that time?
Can you prove sales and lodging taxes were fully paid for all STR use during that time?
Then, if you answered yes to all of the questions and provide items under application process below, a provisional permit will be granted when you submit an application and pay your fees. Your provisional permit gives you permission to operate your STR until a final permit is issued, which will come after your application is reviewed by us and any deferred items are completed by you.
If you cannot answer yes to all of these questions, you will need to apply as a new short-term rental. Please see that page.
Application Process
A checklist of necessary items for submission is also available to help you through the process. To hand in an application, you will need to:
Complete a Short-Term Rental Application
Submit a Property Management Plan with your application
Check your onsite Sewage/Septic Permit and submit a copy with your application
Purchase Liability Insurance and submit a copy with your application
Complete any necessary land use permits, if required
Fire & Life Safety Self-Inspection Form (see below)
To maintain your existing, non-conforming status, you will need to apply for both the remainder of 2021 as well as 2022. To make this process easier, you can apply for both on your first application. Once your application submission materials have been reviewed and approved, a provisional permit will be issued.
APPLICATION TIPS: You will have to download the application; it cannot be filled out online. Please remember to initial and sign; no electronic signatures will be accepted. When attaching documents, please name them accordingly and attach them as individual documents. And attach only PDFs; no photos of documents will be accepted.
~As we are finding ways to streamline or simplify this process, forms may be updated. Please use the most recent version of any form.~
Submission Dates
We encourage you to submit your application and any documents to us via email at CD.STR.applications@co.chelan.wa.us. This email address is for applications only; do not send questions or they may go unanswered.
If you would prefer, you can also submit your application in person at Community Development, 316 Washington St., suite 301, in Wenatchee.
While we encourage complete application packets be submitted when possible, there are specific deadlines for all standards within the code's Subsection 3 (see Rental Standards Applicable to all Short-Term Rentals) to be met for the existing non-conforming category. All standards must be met upon application with only the following deadline exceptions:
Completed by Dec. 26, 2021:
Garbage, Consumer Safety, Fire Safety, Outdoor Burning and the communication provision of the Property Management Plan.
Completed by Sept. 26, 2022:
Signs and parking
Fire & Life Safety
The Annual Fire & Life Safety Self-Inspection Form must be completed and submitted with your initial existing non-conforming STR application packet.
Then, sometime during 2022, operators will need to fill out a Fire & Life Safety Operational Application, schedule an inspection with the Chelan County fire marshal and pay the $100 fee. This inspection will need to be complete before the Oct. 31, 2022, deadline for STR renewal applications. We encourage you to not wait until the last minute, as the volume of inspections may require a significant scheduling-out period.
After an STR property has been inspected by the fire marshal, operators may revert to using the self-inspection form for subsequent years. This will be the continued method as long as no issues arise with the property.
Annual Fire & Life Safety Self-Inspection Form (hand in with your STR application)
Fire & Life Safety Operational Application (complete between Jan. 1 and Oct. 31, 2022)
Additional Resources
A provisional permitting process is being used for the 2021 and 2022 permitting years because of the large volume of applications expected. That means a complete permit review may take up to several months to determine if operation beyond this temporary provisional status will be allowed. People notified of problems connected to their provisional application and permit will have up to 30 days to correct any deficiency. Failing to do so will require the property to cease operation as an STR.
Forms are subject to change, please make sure you are using the most recent version when you apply.
Please use these additional resources when filling out your existing, non-conforming application:
~As we are finding ways to streamline or simplify this process, forms may be updated. Please use the most recent version of any form.~
Posted: 09/17/2021 08:23 AM
Last Updated: 11/30/2021 02:13 PM