Community Development
Appointment Instructions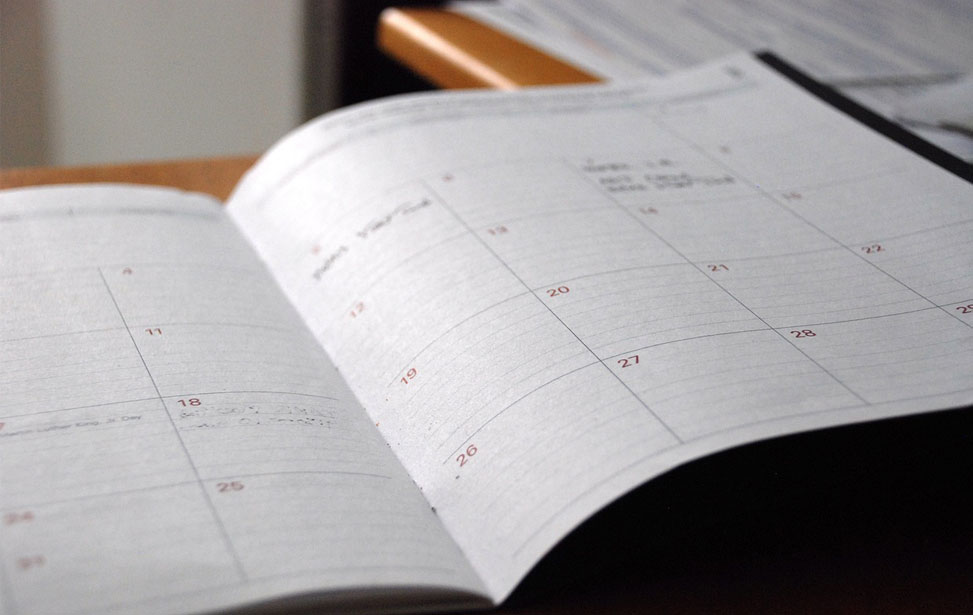 Welcome back!
When you arrive for your SCHEDULED appointment, please notify the next available clerk at the front counter. She will then contact your assigned technician, or planner to meet with you.
Appointments may be scheduled from 9:00 AM to 3:00 PM Daily. To schedule your appointment:
Building Permit Submittal appointments will be scheduled in one (1) hour increments, and will not extend past that one-hour time frame. Email the appointment request to CD.Appointments@co.chelan.wa.us.
Land use/Planning meetings will also be schedule in thiry (30) to sixty (60) minute increments as well, and will not go beyond their scheduled time frames as well. Email the appointment request toCD.Appointments@co.chelan.wa.us, or cal 509-667-6224.
If you are scheduling to come in to pay for and pick-up a permit, you can call us directly at 509-667-6225 to schedule these appointments. Our Permit Clerk team will be happy to get you scheduled.
If you need to cancel your appointment for any reason, please emailCD.Appointments@co.chelan.wa.us, or call as soon as possible to let us know 509-667-6225.
Please speak or email with one of our Planners, Permit Technicians, or Permit Clerks when you schedule your appointment, to be sure you come in with complete materials, information, and a your list of questions you need to resolve.
Sincerely,
The Chelan County Community Development Team
Posted: 07/09/2020 03:43 PM
Last Updated: 06/02/2021 08:41 AM